Shiba Inu Burn: How Does SHIB Burning Work?
Shiba Inu has emerged as one of the most popular memecoins. Even if it ranks behind DOGE in terms of market cap, it sprints ahead in terms of development. The ability to burn Shiba Inu was introduced earlier this year.
SHIB burn is an initiative that was introduced with the aim to reduce the SHIB in circulation. It's not just Shiba Inu, various cryptocurrencies have implemented this tactic to reduce the number of tokens in circulation.
Burning is the process of sending tokens to a dead wallet. A dead wallet is a wallet that is not owned by any person and the dead wallet's key or seed phrase is unknown. So it is as good as gone once it is sent to the dead wallet. The burn process triggers scarcity and will help in improving the price of the coin. Here is how the process of burning SHIB works.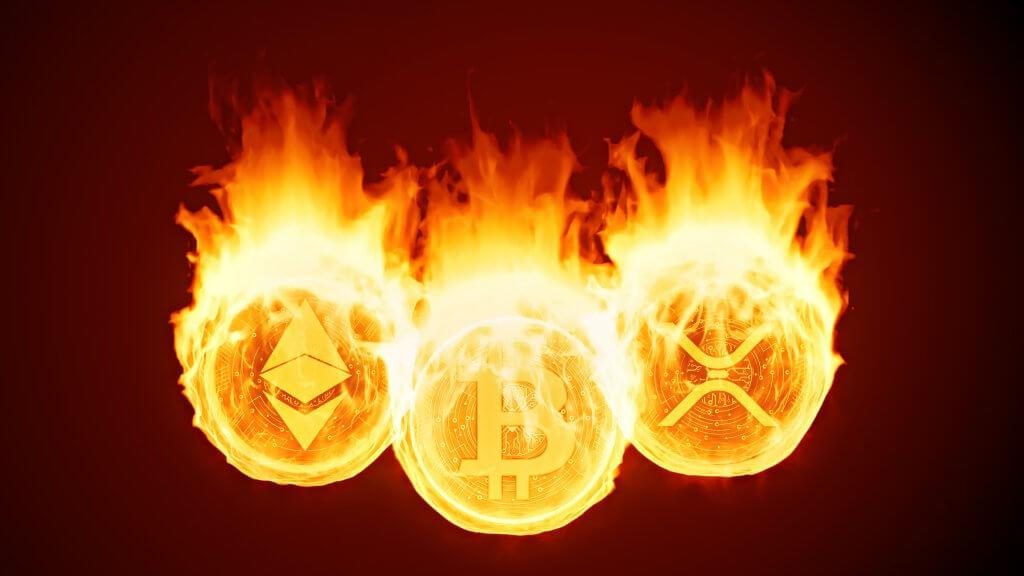 How Does Shiba Inu Burn Coins?
Various initiatives have come front to aid in burning SHIB. These include the Shiba Inu burning portal, Shibburn, Amazon burns, and individual community burns.
The Shibaswap burn portal was introduced to also boost the burn rate. The platform rewards the users who regularly take part in SHIB burn. The platform then incentivizes the users for the burn that they have done. With the platform, a whopping 63,862,855,657.29 SHIB has been sent to dead wallets.
Another platform called Shibburn aids in burning SHIB. Since none of these platforms have a fixed burning amount and schedule, the burn rate varies from day to day. Last week the burn rate hit over 1000%. However, the burn rate as of today is 29.49%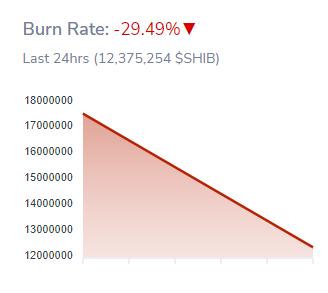 The Shibburn platform has aided in the transfer of 410,381,134,048,839 SHIB to dead wallets. Shibburn platform is also working on a new burn initiative with its Shibburn Radio. Moreover, the leader SHIB dev also hinted about Shiba Inu burns with its Shiba Inu Eternity platform.