Shiba Inu Latest Burn Updates Shared by Lead Developer
Shiba Inu (SHIB), a meme crypto, has risen in popularity this year. While it was initially due to growing prices, the network also increased its utilities.
In recent months, the Shiba Inu [SHIB] network has performed remarkably well. Despite the increasing acceptance of other cryptos, meme cryptocurrencies are gathering steam.
One such project is the Shiba Inu Burn, which aims to reduce the amount of SHIBs in circulation. This anticipates a price increase due to a drop in supply and an increase in demand.
As the community and developers try to ramp up the burn game, Shiba Inu's lead developer, Shytoshi Kusama, drops an important update regarding the burn.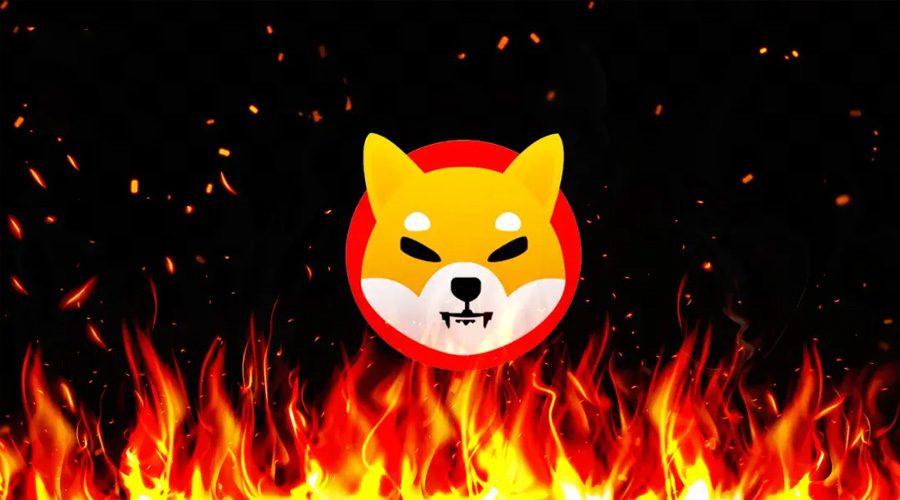 Shytoshi hints at SHIB burns with the game
Shytoshi Kusama dropped a tweet earlier to share an update about the SHIB burn. Kusama was previously accused of not taking enough action to burn enough SHIB. He mentioned in his tweet to the Shibarmy that there would be burns from the game period. He added that he would explain in the coming days why the Shiba Eternity game is "powerful, challenging, great for Shib, Shiboshi holders, and Shibarium once the blockchain version is released."
Kusama hinted about the importance of the Shiba Eternity game and certain mechanics that are related to SHIB burns. The shibarmy is bracing themselves for this update as it can aid in more SHIB being sent to a dead wallet.
Lately, the burning effect has been on the lower side. The last 24 hours only witnessed the burn of 28,695,000 SHIB. This is merely a 32% higher burn rate than the previous day. 28,695,000 SHIB is worth $328 at the time of writing.
The crypto market is trading in the red as major coins slump. SHIB has dropped 3.15% in the last 24 hours. It is currently trading at $0.00001144.