Shiba Inu Price Prediction: How Much Will it Be at the End of 2022?
Shiba Inu has grown a fair amount in 2022. While the coin hasn't reached the peak it was at this year of $0.00003309 since Jan. 1, it has picked up in popularity instead.
With Shibarium coming into play soon, as well as the upcoming Shiba Eternity game, the token is expected to continue to grow by the end of 2022. Here's how high we expect the coin to climb by the end of the year.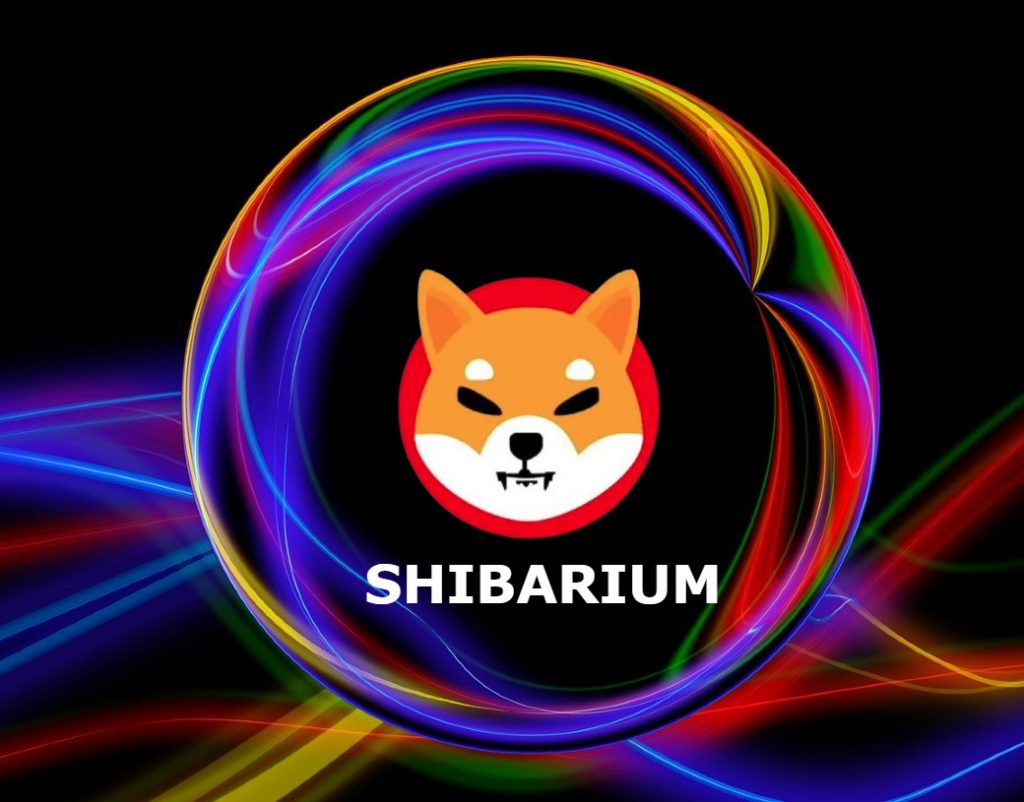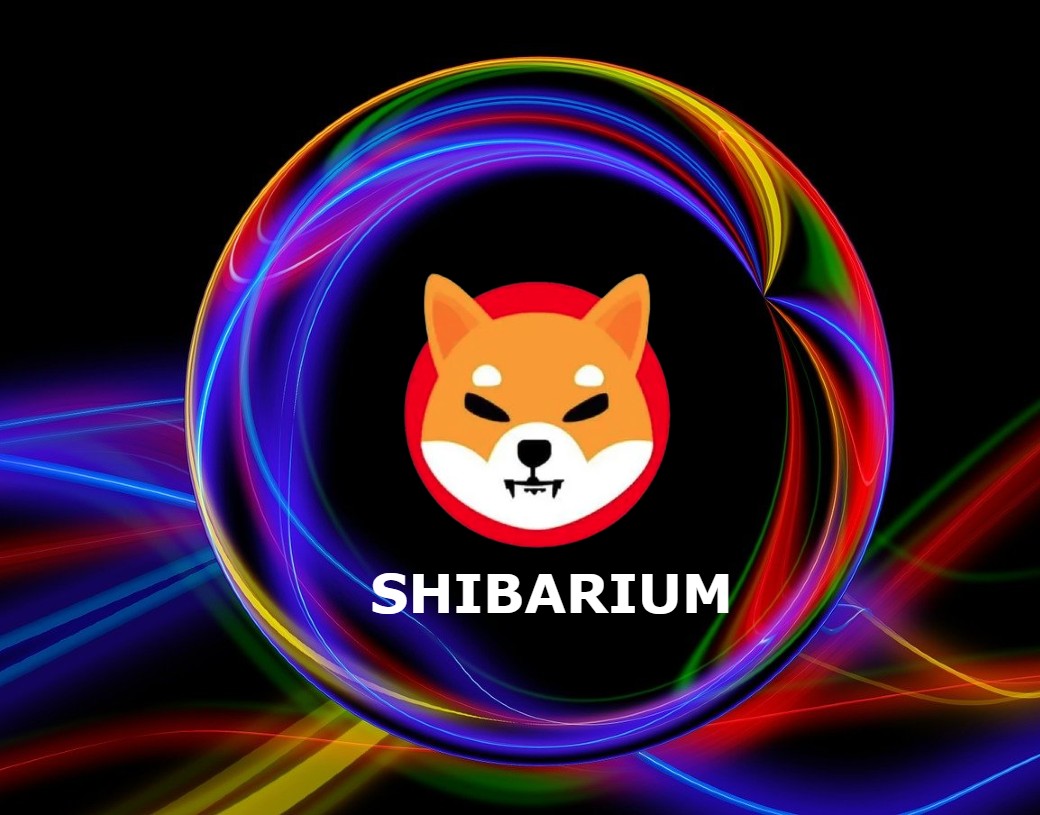 Shiba Inu Price at End of 2022: Prediction
With SHIB growing as a more accepted payment method and trading coin, we expect to see it push for the $0.00001384 price point by the end of this year. It is a slight jump over its current value at $0.0000128.
Looking at the recent trends for Shiba Inu, we can see an increase in value over the past two weeks, since the coin saw a massive hit around Aug. 25. It continues to grow as we've entered September.
Analysts at the ChanellyBlog see the coin being as low as $0.00001323 at the end of December. The maximum value, on the other hand, can be $0.00001448.
Factors such as the upcoming Shibarium update and the arrival of the new Shiba Eternity mobile game may also affect the Shiba Inu price dramatically. However, we can only speculate on those effects until each is made official. Shibarium is expected to arrive as soon as the end of Q3. This will give it more than enough time to affect the current Shiba Inu price by the end of 2022.