Shiba Inu Price Prediction: Mid-September 2022
As we progress through mid-September towards the end of Q3, Shiba Inu continues to grow as a cryptocurrency and in popularity. After a harsh crash in May 2022, SHIB has slowly picked back up in price.
With Shibarium expected to launch as soon as the end of this month, here's how we predict SHIB to perform mid-month in September.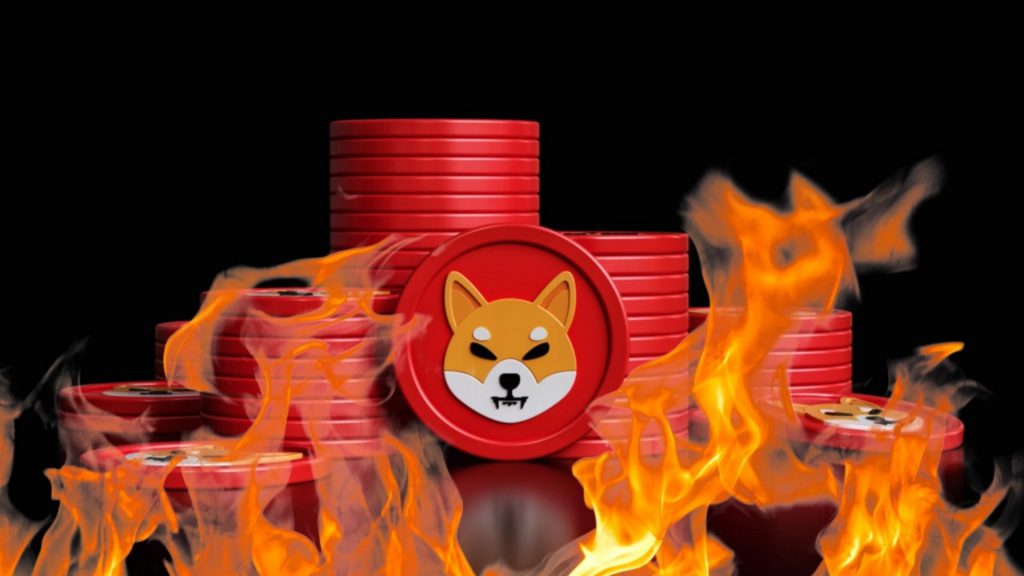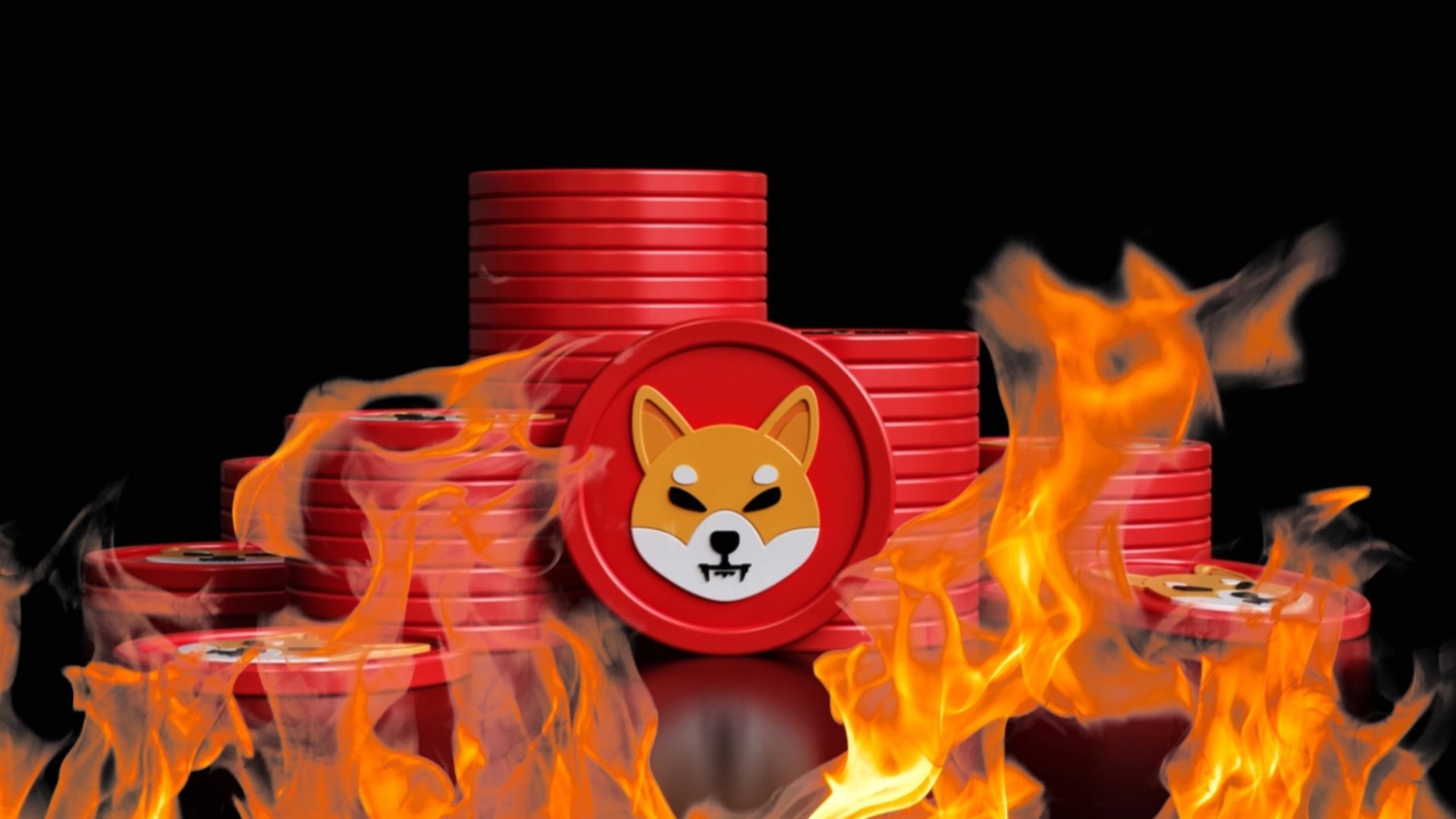 Shiba Inu Price Mid-September: Prediction
Shiba Inu currently sits at $0.00001219, according to CoinMarketCap. At the midpoint of September, we don't expect the coin to rise much more.
Looking at our September prediction for SHIB, an estimate of how low SHIB can get in September is $0.00000976, which was July's low. It is extremely unlikely that the coin will reach this point by the midpoint of September.
Most likely, SHIB will remain at or just above $0.00001219, possibly rising to $0.00001225. Any major shift in the coin will likely come once the Shibarium update goes live.
Shibarium will be a major stepping stone in the future of Shiba Inu's coin. It is expected that Shibarium Layer 2 will feature a mechanic that allows for burning SHIB. It could also be a bridge for other ecosystems, according to sneak peeks of the upcoming Testnet.