Shiba Inu Price Prediction: October 2022
SHIB is slated for a big October, with Shiba Eternity and Shibarium likely coming at the beginning of Q4. Our Shiba Inu coin price prediction for September predicted a rise to come as Shibarium Layer 2 and the SHIB game got closer. Hence, the rise may come this month.
SHIB value currently sits at $0.00001121, according to Coinmarketcap. Here's our prediction for the price through October 2022.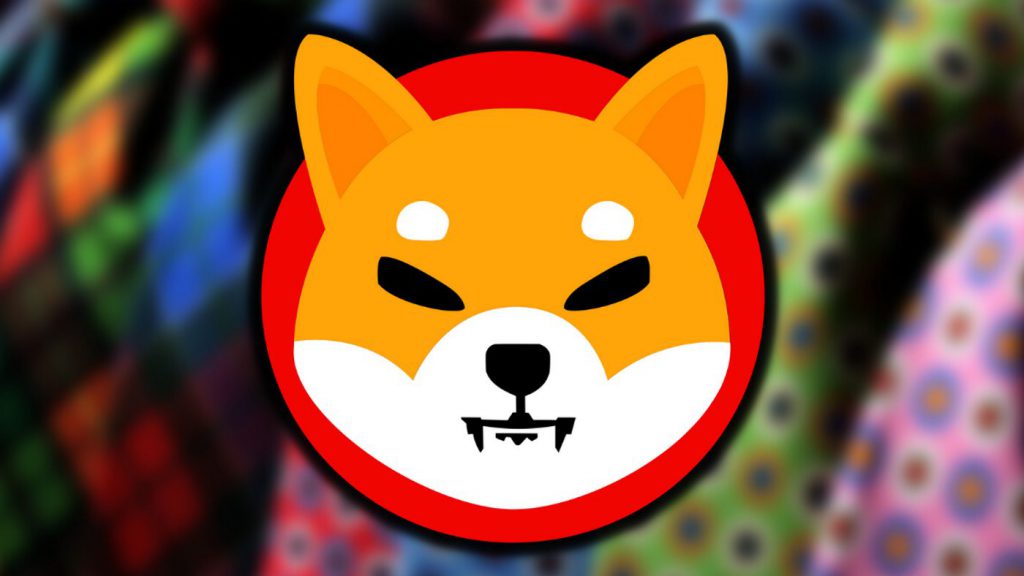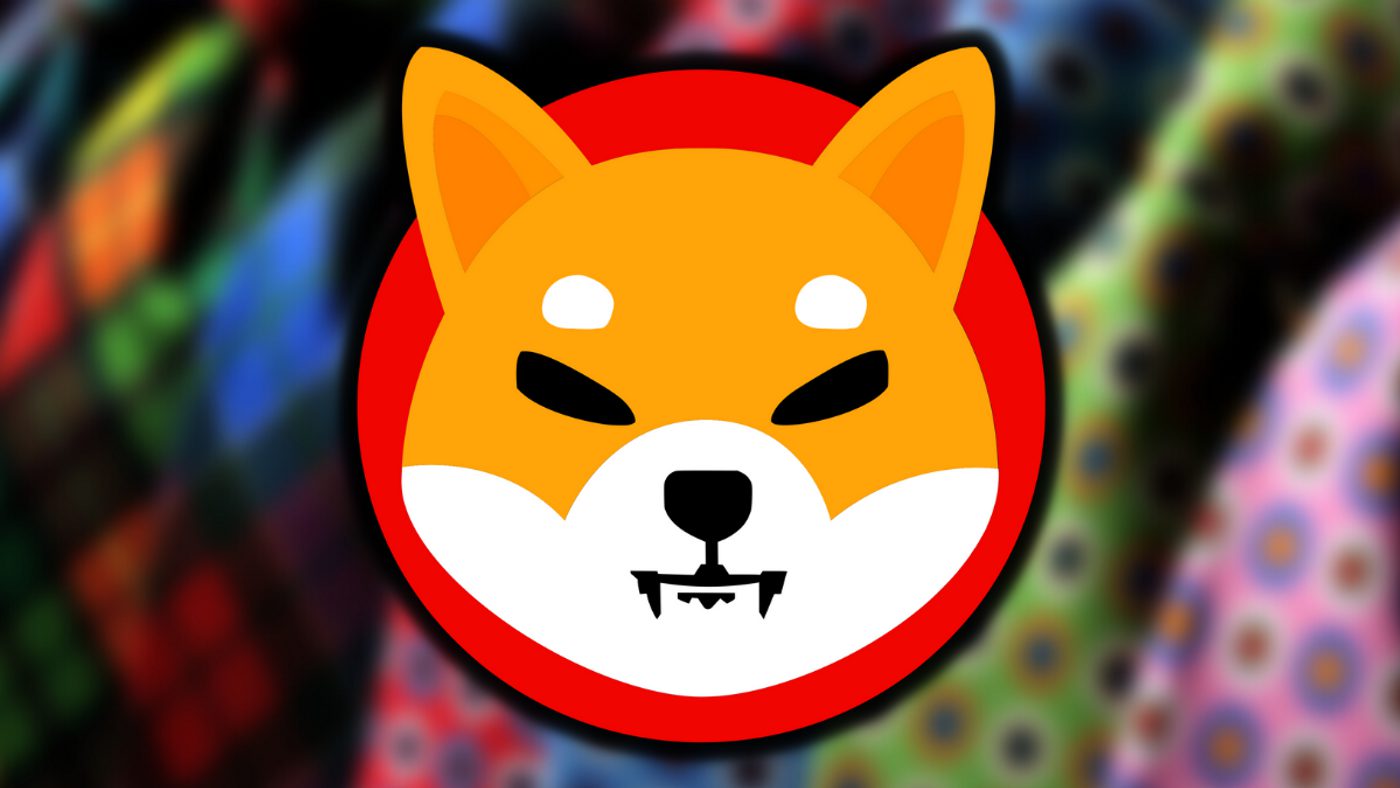 Shiba Inu Coin Price Prediction: October 2022
With the updates incoming for SHIB this October, the price of the coin will likely see an increase at the beginning of October, promoting a rally.
Our end of 2022 prediction states that the maximum value of SHIB can reach $0.00001448. If the hype continues for Shiba Inu this month, the current $0.00001121 value may creep up over the $0.000013 mark. That was the coin's high in September. It's hard to predict if it can reach the high of $0.000017 that SHIB hit in the summer, however, it is also possible.
A safe prediction for Shiba Inu in the month of October is the coin reaching around $0.0000135. The coin shouldn't go much below its current value throughout the month. On the other hand, hype in the SHIBarmy can make the ceiling endless for Shiba Inu in October.