Shiba Inu Price Prediction: Will SHIB rise after Shiba Eternity?
The official Shiba Inu game, Shiba Eternity, is expected to launch before the end of 2022. The game has plenty of hype, and it's already available in Vietnam and Australia. Members of the SHIB community who have gotten their hands on the game are already enjoying it.
Upon the launch of Shiba Eternity in these two countries, SHIB value saw a slight uptick shortly after. Hence, holders wonder how the Shiba Inu price will be affected once the game is launched everywhere. Here's our prediction for the memecoin's price after the launch of Shiba Eternity.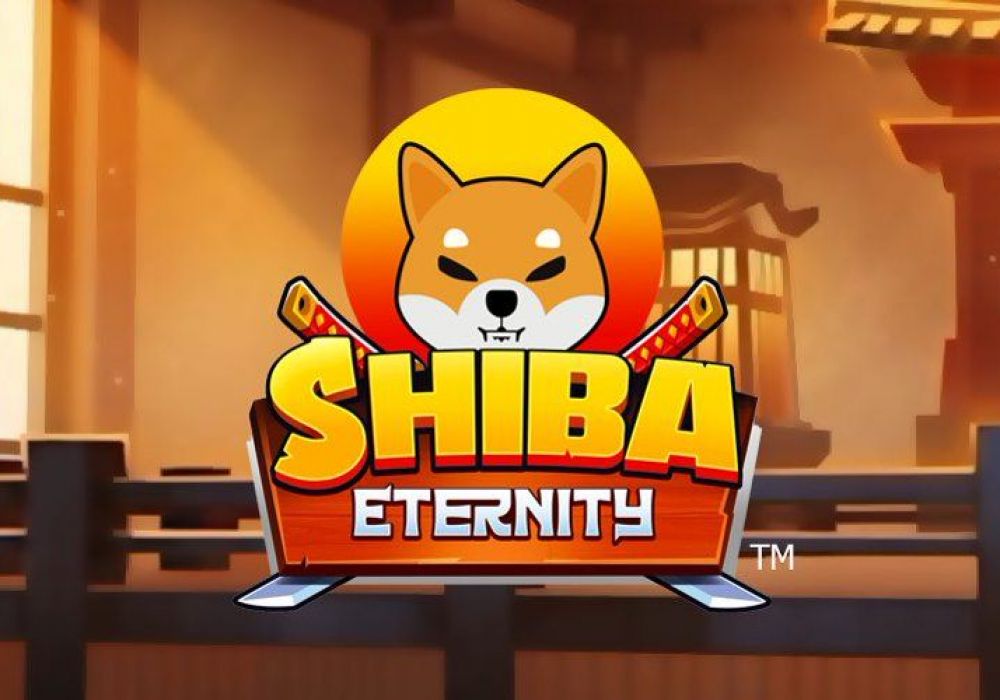 Will Shiba Inu rise After The Launch of Shiba Eternity?
Previously, Shiba Eternity project leader director Shytoshi Kusama has said that the game will include a SHIB burning mechanic. This mechanic would have a significant effect on the coin's value, especially in the opening days.
Shiba Inu will likely see a rise in price after the launch of its game. The exact price ultimately depends on two factors: the price of the coin at worldwide launch and when the game officially releases.
The official release date for Shiba Eternity has yet to be revealed, so it's hard to predict an exact price for the Shiba Inu coin. However, if the game were to launch tomorrow, millions of SHIB will likely be burned, bringing the price of the coin up quickly.
According to CoinMarketCap, SHIB is currently sitting at $0.0000107. While it won't reach the $1 mark for years, the coin will likely see a jump above $0.00001384 if the game were to launch. That number is our predicted price for SHIB at the end of 2022.