Shiba Inu: Should You Buy the Dip?
Shiba Inu has come a long way since its inception. From the perspective of a mere memecoin, SHIB has come a long way. SHIB is the second largest memecoin in terms of market capitalization. But it is giving DOGE a hard time as it is staying ahead of the king of memecoins in terms of developments.
The team behind Shiba Inu has been working on a list of initiatives to build its ecosystem. From the SHIB burns, SHIB Metaverse, and Shiba Inu Eternity game, the game is working on a number of developments.
As the whole crypto market is down, is this the right time to buy SHIB? Let us take a look.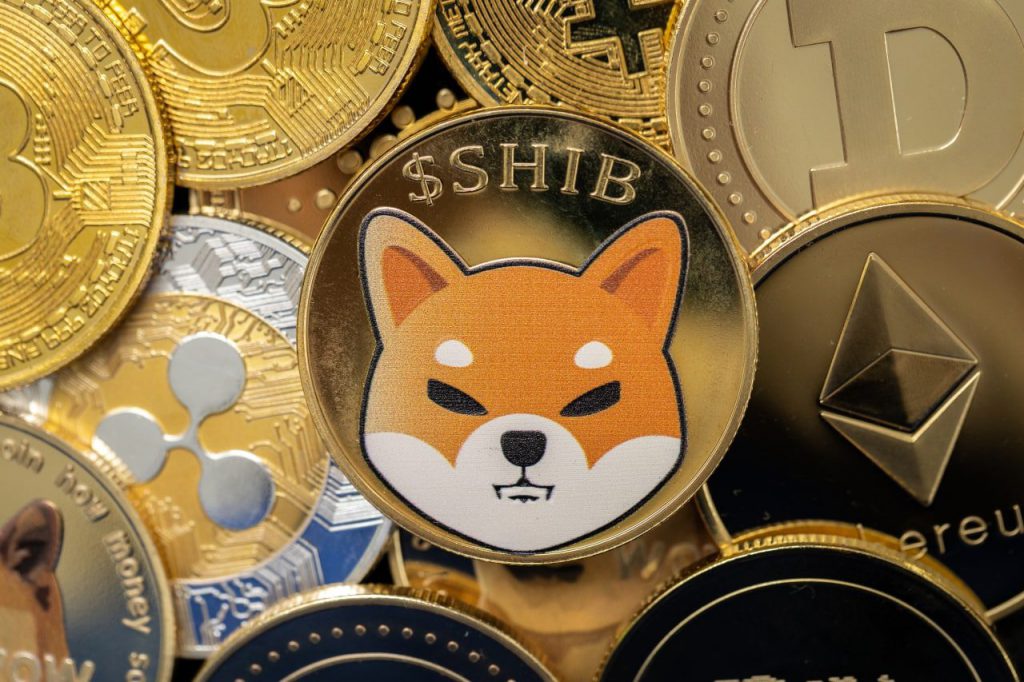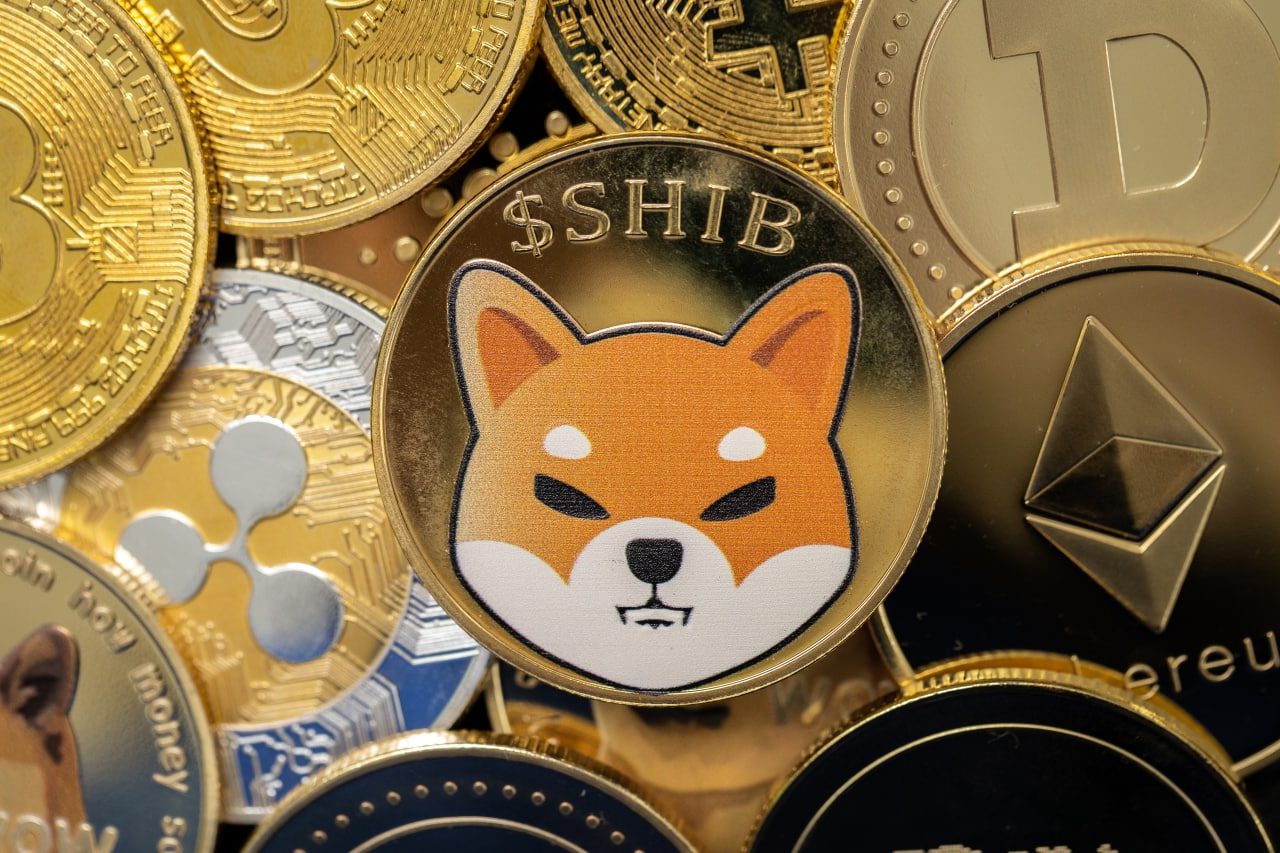 Should you buy the SHIB dip?
According to the data from CoinMarketCap, Shiba Inu's circulating supply is 589,735,030,408,323. With such huge numbers in circulation, it will take a long time for SHIB to hit some higher numbers. Especially in a slumping, prolonged bear market, the rebound and spike in the price of SHIB are meager.
Shiba Inu hit its all-time high of $0.00008845 in October 2021. It is currently trading at $0.00001086, with a 1.5% gain in the last 24 hours. SHIB hit a low of $0.0000102 in the last 24 hours. The memecoin is hovering around its $0.00001040 support after losing its support at $0.00001800.
Shiba Inu's daily chart also displays a potential outbreak as it hits its $0.00001040 support, which can prove to be bullish for the coin.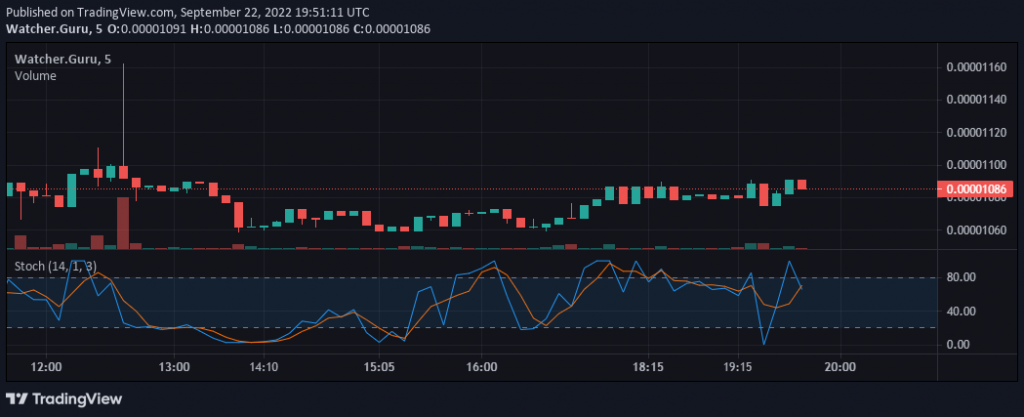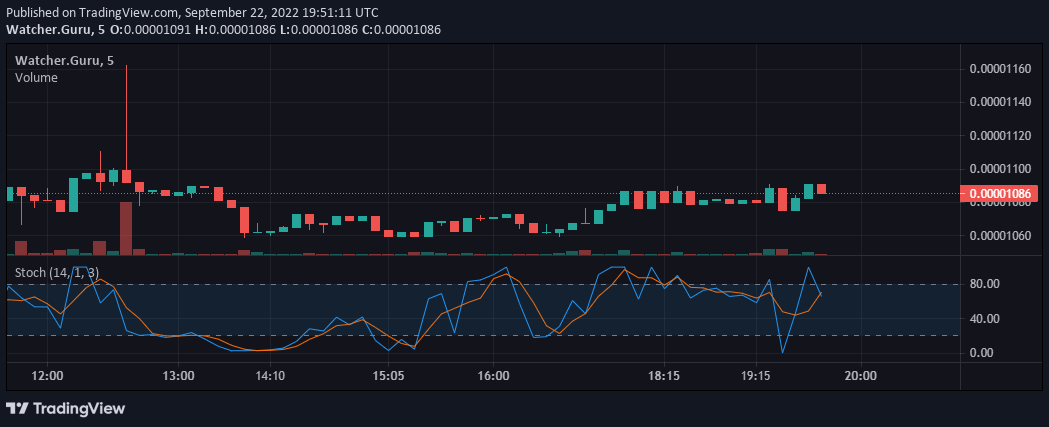 But the probability of further drops below $0.00001000 is also high, so the traders have to brace for it. Especially during a down market, the probability of a bullish reversal is highly unlikely. Major cryptocurrencies, including Bitcoin and Ethereum, are trading at $19,366 and $1,325, respectively. As a result, it is recommended that funds not be poured into the market without proper analysis and evidence of a potential breakout.