Shiba Inu: Will SHIB Witness a Spike in Price Soon?
Shiba Inu has advanced significantly since its start. SHIB has progressed considerably from the standpoint of a simple memecoin. SHIB is the second-largest memecoin by market cap. But it is giving DOGE a run for its money as it is staying ahead of the king of memecoins in terms of developments.
The Shiba Inu team has been working on a number of projects to develop its ecosystem. The game is working on a variety of innovations, including SHIB Burns, SHIB Metaverse, and the Shiba Inu Eternity game.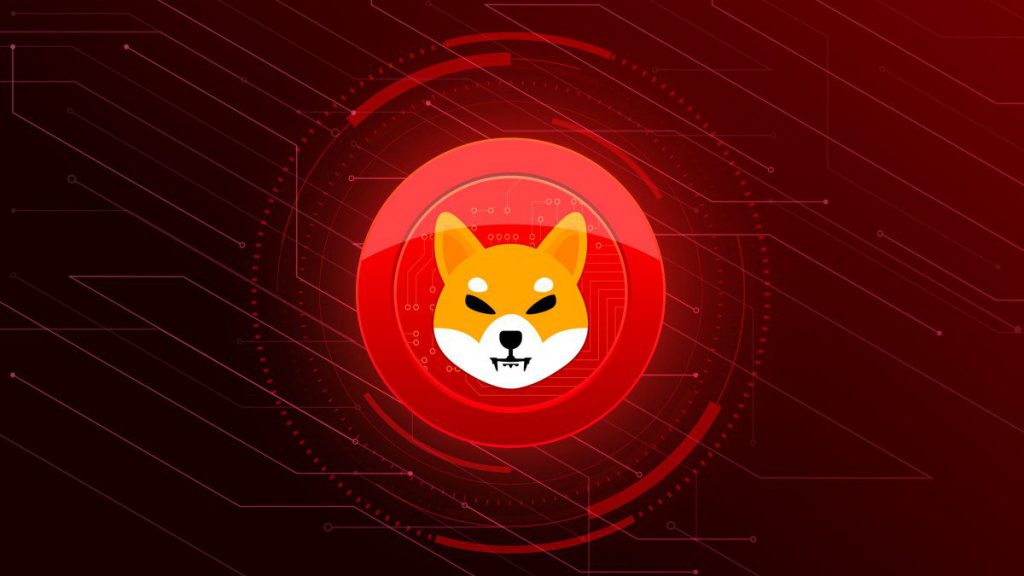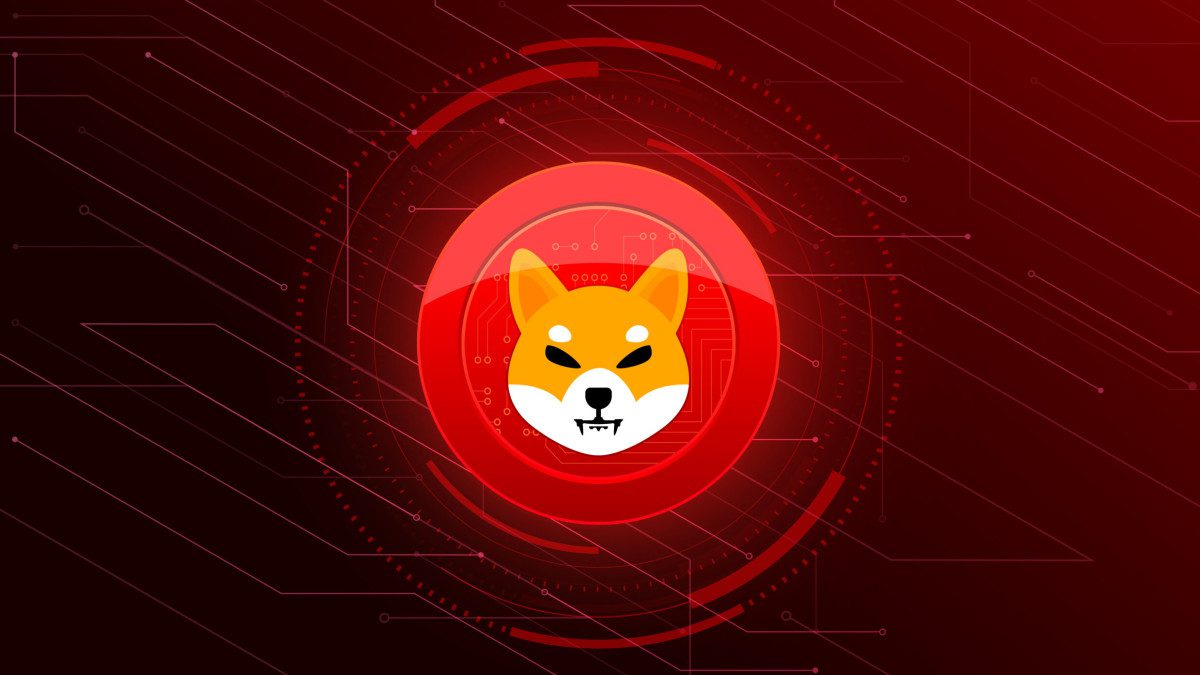 Should the Shiba Inu community brace for a takeoff?
The year 2021 was a remarkable one for Shiba Inu and its holders. With several early holders taking home millions, it was one of the top performers. But the whole crypto market, including SHIB, has been bearish. The prolonged bear market has wiped off the gains in the market.
SHIB is currently trading at $0.00001115 with a 1.47% gain in the last 24 hours. SHIB's performance in the last year has been not that impressive. SHIB has gained 3.37% in the last 7 days. It dropped by 10.83% and 9.43% in the last 30 days and 60 days. SHIB has lost 67.1% of its value in the last year to date.
Moreover, SHIB has been gaining traction among large whales. Today a whale scooped up 1 trillion SHIB.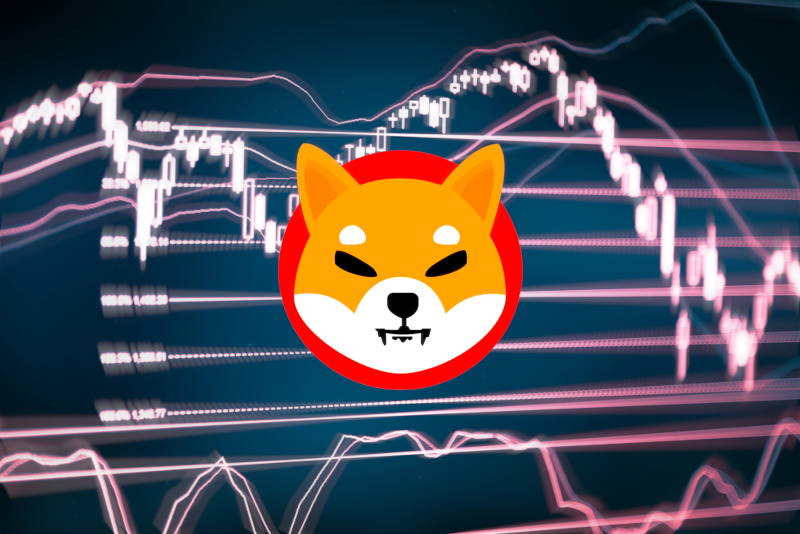 SHIB has been, however, progressing with its burn mechanism. It has been one of the initiatives introduced to reduce the SHIB in circulation. This is with the vision that the reduction in supply will trigger a spike in price.
However, the burn rate that was soaring last week has dropped significantly this week. As per the details from Shibburn, the burn rate has dropped by 70.49% in the last 24 hours. Only 17,549,842 SHIB have been burned in the last 24 hours.
The community is also bracing for the launch of the Shibarium, which will soar SHIB's price post-launch.