Stellar Lumens: How To Stake XLM on Crypto.com?
A blockchain called Stellar Lumens, sometimes referred to as "Stellar," launched in 2015. It connects individuals and bank payment systems. The integration of technologies to transmit money swiftly and dependably at incredibly cheap prices is what Stellar brings to the table. The native token of the stellar network is lumens (XLM), and is available on multiple exchanges, including Crypto.com.
They are integrated into the system directly and help the Stellar Lumens platform facilitate rapid international financial transactions.
Crypto staking is not a new thing. It has been around for quite some time and makes it possible for holders to earn passive income through the process. Let us look at how you can stake XLM.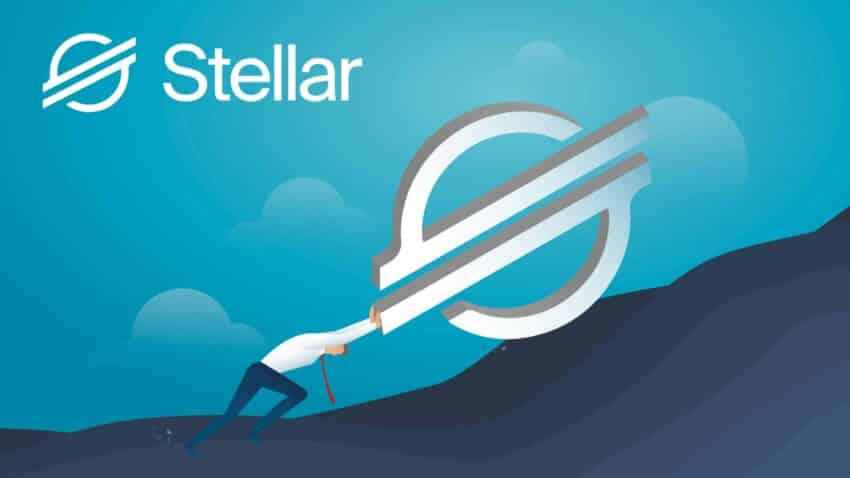 How to stake XLM on Crypto.com?
XLM cannot be mined as it is not based on the proof-of-work consensus. However, holders can lend and stake XLM to earn rewards. Several platforms, including Nexo, Crypto.com, and Coinbase, provide these services.
You have two types of staking available with XLM. Firstly, if you are looking to stake for a particular period, you can go with "Flexible staking." However, if you have no plans to touch your XLM for a long time, then you can opt for "Fixed staking."
Before choosing a platform to stake on, ensure that the minimum balance is met and the APY is satisfactory.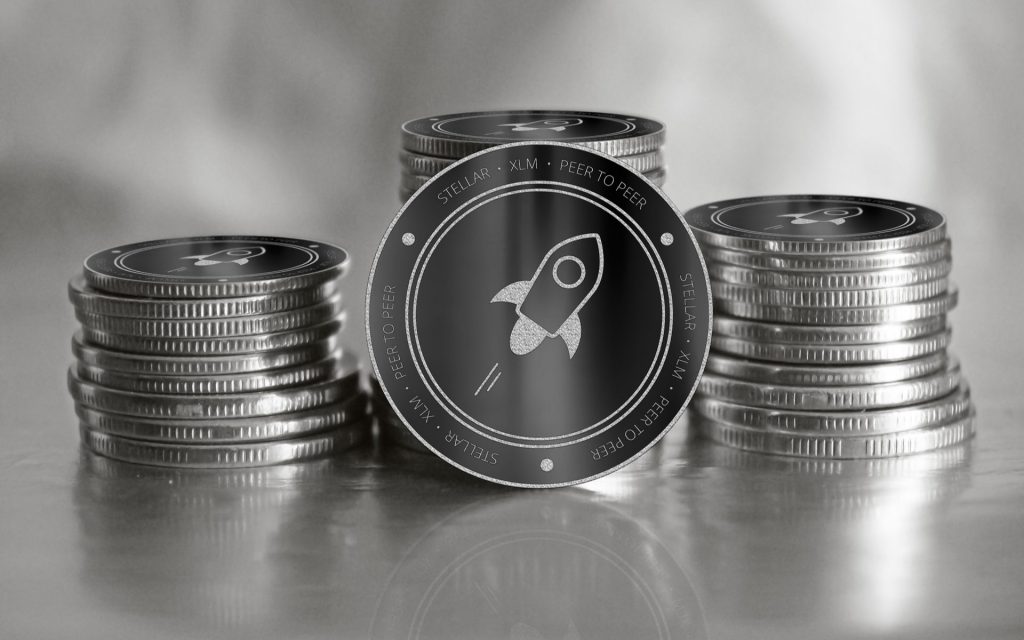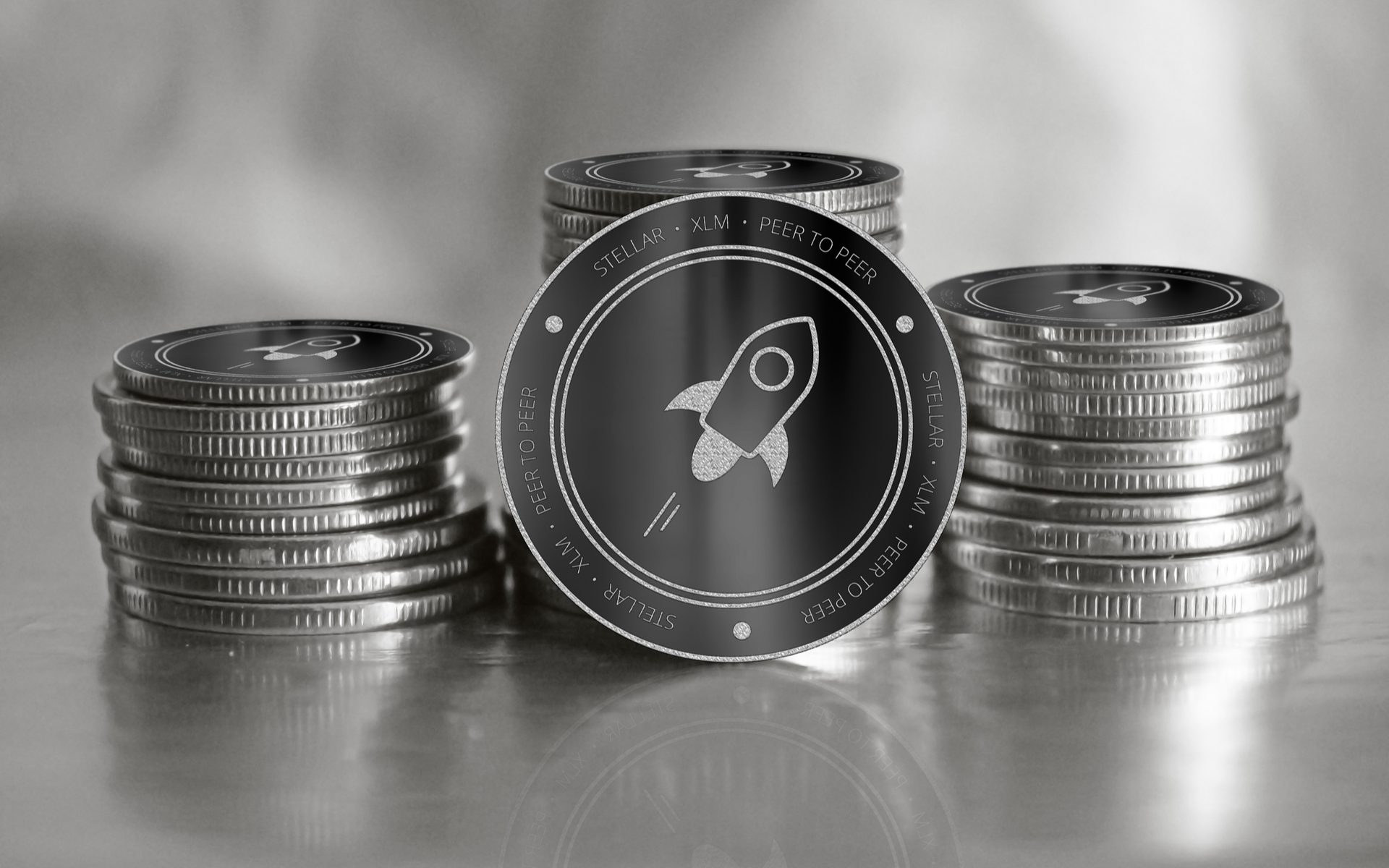 To stake your XLM with Crypto.com, follow the steps below:
Sign up or have an account on Crypto.com.
Ensure to have a minimum balance of 450 XLM.
Open the Crypto.com app and go to "Earn" under the "Finance" tab.
You will see a list of tokens. Click on Stellar.
Select your term; Flexible, 1 month, or 3 months.
Enter the amount of XLM that you want to stake and click on "Transfer."
That's it. Depending on your APY, you will begin to receive XLM rewards in your wallet.
Practice caution before choosing your exchange. For your safety, read all the terms and conditions before proceeding to make the transfer.