Terra's Do Kwon Says "He Goes for Walks and to Malls"
Do Kwon and Terra have been the most viral subjects in the crypto space since May. The catastrophic fall of the billion-dollar empire was one of the biggest events in the crypto realm.
Investors went through a hard time and lost millions. The entire market was affected in a series of ways by the same.
A piece of recent news that popped out recently is that South Korean officials have obtained a warrant for Do Kwon, signaling their intention to detain the Terra founder.
Over the weekend, there was a lot of discussion over Terra founder Do Kwon's attempts to avoid officials. However, he did use Twitter to emphasize that he was not concealing himself and that he had "showed interest" in contacting police authorities. He also claimed that his team was fully cooperating because they had nothing to hide.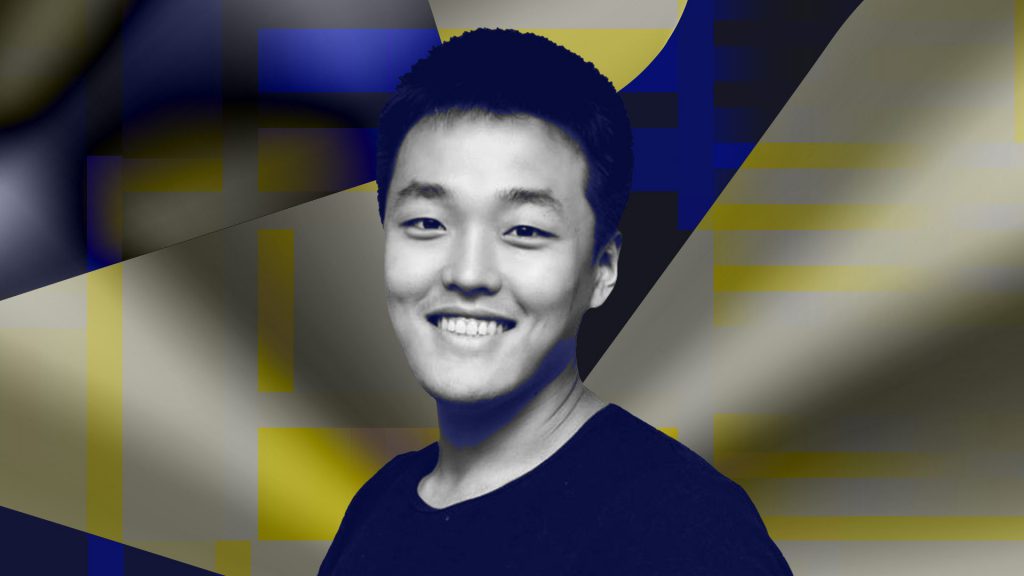 Terra's Do Kwon is making zero effort to hide
Even though Do Kwon is under the radar of the South Korean authorities, he seems cool about the whole situation. In one of the recent tweet replies, Do Kwon stated that he is writing code in his living room.
In one of the questions posed about the Interpol warrant and the issues by the South Korean court, he stated, "For something that has notice in the name it sure gives no notice."
Even though the public is unaware of the whereabouts and exact location of Do Kwon, he asserts that he is not trying to hide.
"Yeah as I said I'm making zero effort to hide I go on walks and malls, no way none of CT hasn't run into me the past couple of weeks."
The fall of Terra LUNA has spread Do Kwon's name like wildfire. At the time of writing, LUNC is trading at $0.0002977, with a 38% gain in the last 24 hours.