The Fall of Terra Ecosystem: Who Is Do Kwon?
In every manner, Terra's native assets LUNC, and USTC's catastrophic collapse was disruptive. After millions of dollars were washed away in the crisis, the market as a whole was significantly affected, and blame fell on its founder Do Kwon.
The fall of the Terra ecosystem is arguably one of the most devastating events in crypto history. LUNA and UST were two of the top ten cryptos by global market cap. Millions have poured their life savings into it. They all witnessed their savings erased in a span of days.
Do Kwon launched Terra 2.0 under greater scrutiny, notably from South Korean regulators. But even after all the revival plans, the ghost still seems to be haunting Kwon.
Let us take a look at Do Kwon's life and how he created Terra, which grew swiftly and fell the same way.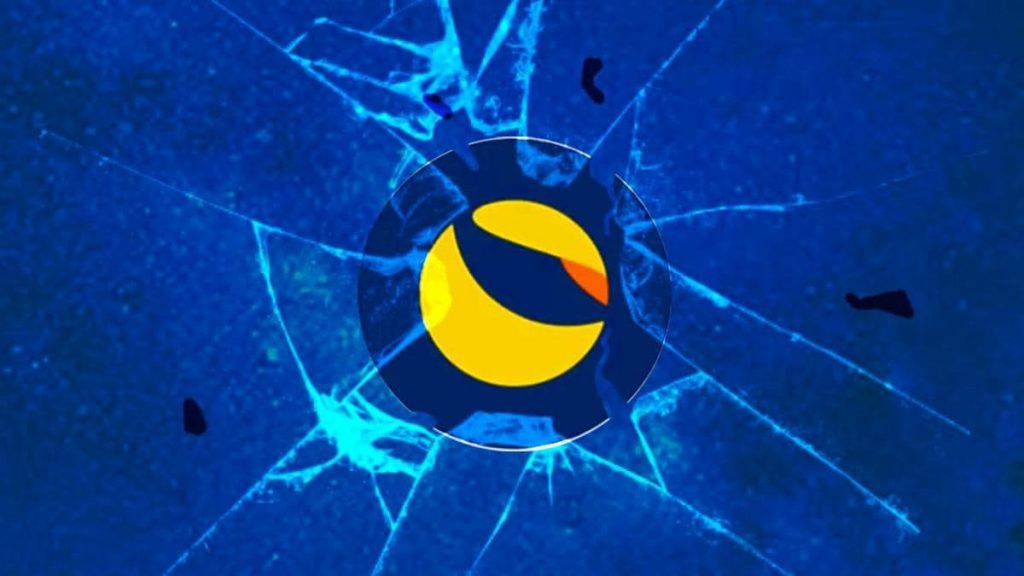 Do Kwon's Early Life
Kwon was born in 1991 in South Korea. He graduated from Stanford with a degree in Computer Science in 2015. According to reports, in 2020, Kwon was part of a stablecoin project called Basis Cash. It eventually failed later and is said to have similar characteristics to UST.
When Kwon founded Terraform Labs in 2018, he received $150 million in funding from Galaxy Digital, Pantera Capital, and Arrington Capital. The company raised another $32 million with backers like Binance, Huobi, OKX, and Upbit.
Early investors who sold at the right time earned a lumpsum profit. Whereas, investors who held until the end lost everything that they had.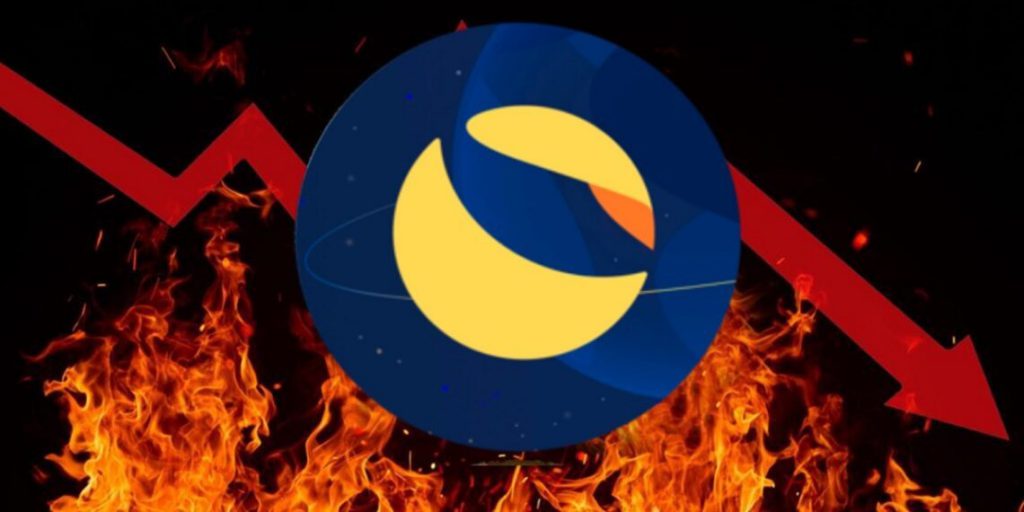 The Rise and the Fall of Terra
Do Kwon made it to the Forbes 30-under-30 list as it was reported that almost 40 million users were attracted to working with his firm in 2018. January 2021 witnessed the take-off of LUNA as it hiked in price.
Kwon had amassed a reputation for criticizing his competitors and investors who were interested in other stablecoins. A week before LUNA began to fall, he spoke in an interview that "there's also entertainment in watching companies die."
As the Terra ecosystem fell, he tried to revive LUNA and put up revival plans. But 4 months past the whole disaster, will LUNA ever reach its peak and earn the spotlight?