The UK Introduces New Law to Seize, Freeze and Recover Crypto
The United Kingdom has introduced a new law to seize, freeze and recover crypto, according to an announcement by the government on Thursday. The Economic Crime and Corporate Transparency bill was introduced in May 2022 and has now been made official by the UK.
The nearly 250-page bill will make it easier for law enforcement agencies to handle crypto as evidence in criminal activities. The UK Home Office, Department for Business, Energy & Industrial Strategy, Serious Fraud Office, and Treasury all support the bill. With the rise of cybercrime, such as fraud and money laundering, crypto is useful to aid both criminals and investigators.
"Domestic and international criminals have for years laundered the proceeds of their crime and corruption by abusing U.K. company structures, and are increasingly using cryptocurrencies," Graeme Biggar, director general of the National Crime Agency, said in the statement. "These reforms – long-awaited and much welcomed – will help us crack down on both."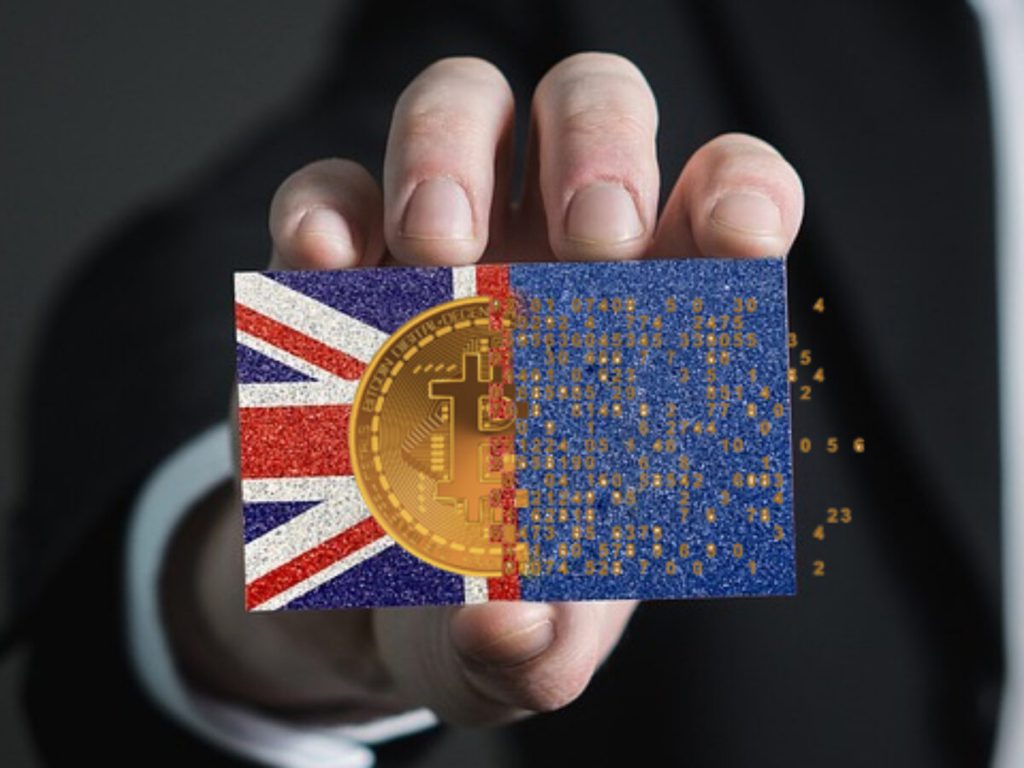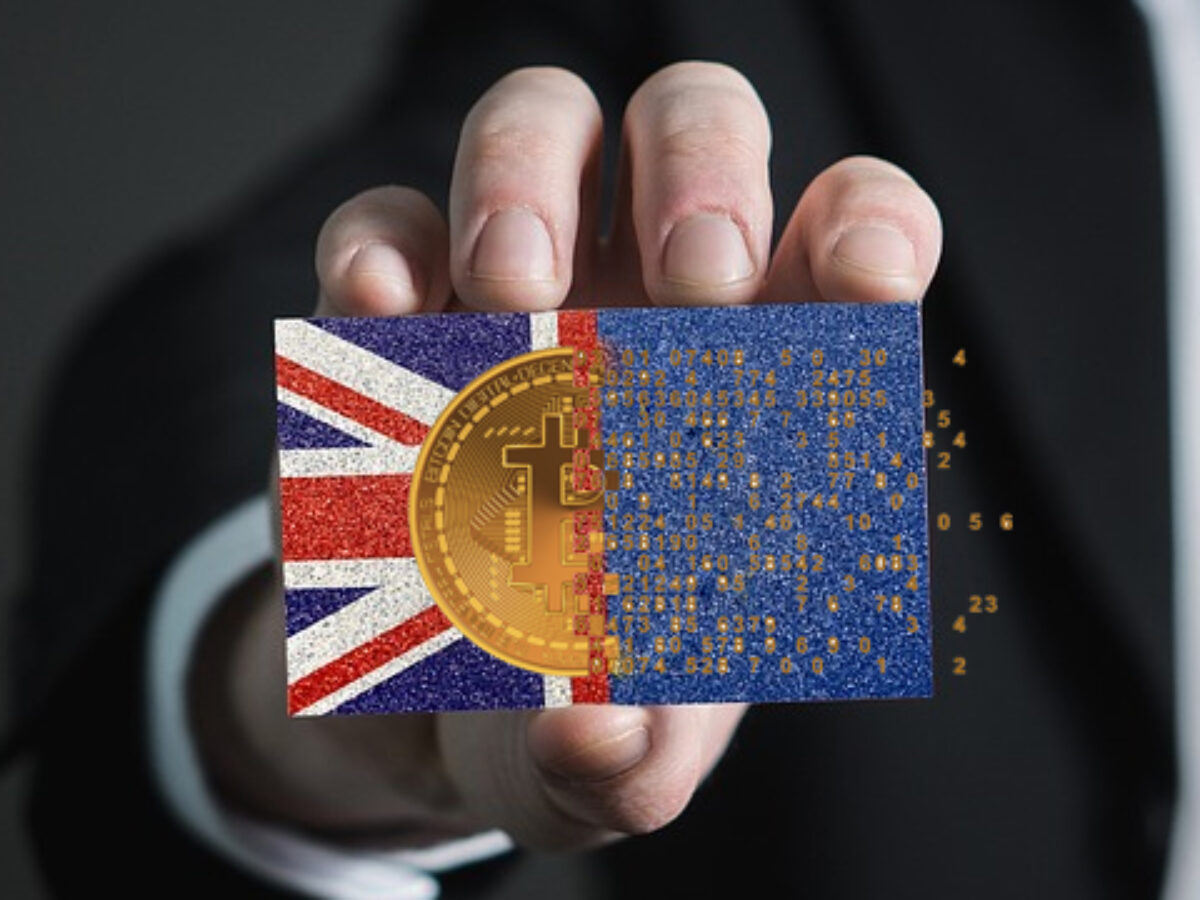 The United Kingdom has been hard at work cracking down on cybercrime. On the other hand, it is still in support of crypto, especially under the ministry of Liz Truss. The UK is looking to become a country of choice for building crypto.
However, growth in the industry will come with more regulations in order to reduce crypto-related crime. This bill is one of the first steps in doing so.