These Are the Top 3 Cryptos to Watch in October 2022
October turned the tables in 2021 as the markets rallied hard making leading cryptos gear up to their all-time highs. October and November 2021 attracted heavy bullish sentiments and the crypto markets reached their peak during this period.
However, a year later now in October 2022, investors' mood is dampened due to the harsh and ongoing bear markets. Leading cryptos are down for nine months straight with no signs of returning to normalcy. However, the crypto markets are still lucrative as favorite coins are now down nearly to their two-year lows.
Also Read: How Many Days Did Bitcoin Take to Get Its First Use-Case?
Top 3 Cryptos to Watch Out For in October 2022
1. Bitcoin (BTC)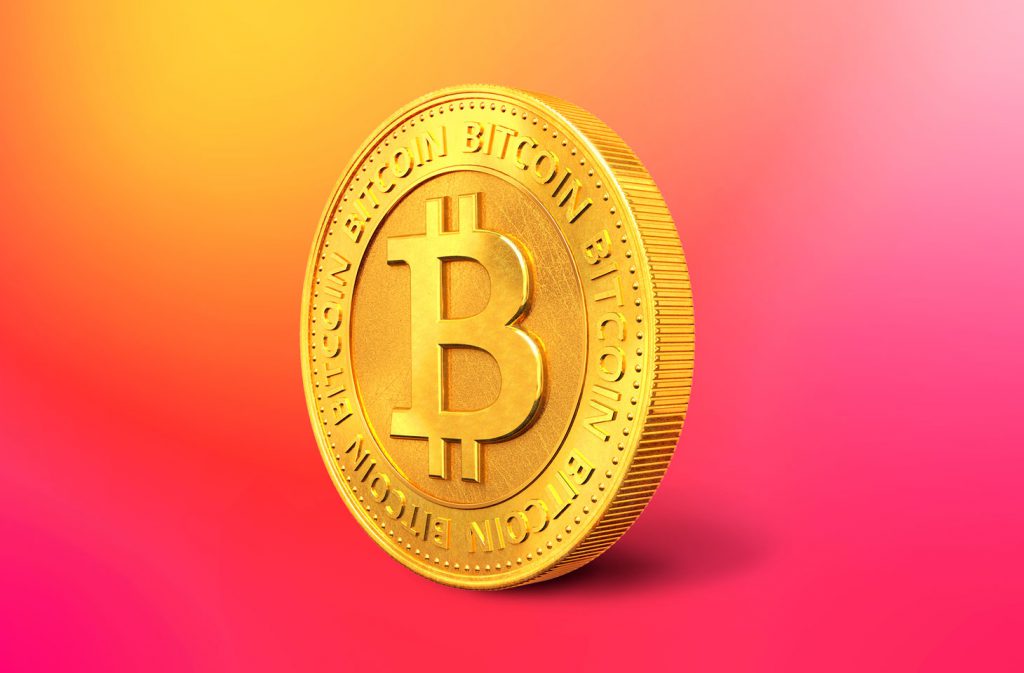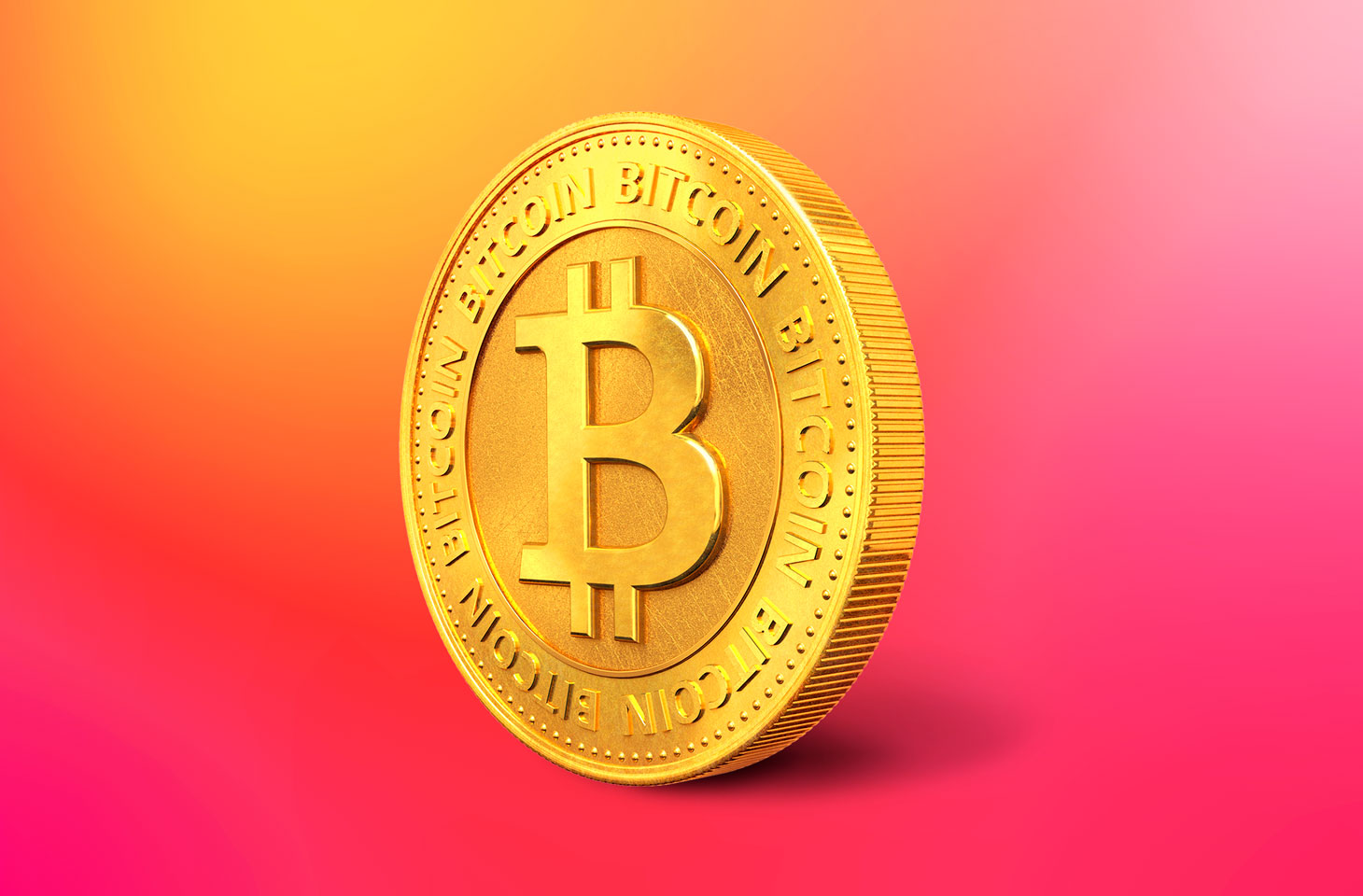 Bitcoin is currently hovering around the $19,500 mark and despite being down this year, BTC remains not out. The king crypto is known for its volatility and it can swing both ways proportionally in the indices. BTC is fluctuating between $18,000 to $24,500 for three months now due to macroeconomic factors.
The same might be repeated in October 2022 and BTC is likely to retest its $25,000 levels. However, Bitcoin is unlikely to climb above the $25K mark as investors fear corrections when it shoots up in price. The window between $19,000 and $24,000 can be viewed as quick short-term gains in October 2022. BTC could deliver decent returns only if timed well between $19K to $24K.
Also Read: Here's How Many Times Bitcoin was Declared 'Dead' Since its Inception
2. Ripple (XRP)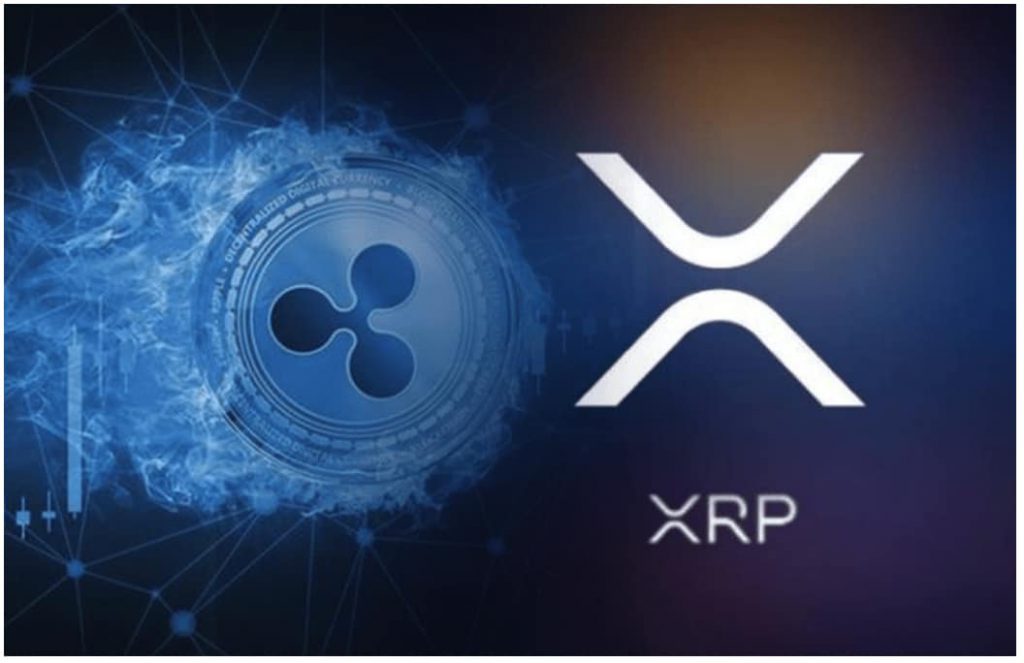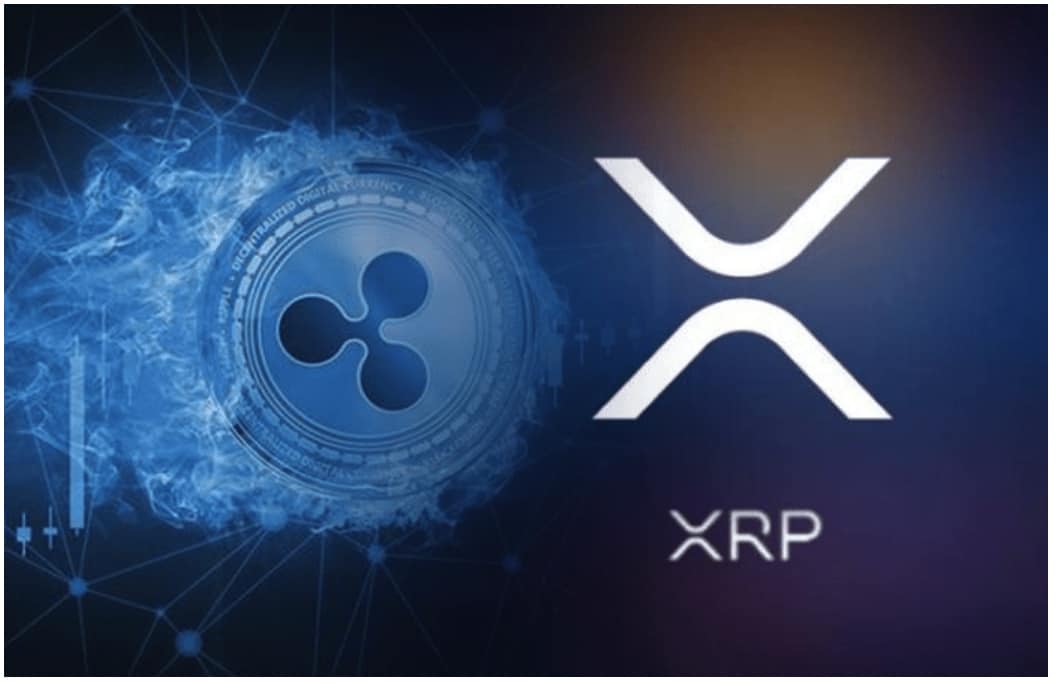 Ripple defied market trends in September as it shot up 50% in 30 trading days. While the majority of coins were trading in the red, XRP was up double digits in the indices. XRP is attracting a big number of whales as the Ripple Vs SEC lawsuit seems to be coming to an end and its favor.
The development is increasing trader confidence in Ripple making it the crypto to watch out for in October 2022. Read here to know the reasons why XRP is heading north while the majority of cryptos went south.
Also Read: Ripple Shoots up Double Digits Despite Market Crash, Here's Why
3. Shiba Inu (SHIB)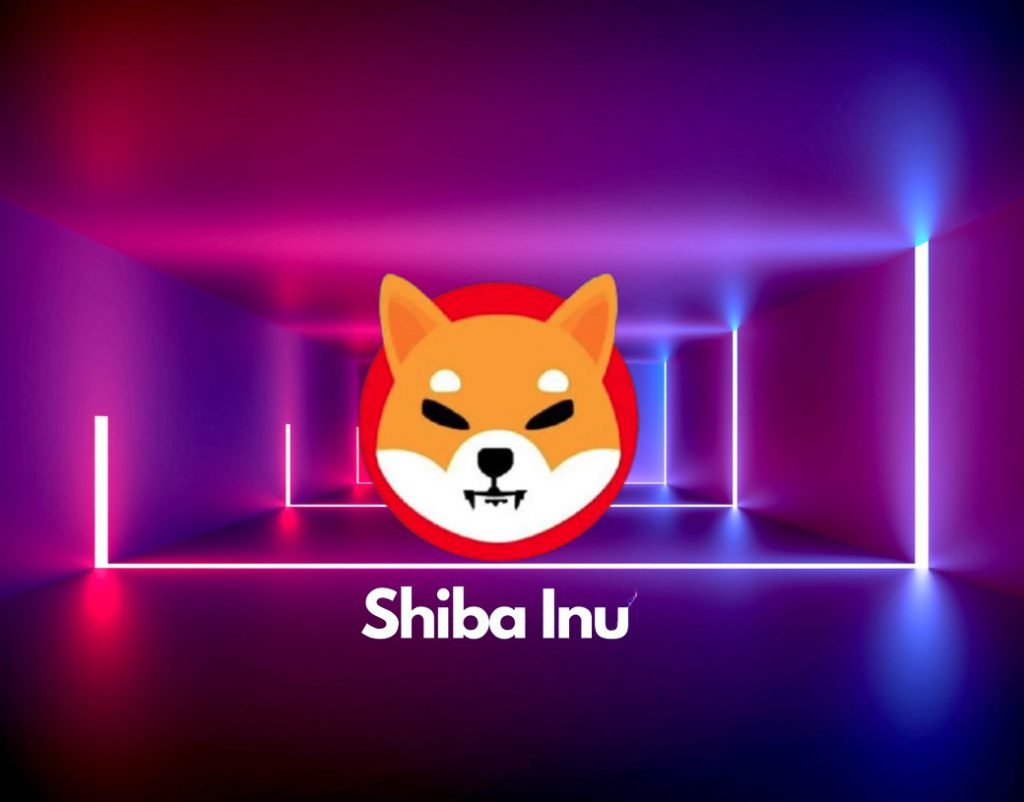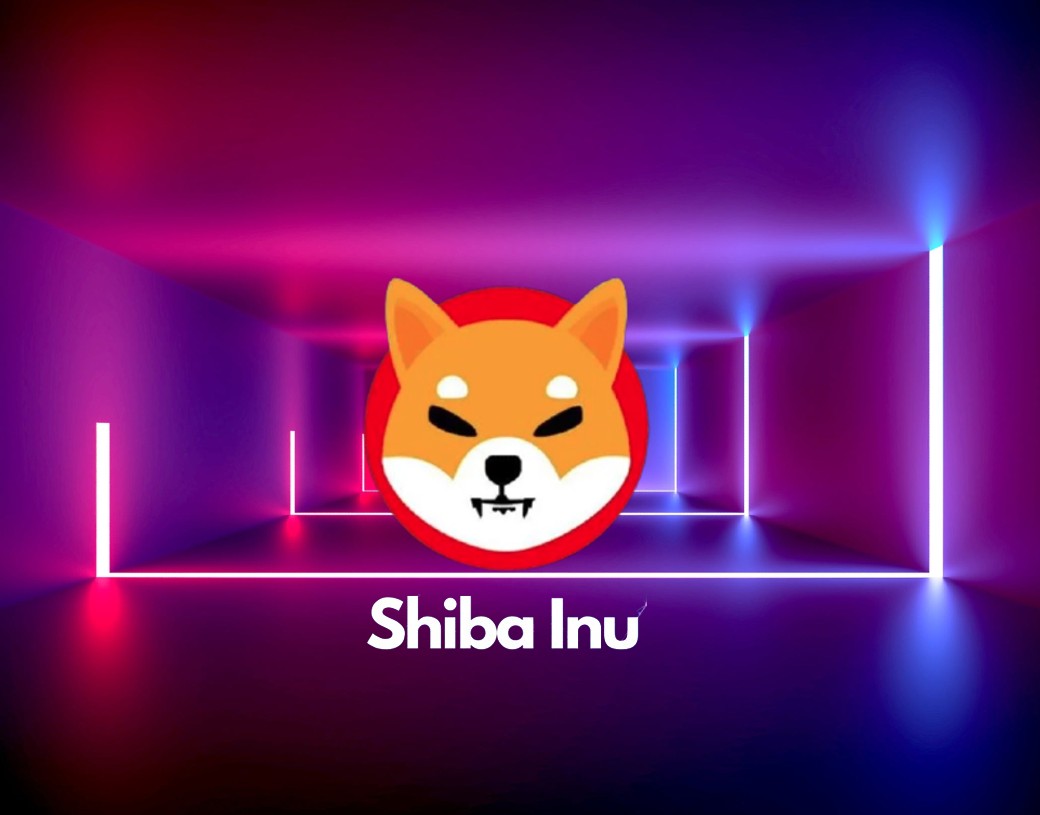 October has mostly been a lucky month for the Shiba Inu token. In October 2021, SHIB went parabolic in the indices after it climbed 1,000% in 30 trading days. It also reached its all-time high of $0.00008616, during this period. However, Shiba Inu doesn't have the same enthusiasm in October 2022 as it's down 87% from its ATH now.
Nonetheless, Shiba Inu is expected to release its mobile video game ShibaEternity on October 6, 2022. The game could make SHIB reclaim the news cycles and attract buying pressure this month. In addition, the Shibarium documentation is set to be released this month which could give SHIB a boost in the indices.
Also Read: How Long Will Shiba Inu Take to Reach $1? Let's Do the Math
Read here to know more details about Shibarium and ShibaEternity release dates.