Top ETH Whales Sell 1.4 Trillion Shiba Inu, Burn Rate Hits 4000%
This year, the meme cryptocurrency Shiba Inu (SHIB) has become more well-known. While initially brought on by rising costs, the network has raised its utilities.
Shiba Inu has coped pretty well in recent months. SHIB has been able to stay as one of the top memecoins out there. The network was able to remain more than merely relevant because of Shiba Eternity, the card game, Shibarium, and Shib's own metaverse. Additionally, limiting the supply of SHIB, popularly known as SHIB burning, undoubtedly attracted notice. With everyone participating, the network was able to significantly reduce its supply.
Ethereum whales have always shown an interest in SHIB. However, data by WhaleStats shows that there has been a massive SHIB sell-off.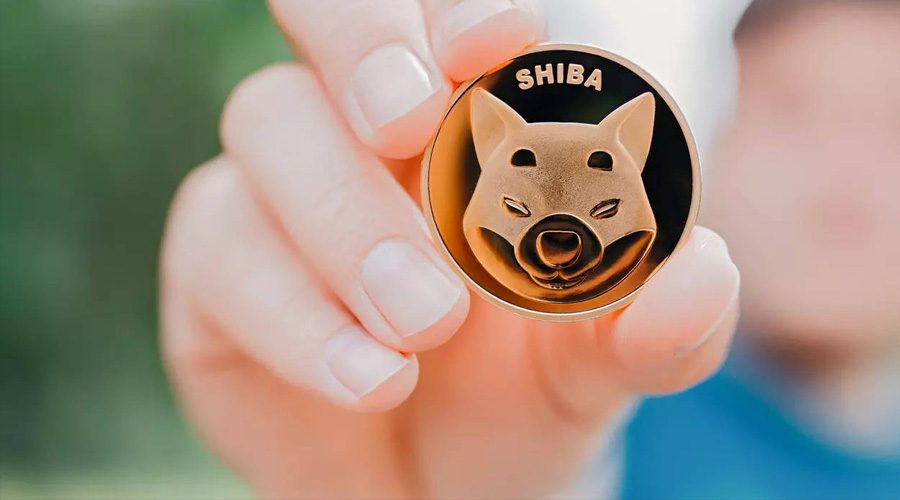 Ethereum Whales Sell $1.4 Trillion SHIB
As per the data from WhaleStats, some important data has been revealed. WhaleStats is a whale analyst that keeps an eye on Ethereum, BNB Chain, and Polygon whales. As per recent data, the top 100 Ethereum whales have recently gotten rid of over $14.9 million. $14.9 million in terms of SHIB is over 1.4 trillion.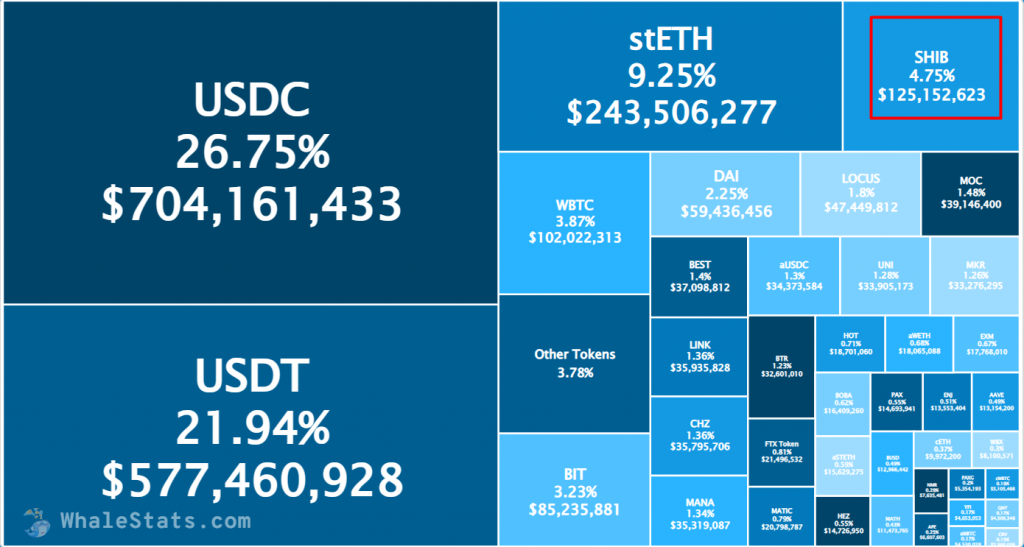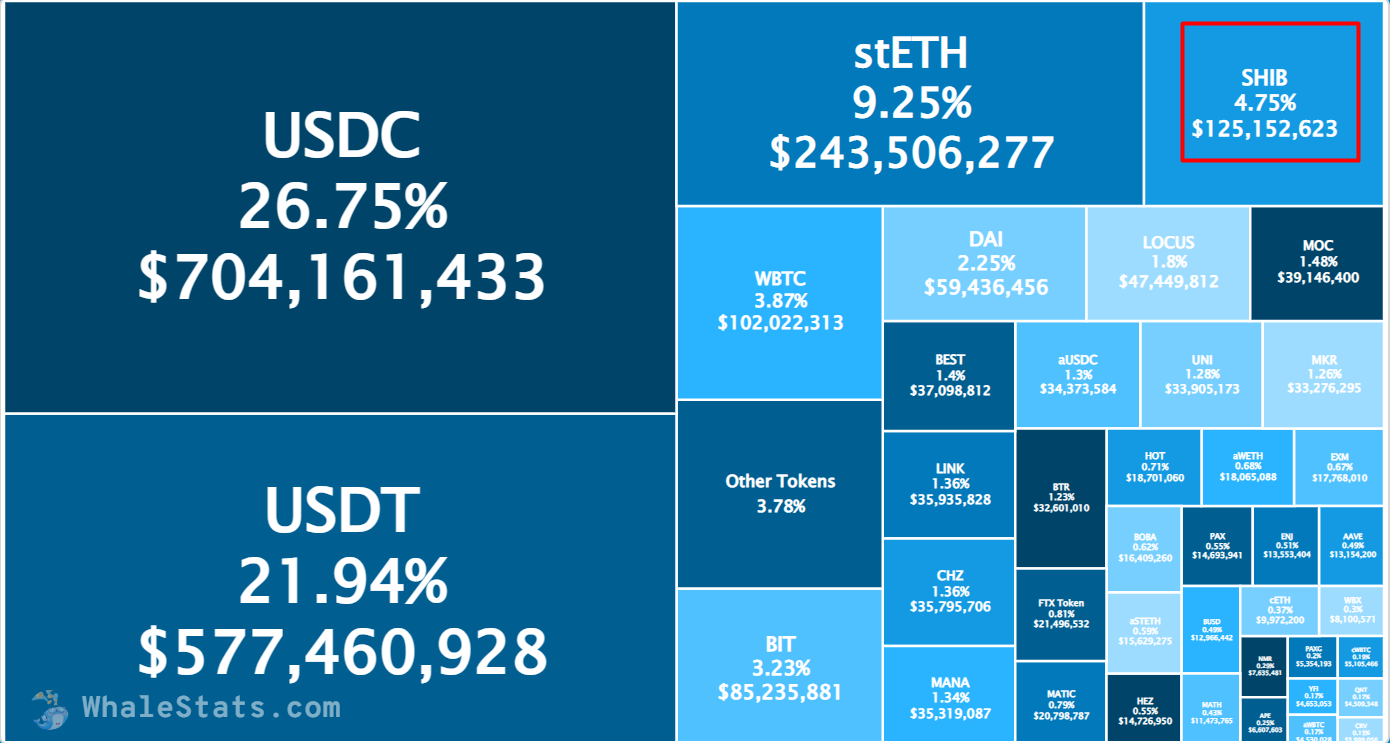 WhaleStats data shows that the top 100 ETH whales are currently holding SHIB worth $129,747,147. Four days ago, the whales were holding $140,908,143 worth of SHIB. The exact reason for the sell-off is unclear.
The burn rate of SHIB has significantly increased during the past 24 hours. Shiba Inu tokens were transmitted in such large quantities to a dead wallet that the burn rate increased by 4073 percent. In the last 24 hours, 134,658,618 SHIB were sent to a dead wallet.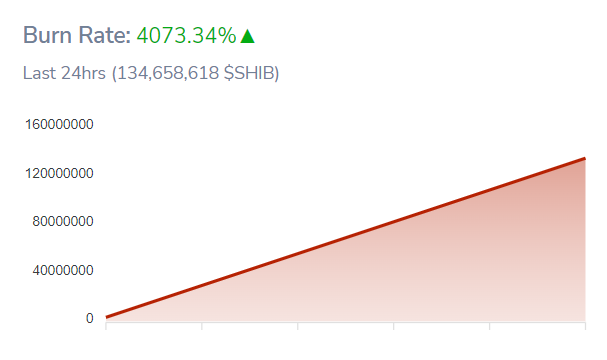 One of the major burn transactions happened in one single transaction 23 hours ago. A total of 126,735,223 SHIB was sent to a dead wallet in a single transaction. It was also followed by three other Shiba Inu transactions that were in the millions.