UK May Already Be in a Recession, Says Bank of England
The signs of the UK in a recession are positive, according to the Bank of England. Global nations are drowning in the possibility of a recession. Yesterday, the Fed announced its decision to hike the interest rate by 75 basis points. The Federal Reserve was also of the opinion that it is not reluctant to hike the interest rate by a full point to tackle inflation.
In one of the most recent developments, the Bank of England hiked the interest rate by 50 bps to 2.25%. The Bank of England stated that the decision for the 50 bps interest hike is likely because Britain's economy has slumped into a recession.
The UK is Likely in a Recession, says Bank of England
The UK is likely in a recession, according to the Bank of England. The decision to increase the interest rate is to tackle the worst inflation that the country has faced in the last 40 years.
The nine-member monetary policy committee of the Bank of England voted in favor of the 50 bps interest rate hike. The interest rate is the highest that the country has witnessed since 2008. However, three members also voted for a 75 bps interest rate hike.
As the country is witnessing a rise in energy bills and household costs, there is a visible increase in spending.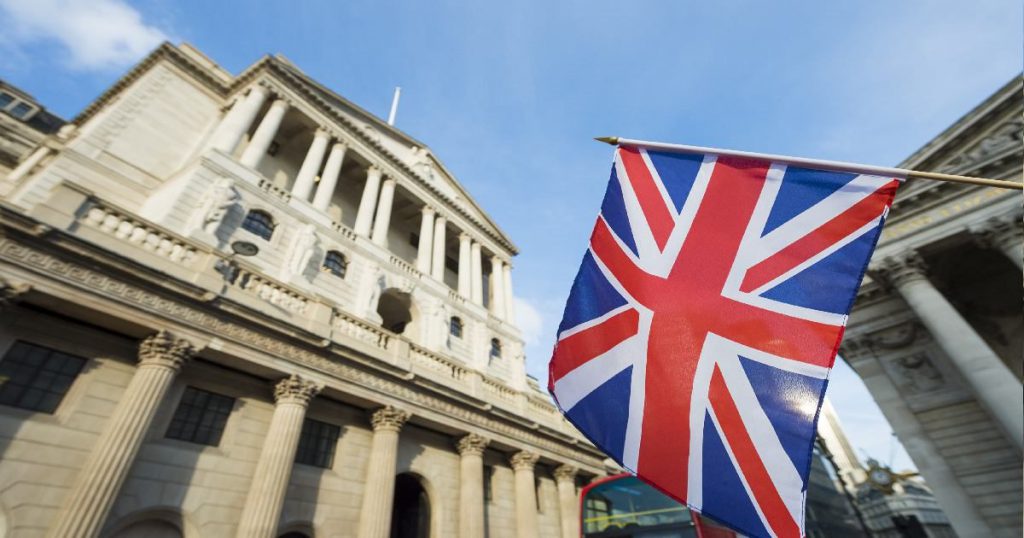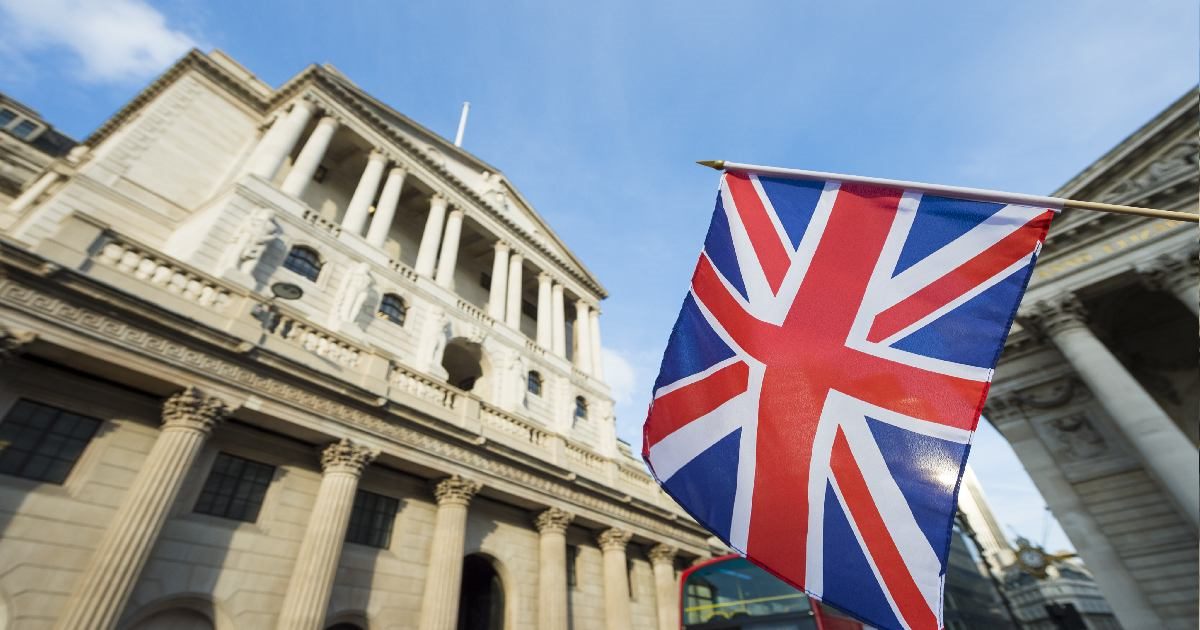 The financial markets had gambled on a hike of 75 bps to mirror the Federal Reserve's strong increase on Wednesday as it works to drive inflation out of the world's largest economy. The UK had been anticipating at least a half-point increase.
The interest rate hike will help to tackle rising inflation and bring it under control. The Bank of England also decided to sell 80 billion pounds worth of UK government bonds to support the struggling economy.