UK Wants to Become Country of Choice for Crypto Building
The United Kingdom wants to become the country of choice for those looking to innovate and build in the crypto space, according to a Treasury Official. Economic Secretary to the Treasury Richard Fuller spoke at the first Westminster Crypto debate on Wednesday.
The U.K appointed a new Prime Minister this week. Liz Truss replaced Boris Johnson as Prime Minister on Tuesday. According to Fuller, the U.K is still working to catch up with the European Union in crypto regulations. The new government under Liz Truss will continue with trying to make the UK bigger in the Crypto world
"By making this country a hospitable place for crypto technologies, we can attract investment, generate new jobs, benefit from tax revenues, create a wave of groundbreaking new products and services and bridge the current position of [the] U.K. financial services into a new era," Fuller said in the debate.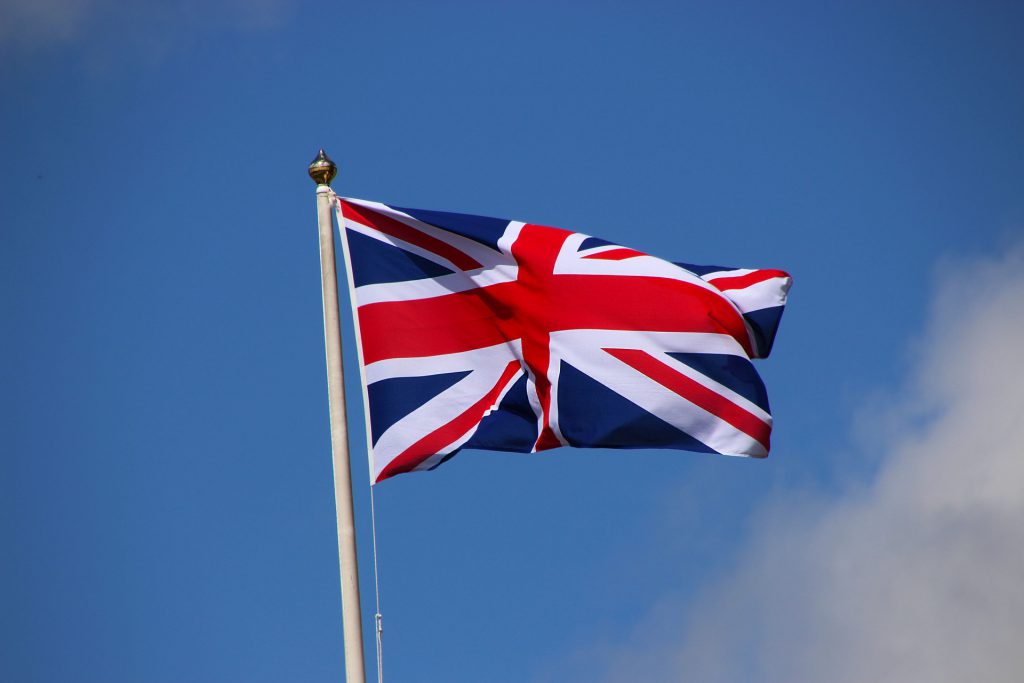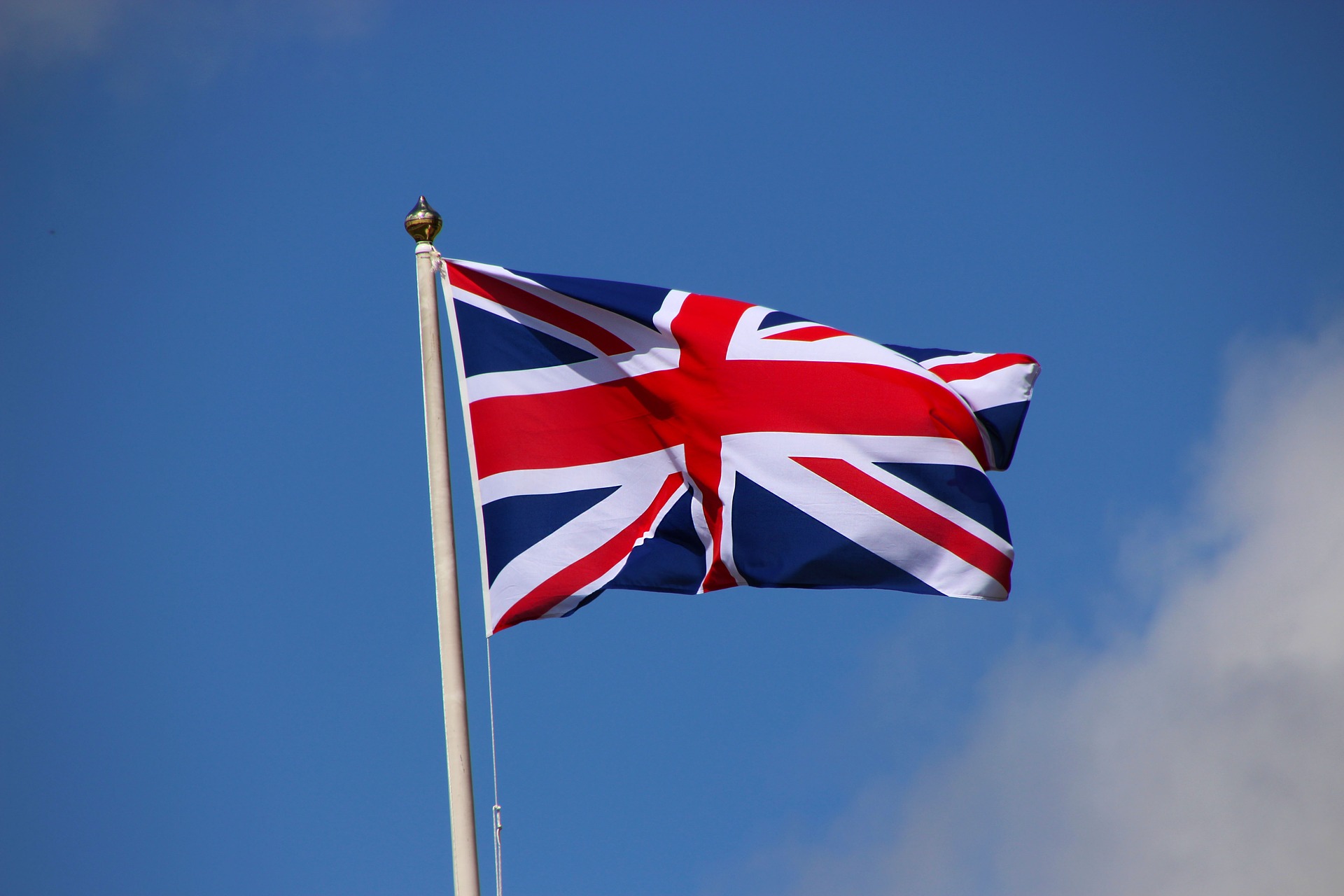 The U.K is currently looking over a new financial services and markets bill. The new bill intends to help the regulators govern crypto used for payments like stablecoins.
Fuller also brought up plans to bring forward the Economic Crime (Transparency and Enforcement) Bill. This bill aims to give law enforcement the necessary powers to seize and recover crypto assets in the UK.