US Recession Is Very Much a Possibility, Says Citadel CEO Ken Griffin
A recession is every nation's worst fear. The rise in inflation and soaring interest rates are all indications of a possible upcoming recession. Global nations are trying to combat rising inflation by hiking interest rates. Nations, including the UK, are said to be already in a recession.
A recession will pave the path for higher unemployment, GDP contraction, and lower spending by consumers. This, in turn, is a loss for the government and the consumer. However, many believe that the US economy should brace for a possible recession.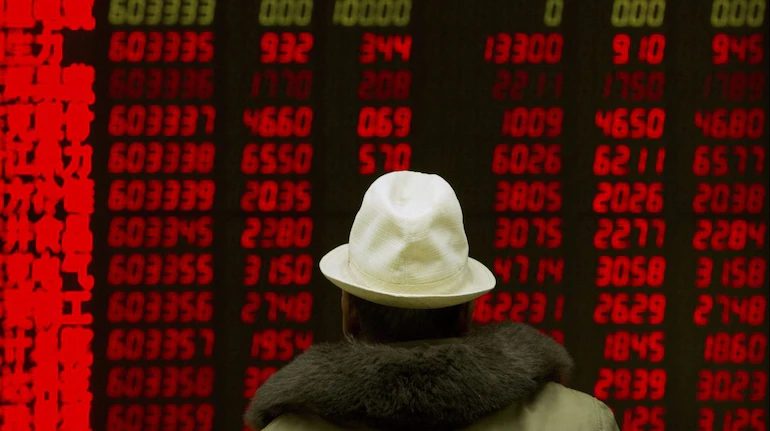 Ken Griffin believes that a recession is on its way
The US economy will surely brace for a recession. The question is when and how severe it will be, according to Ken Griffin, founder, and CEO of Citadel. He expressed his views on recession during the CNBC Delivering Alpha Conference in New York City on Wednesday.
Griffin stated that the Federal Reserve should reassert its credibility. Griffin emphasizes that the Fed failed when financial conditions were deteriorating and inflation reached its highest level in 40 years. The Central banks are trying to control economic growth through tighter monetary rules. Many believe that this effort will lure the economy into a drowning state.
"It's important we don't let inflation expectations become unanchored. Griffin notes that engineering a soft landing is "possible," though "it's a tough job" for the Fed to pull off."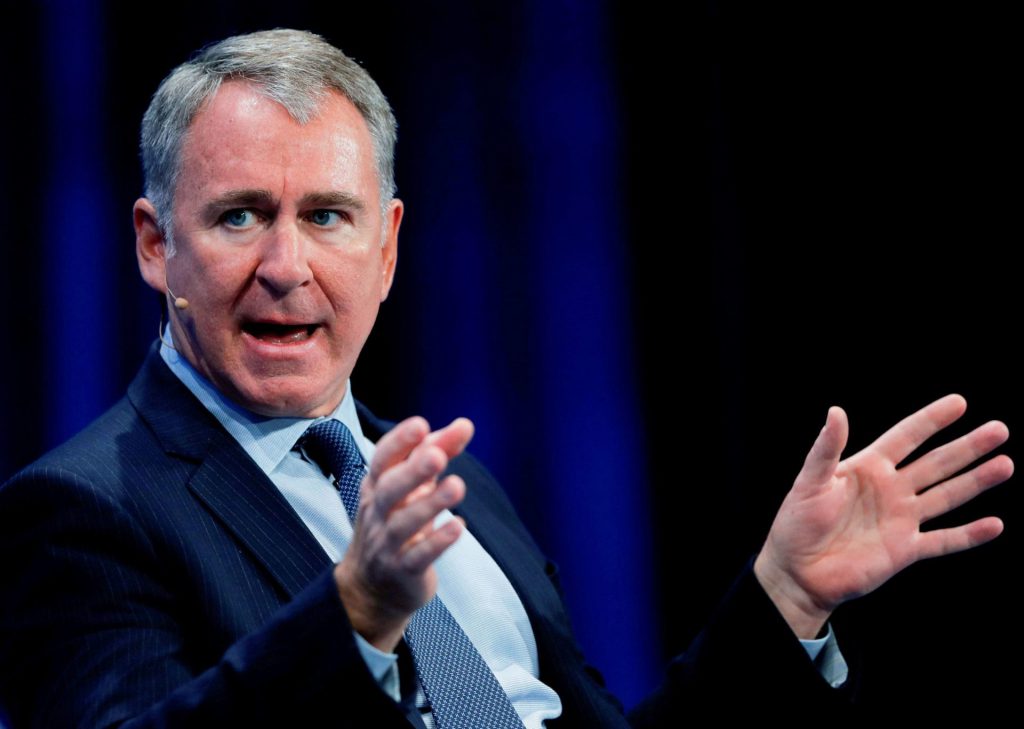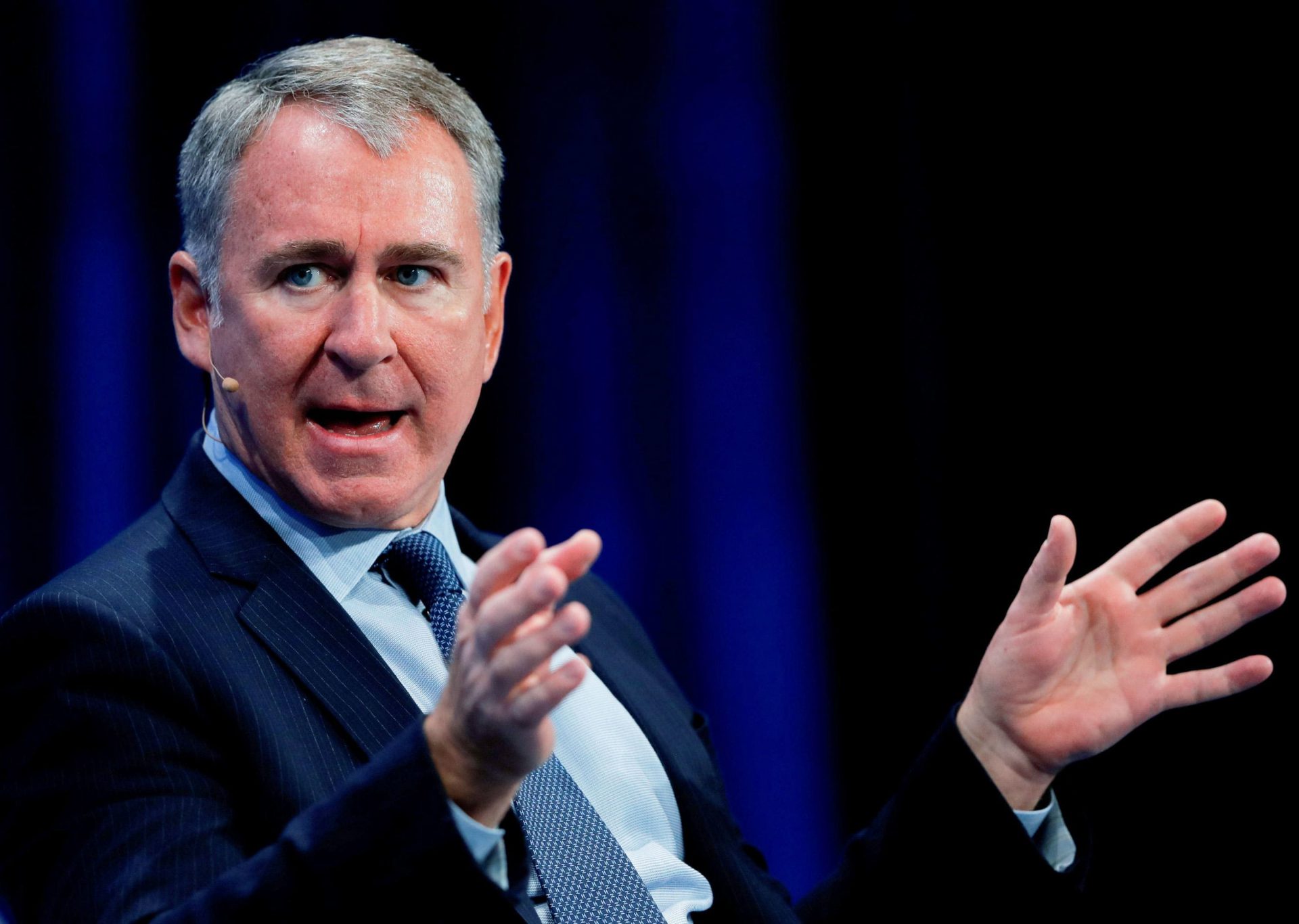 The soaring inflation demanded necessary actions from the Fed. During the FOMC meeting, the Fed announced a 75 bps interest rate hike. The Fed's decision to raise interest rates by 75 basis points today marks the third consecutive 75 basis point increase.
The Federal Reserve is trying to bring its A-game to reduce the chances of the economy falling into a recession. The global nations are all together trying to avoid such a possibility of an economic downfall.