Who Is the Creator of Shiba Inu?
Less than two years after its premiere in August 2020, Shiba Inu has become the talk of the town. During its early days, SHIB provided its early holders with a treat by turning the holders into millionaires.
SHIB skyrocketed +755638.09% since its creation, and there are several accounts of regular people being extremely wealthy, thanks to SHIB.
There appear to be fresh hypotheses about who the originator of the Shiba Inu was, a topic of discussion among community members for some time. One of the most recent ideas holds that Vitalik Buterin, a co-creator of Ethereum, is the founder. But proving this is challenging.
This is a result of how successfully the developer has concealed their identity. Shiba Inu's founder has gone under the alias Ryoshi ever since the currency's inception, prompting curiosity by the SHIB community over who the creator really is.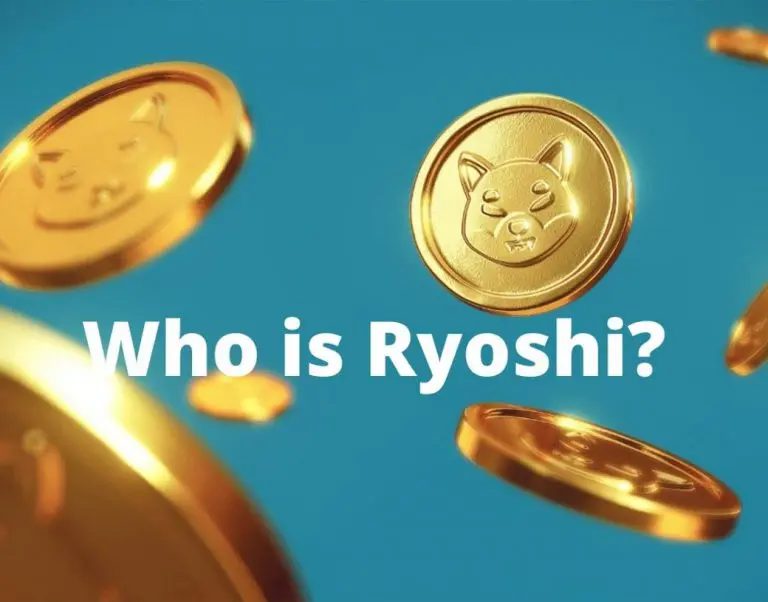 Who is Shiba Inu's founder?
Ryoshi, the man who founded Shiba Inu, is still an enigma. Ryoshi responded to an inquiry concerning his identity in his blog post from May 2021 by saying, "I am nobody."
The creator admitted that he is replaceable and simply a random man by labeling himself a "nothing" and adding, "I am not important."
Shytoshi Kusama, the main ShibaSwap developer, once said that Ryoshi made the Shiba Inu because it was destined to exist. Ryoshi allegedly remarked once that SHIB was inscribed in the heavens, according to Shytoshi, who then took a philosophical turn. He asserted that the token was meant to be present at this precise time.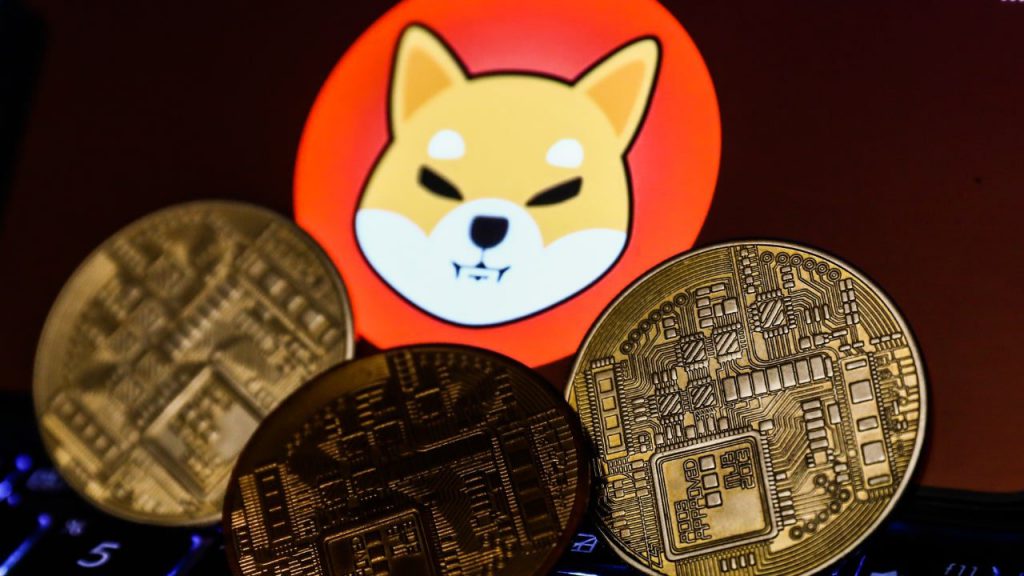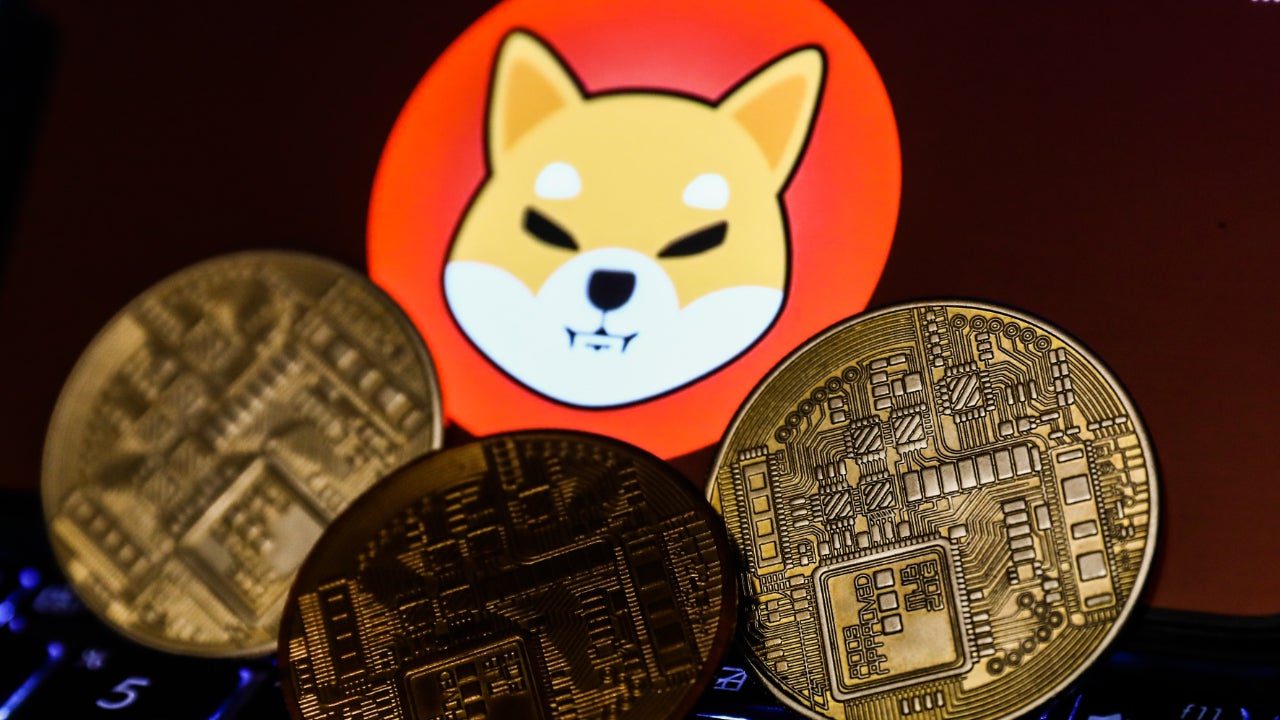 Where is Ryoshi now?
Ryoshi has literally disappeared after handing Shiba Inu to the community. He erased all of his prior tweets, replies, and four blog entries on Medium. His Twitter handle is now blank. In addition, Ryoshi erased his bio and changed his profile image to a portrait of the Buddhist poet and yogi Jetsun Milarepa.
Along with changing his header picture to a "half moon and a cloud," Ryoshi also appears to have adopted a new avatar. Ryoshi was going to disappear, as predicted by the blog "All Hail the Shiba," he was bound to "disappear." In addition, Ryoshi had stated in his initial blog that he would one day vanish and leave Shiba Inu to the SHIB community.
Ryoshi might forever remain a mystery to the community.