3 Penny Cryptos You Can Bet Your $1,000 In 2022
The crypto markets are at their low in 2022 and a handful of tokens are available at a discounted price. While Bitcoin, Ethereum, and other leading altcoins are lucrative, its price at $19K and $1.3K respectively remains unaffordable to the average investor. However, several penny cryptos seem to be promising at these levels, and holding on to the long term could deliver profits.
Penny cryptos are affordable and won't burn a hole in investors' pockets. However, it is advised to only invest a portion of your income that you can afford to lose. Going all-in on penny cryptos could be dangerous during the ongoing bear market conditions. In this article, we will guide you to the 3 best penny cryptos you can bet your $1,000 this year.
Also Read: 3 Crypto Predictions That May Never Come True in 2022
What are Penny Cryptos?
First and foremost, penny cryptos are similar to the SEC's description of shares that sell anywhere between less than a Cent and below $5. Therefore, the same applies to penny cryptos that sell below the $5 level in the markets. Both penny stocks and cryptos come with their own set of risks and require caution before investing in them.
Stories of several people gaining generational wealth with penny stocks and cryptos are aplenty on the internet. However, these successful investors are only a handful and outweigh those who have lost tremendous money in the markets.
Also Read: 3 Cryptos to Watch Out For This Week in October 2022
Top 3 Penny Cryptos In 2022
1. Ripple (XRP)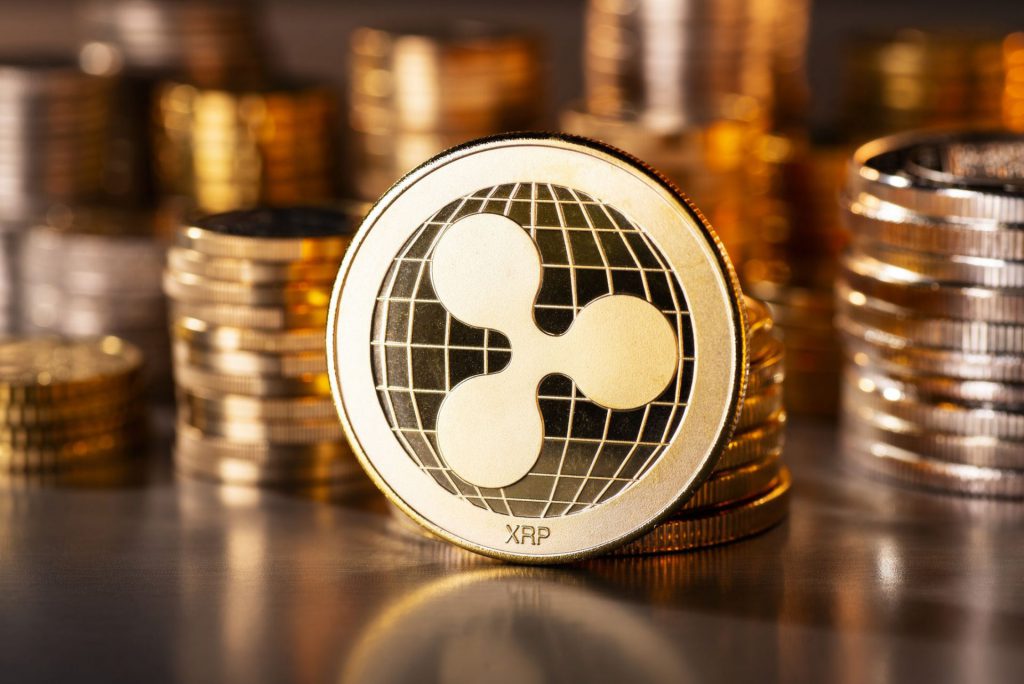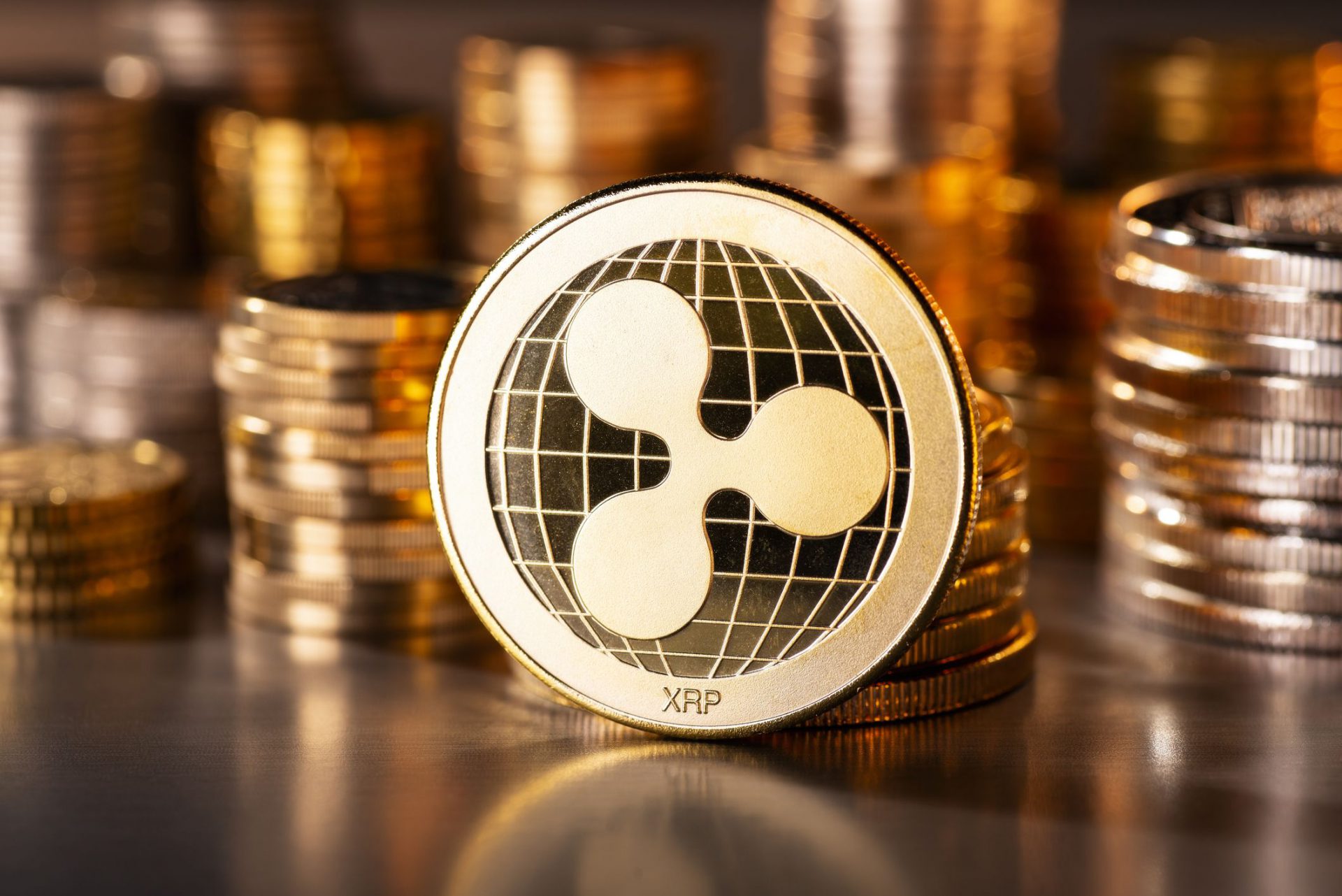 Despite being a penny crypto, XRP is the sixth biggest cryptocurrency in the world in terms of market cap. The crypto boasts a market cap of $22.8 billion and is among the most talked about tokens in the market. Ripple is currently embroiled in a lawsuit with the SEC, therefore, making XRP's price head south.
However, reports state that the lawsuit might soon come to an end and the judgment might go in Ripple's favor. If that happens, XRP could benefit in terms of price and could head north after the verdict. Nonetheless, on the downside, if SEC wins the lawsuit, XRP's price could further dwindle and reach new lows. It is advised to weigh both the pros and cons carefully before making an entry into XRP. At press time, XRP was $0.45 and is down 3.7% in the 24 hours day trade.
Also Read: Which is The Fastest Growing Crypto Region in the World?
2. Cardano (ADA)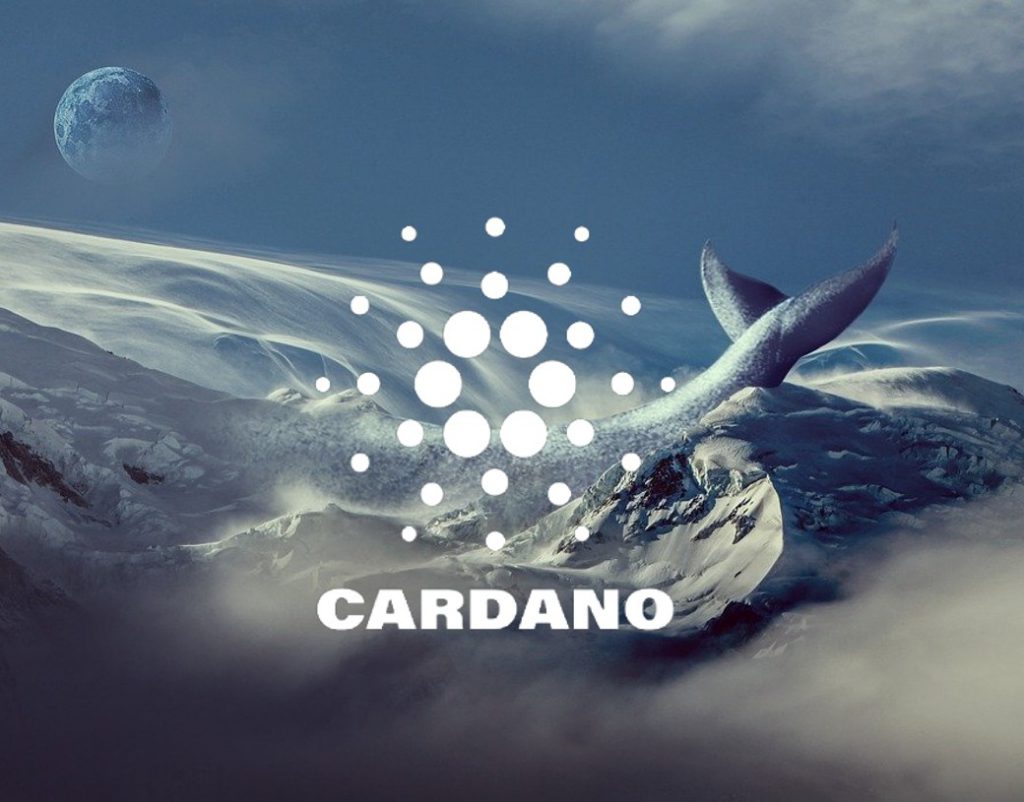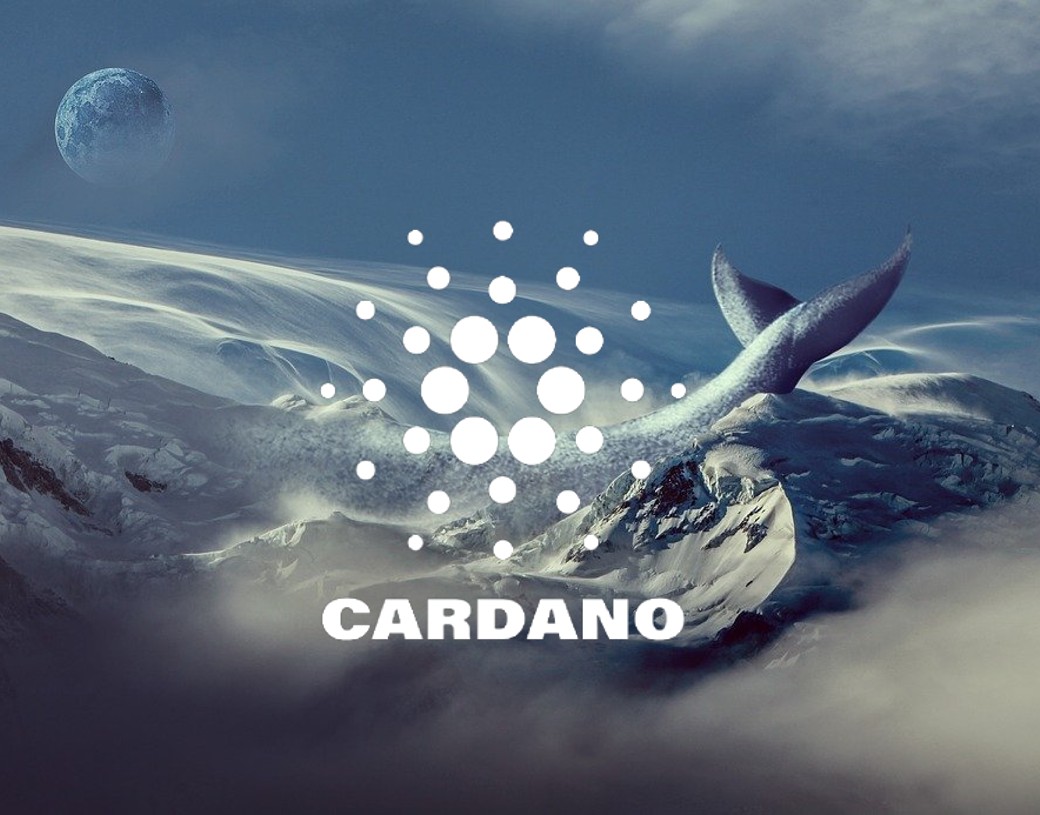 Cardano is the 8th biggest cryptocurrency in the world with a market cap of more than $12 billion. ADA is a prime penny stock with several use cases in the blockchain tech world. The proof-of-stake blockchain platform recently upgraded to the Vasil Hard Fork. Currently, more than 1,100 projects run on the Cardano systems making it spread its wings in the blockchain sphere.
The crypto will most likely add more use cases in the future as more projects will join the bandwagon. Therefore, making ADA a strong contender in the penny crypto sector could generate profits in the long run.
At press time, ADA was trading at $0.35 and is down 3.6% in the 24 hours day trade.
Also Read: What Are the 10 Most Discussed Cryptos in the World?
3. Shiba Inu (SHIB)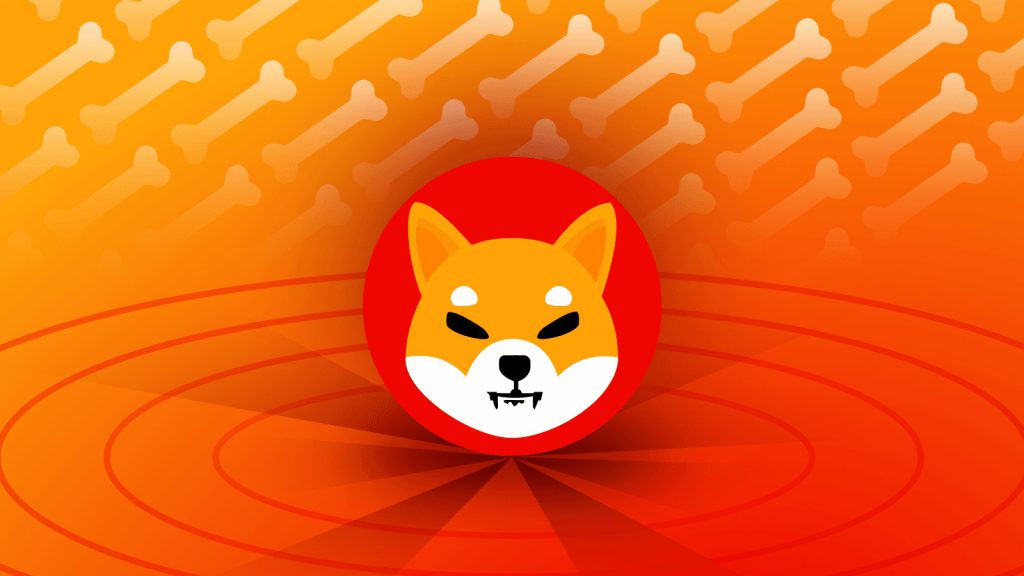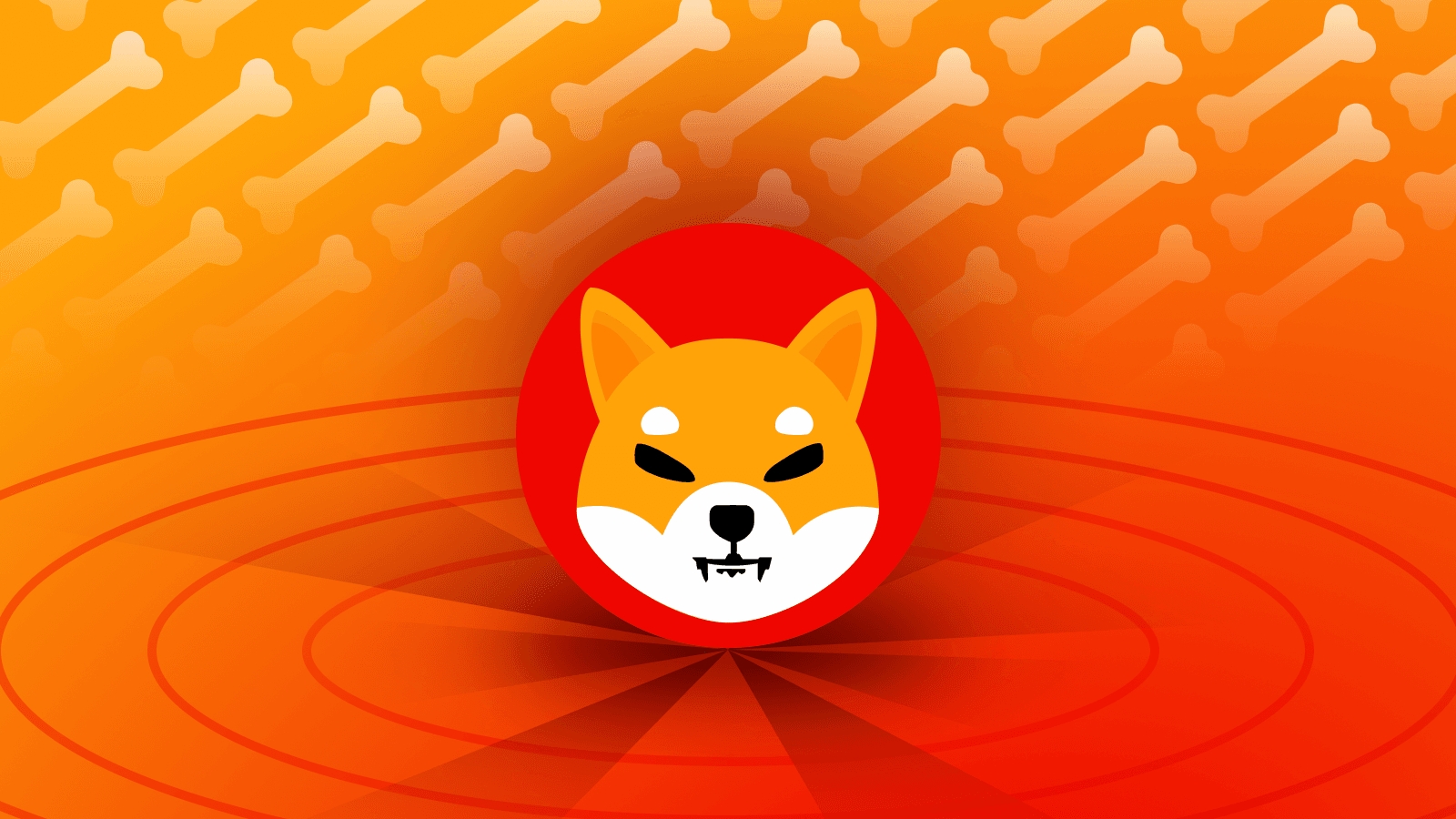 Shiba Inu is the 13th largest cryptocurrency with a market cap of nearly $6 billion. The token shot to fame within months post its inception in August 2020 and touts a large section of upcoming developments. The token has put its foot in various sectors both on the blockchain network and in real life.
SHIB has ventured into food, fashion, and video games, with Welly's restaurant, John Richmond clothing, and ShibaEternity mobile game respectively. In addition, the token is set to release its layer-2 blockchain Shibarium, a Metaverse named SHIB: The Metaverse and ShibaSwap 2.0. Shibarium could make Shiba Inu scale up sustainably in price and it might burn tokens and also reduce gas fees.
Also Read: Can Shiba Inu Make You A Millionaire By 2030? Here's Your Answer
At press time, Shiba Inu was trading at $0.00001012 and is down $0.00001012 in the 24 hours day trade.