Alex Jones to pay nearly 1 Billion to Sandy Hook Families
Alex Jones has been ordered to pay nearly $1 billion in damages to Sandy Hook families. The 15 plaintiffs of the case included the relatives of eight Sandy Hook victims, as well as a former FBI agent.
The victims accuse Jones of defamation in regard to the Sandy Hook Elementary massacre in 2012. He told lies about the incident, saying that it was a hoax. The Connecticut jury has given a unanimous verdict Wednesday afternoon in regard to the payment of damages by Jones.
On his "Infowars" show, Alex Jones called the Sandy Hook tragedy "as fake as the $3 bill," claiming that the shooting was staged by the government in order to scare Americans into getting rid of guns.
Jones was broadcasting live while the verdict came in on his show on Wednesday. "They want to scare us away from questioning Uvalde or Parkland," he told viewers on Infowars. "We're not going away. We're not going to stop… The forces of Satan are trying to drive the world into thermonuclear war."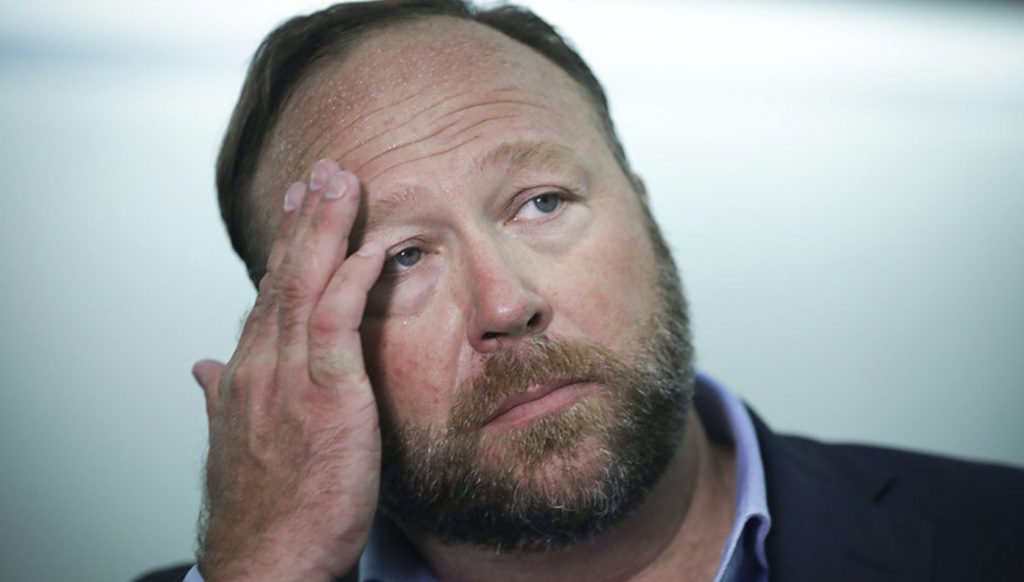 Alex Jones added that he "lost count" of the damages during the broadcast. He even began selling "vitamineral fusion" from the Infowars store in an effort to raise money. Jones also asked the audience for outright donations for his damages.