Amazon Halts Hiring Amidst Rising Economic Concerns
Amazon, the world's largest e-commerce company, has joined the ranks of other companies that have suspended hiring in the face of deteriorating market conditions and the economy.
A number of businesses are struggling as a result of the weakening economy. Many businesses are fighting to survive as equities and cryptocurrencies are falling in an extended bear market.
A number of businesses are going bust, others are terminating staff, and some are stopping new hires. Concurrently, Facebook and Instagram's parent company, Meta, have recently announced plans to halt hiring. The decision is in an effort to shift the priorities of the firm and cut costs. The latest firm to join the list is Amazon.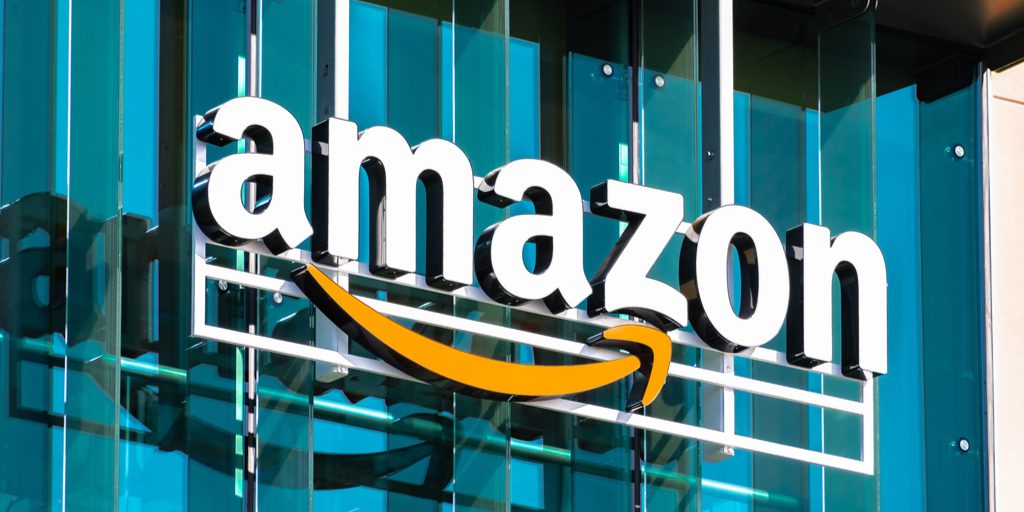 Amazon pulls the strings on hiring
Amazon informed the decision to freeze corporate hiring in an internal announcement. This adds the giant to the latest list of firms that have made the same decision amidst rising economic concerns.
Additionally, the firm informed recruiters in an email that it would no longer be accepting applications for any corporate positions, including IT jobs, in its Amazon stores business. It oversees the company's retail and operations and generates the majority of Amazon's sales.
The decision to freeze hiring only applies to the corporate wing and not the cloud computing division of the firm. The mail doesn't include student hiring and field positions.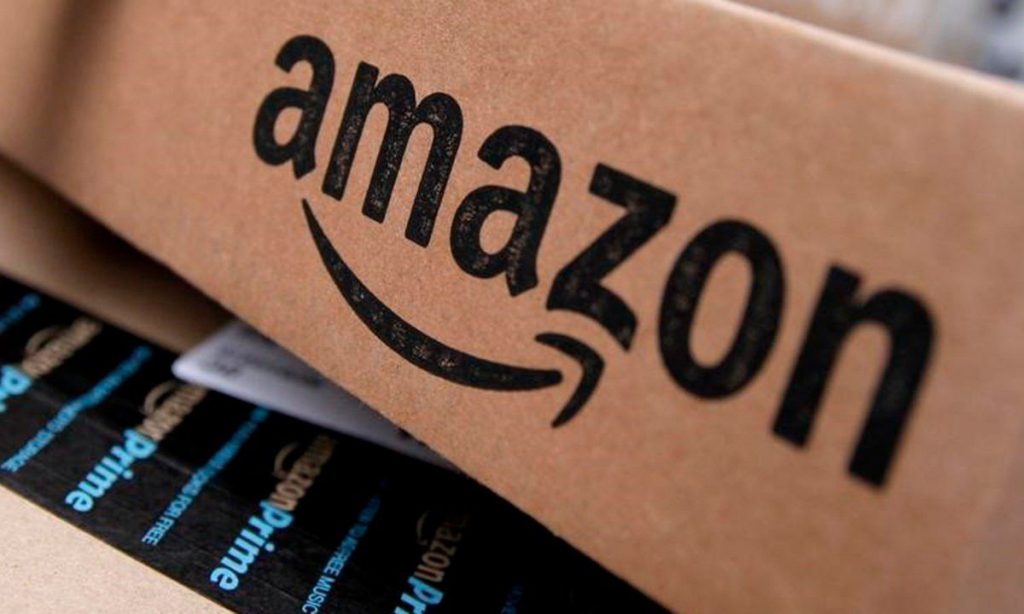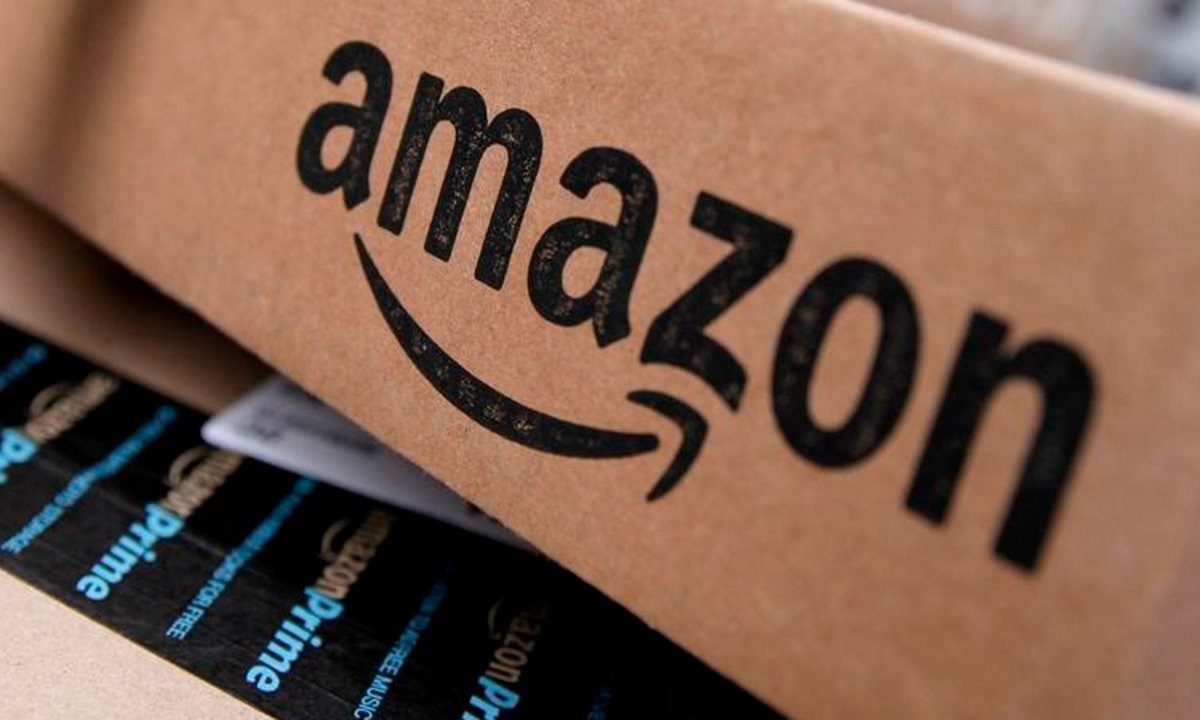 "Amazon continues to have a significant number of open roles available across the company." "We have many different businesses at various stages of evolution, and we expect to keep adjusting our hiring strategies in each of these businesses at various junctures," Brad Glasser, an Amazon spokesperson, said in a statement.
The candidates whose interviews are scheduled before October 15 will receive an offer but can only join next year. The slumping market and troubled economy are taking a toll on several firms. In addition, It is affecting their profitability and stability in the long run.