ApeCoin Price Prediction: How Much Will APE Fall in October?
Bored Ape Yacht Club has been in the news over the past week, with its developer Yuga Labs now under investigation by the SEC. While NFTs are on a bit of a decline, cryptocurrencies are still recovering from a crypto crash in May 2022. BAYC's native cryptocurrency is ApeCoin (APE).
The price of APE has certainly been impacted by the latest news concerning its creator, Yuga Labs. ApeCoin's price is currently sitting at $4.73, which is down 8.11% over the last 24 hours. Here's our ApeCoin Price Prediction on how the coin will perform by the end of October.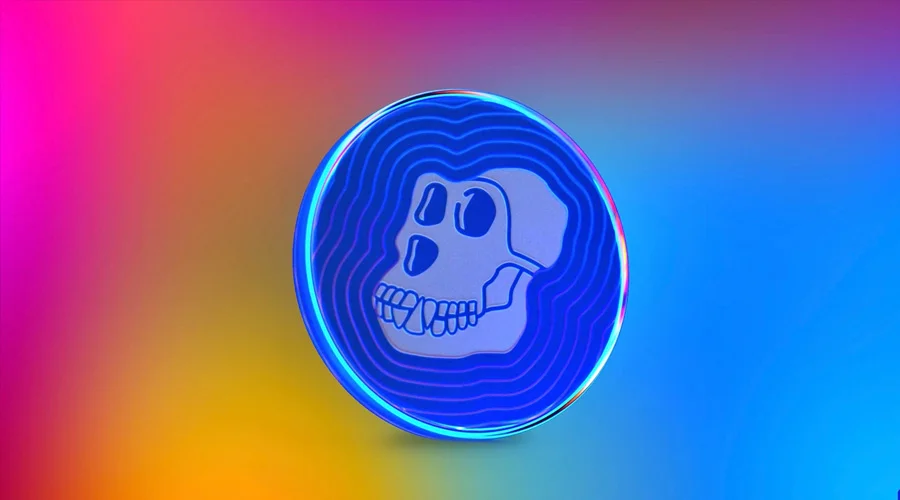 ApeCoin Ape Price Prediction: October 2022
The price of ApeCoin dropped by nearly $0.50 in the past 24 hours. After the news regarding the SEC investigation, it was expected that APE would see a decrease in price. However, the coin is still hovering above its current 3-month low of $4.2599.
Depending on what the SEC discovers in its investigation, ApeCoin's price can become even more bearish. If the news isn't in the favor of Yuga Labs, there is potential that APE's price can drop lower than $4.25. The lowest the coin has reached this year was sub $4.00, but that was immediately after the May crypto crash, so it will take worst-case-scenario news for ApeCoin to reach that year-low again.
Most likely, APE will hover around its current $4.7 mark throughout the rest of the month. However, this solely depends on what the SEC investigation brings. The potential though is definitely bearish for APE holders and BAYC NFT holders alike.