Atlantic Fed official says he Broke Central Bank's Trading Rules
Atlanta Fed President Raphael Bostic is admitting to breaking the central bank's trading rules. He is the latest top official embroiled in a scandal that is pushing many FED officials to resign.
The Fed is already under scrutiny for its handling of the ongoing inflation crisis in the US Economy. However, investigations are outing some of the top officials in the office.
Bostic has led the Atlanta Fed since 2017. He shared documents outlining multiple violations, including trades made through third-party financial advisers during the Fed's "blackout" periods and other times of market stress. Officials must abstain from multiple financial activities during these periods. In addition, Bostic's corrected disclosures note that he filed incomplete information for each year of his presidency. He also held more than $50,000 in U.S. Treasury funds last year, which was more than the permissible limit at the time for top officials, according to the Washington Post.
In addition to correcting his disclosures, Bostic has also divested his Treasury funds to comply with stricter Fed oversight rules.
"I recognize it is my responsibility to understand and abide by every obligation of this office," the Atlanta Fed president says. "I want to be clear: at no time did I knowingly authorize or complete a financial transaction based on nonpublic information or with any intent to conceal or sidestep my obligations of transparent and accountable reporting."
Fed Office of the Inspector General to Investigate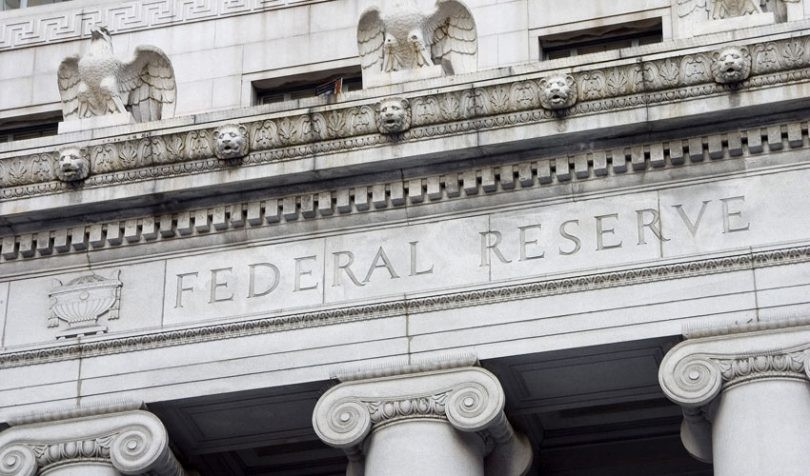 Fed Chair Jerome H. Powell has requested that Bostic's disclosures be investigated by the central bank's Office of the Inspector General. According to The Post, the office has been probing multiple Fed policymakers in 2022. The Office of the Inspector General will begin an investigation but did not share more.
Since September 2021, three officials have resigned from their posts:
Former Dallas Fed president Robert Kaplan
Former Boston Fed president Eric Rosengren
Former Fed vice chair Richard Clarida.