BabyDoge Bags a New Listing, Price Spikes
Dogs and memecoins have grown popular among investors. Many individuals have been enticed by the breakthroughs and short-term benefits.
Shiba Inu [SHIB] and Dogecoin arguably started the meme coin trend, but a few others have progressively entered the memecoin spotlight. Baby Doge has received a lot of attention recently due to its recent advancements.
The team has been working on the BabyDogeSwap main net launch, which went live on September 21, 2022. In one of the recent developments, the team has bagged a notable listing. The official Twitter handle of the memecoin made the announcement regarding the listing.
BabyDoge gets listed on ONUS, coin spikes
BabyDoge announced the listing of its token on the ONUS exchange. The exchange has amassed over two million users spanning 20 countries. The exchange also provides access to over 600+ tokens on its platform. The memecoin is now available for users on the exchange under the ticker "BABYDOGE1M."
Following the listing news, the price of the coin spiked from $0.000000001181 to $0.000000001266. However, the spike was short-lived. The memecoin is trading at $0.000000001173 at the time of writing as per the details from Coingecko.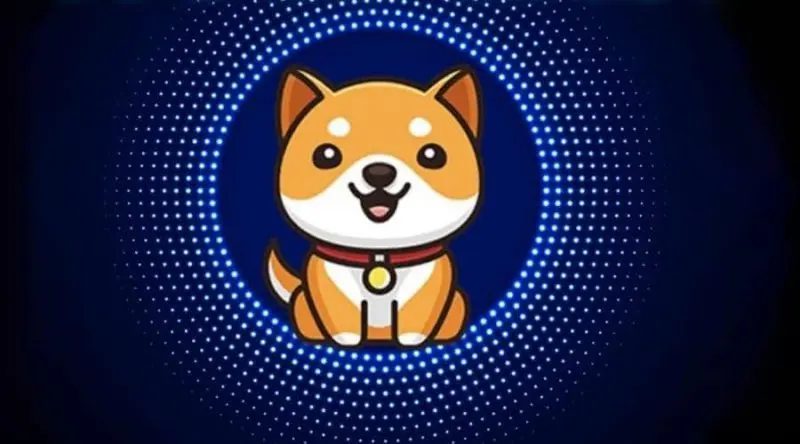 Like Shiba Inu, BabyDoge has also been on a mission to send the coins to dead wallets. The burn process is part of a mission to create scarcity and eventually cause a price spike in the future.
As per the details from Crypteye, 199,058,458,323,302,464.00 coins have been burned from its circulating supply. In the last 24 hours, 275,598,489,344.01 coins have been sent to dead wallets. BabyDoge is on a mission to gain popularity and grow like SHIB and DOGE.