BAYC Creator Yuga Labs Faces Investigation From the SEC
NFTs are not in their best shape now. The whole hype seems to have worn off, which is evident in the notable drop in NFT sales on several NFT marketplaces, including OpenSea. However, the scrutiny over NFTs doesn't seem to wear off as Yuga Labs faces an investigation from the SEC.
Bored Ape Yacht Club (BAYC) creator Yuga Labs faces a probe from the US Securities and Exchange Commission (SEC), according to Bloomberg. The investigation is to enquire whether the Bored Ape Yacht Club NFT collection violated federal law.
SEC is examining whether BAYC NFTs are securities
As per the details from the person familiar with the matter, the SEC is looking into the possibility of whether a few of the NFTs sold by Yuga Labs are similar to securities and whether they should follow similar rules.
The SEC is also looking into how ApeCoin was distributed to owners of the Bored Ape Yacht Club and associated NFTs. The probe has not yet been made public, and the investigation doesn't prove that Yuga Labs has committed any misconduct.
"It's well-known that policymakers and regulators have sought to learn more about the novel world of web3. We hope to partner with the rest of the industry and regulators to define and shape the burgeoning ecosystem." "As a leader in the space, Yuga is committed to fully cooperating with any inquiries along the way," Yuga said in a statement.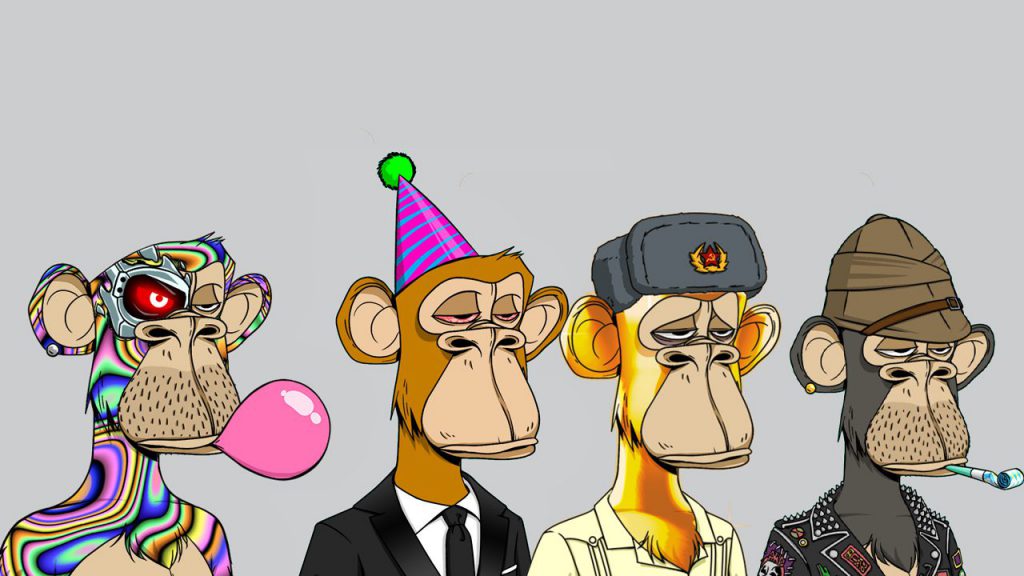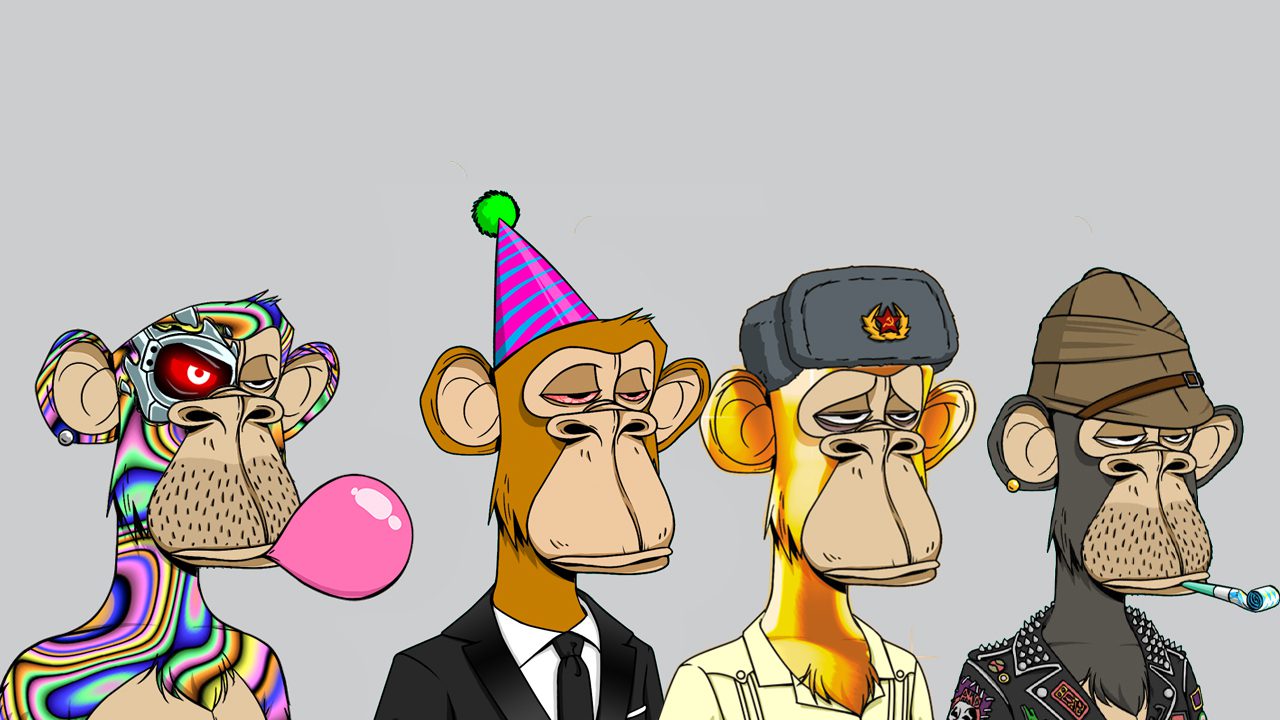 The SEC is also looking into the possibility of whether ApeCoin is similar to a security. BAYC distributed APE to the holders and also provided the holders with a voice in their DAO.
The regulators have increased the scrutiny of digital assets, crypto firms, and the whole crypto market in general. It is a part of the continuous efforts to ensure that the whole market and crypto firms follow the regulations.