Biden Administration Asks Congress for Clearer Cryptocurrency Regulation
The Biden administration urges Congress to take quick decisions regarding framing a clear cryptocurrency regulatory framework. Global nations are showing visible signs of crypto adoption. Even though several countries are not so welcoming, investors are keenly into crypto.
This applies to several nations where the country is confused about its stance on crypto, whereas the investors find a way to get their hands on crypto. In the latest report, the Biden administration is asking for swift cryptocurrency regulation by Congress.
Biden administration worries about another stablecoin fall
In a report released on Monday, the US Financial Stability Oversight Council (FSOC), a group of the nation's top financial regulators that includes the Treasury, urged lawmakers to reach a consensus on a number of issues. This includes the decision on how to regulate bitcoin and other crypto assets traded on the spot market.
The report comes during a time when Congress is exploring the stablecoin industry and other tax rules for crypto brokers. Biden administration is also concerned about a repeat of the Terra-LUNA incident. However, the Congress members state that proper legislation is still months away.
"Some crypto asset businesses may have affiliates or subsidiaries operating under different regulatory frameworks, and no single regulator may have visibility into the risks across the entire business," the report states.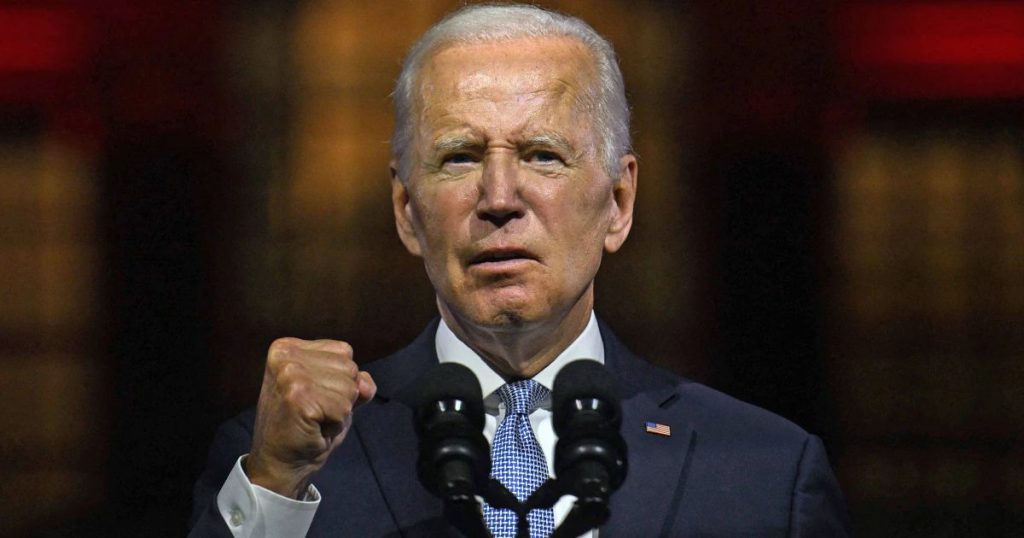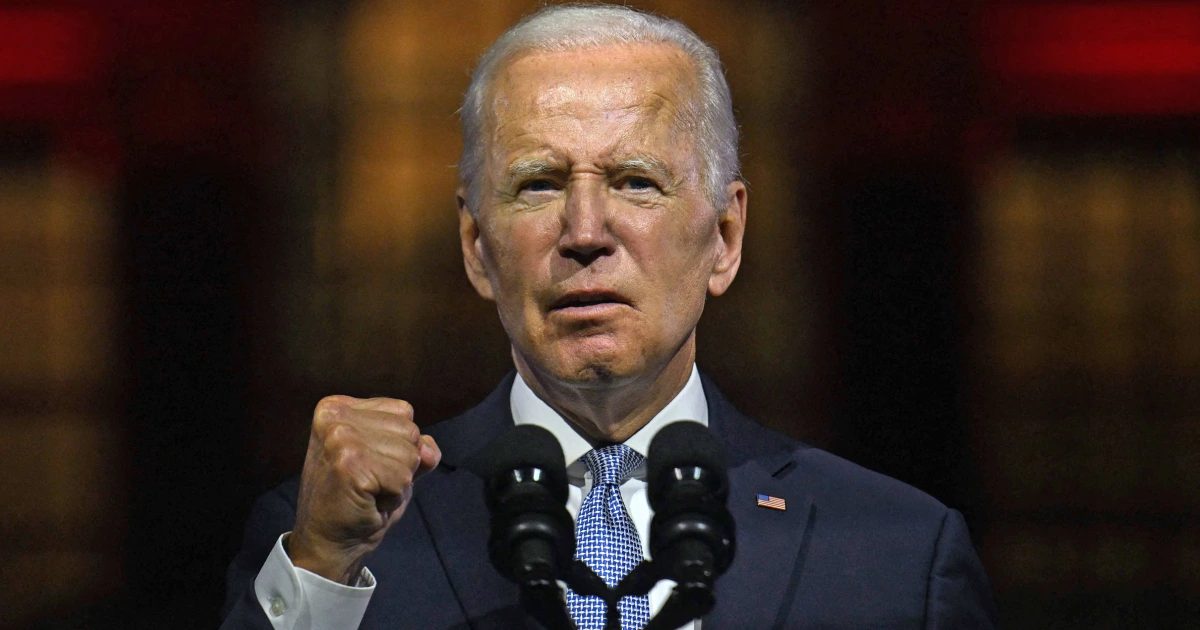 The report slides in at a time when crypto prices are not in their best shape. The prolonged bear market was also followed by the collapse of several crypto firms. The report also cited that there is no basic control to minimize excessive leverage use.
FSOC also suggests that the rules by Congress should cover abusive trading practices, customer asset segregation, cyber security, etc.
The FSOC report also requests that Congress approve legislation to provide regulators access to the subsidiaries of crypto platforms and to establish a legal framework for stablecoin issuers.