Binance Burn: When is the 22nd BNB Burning?
Binance, a well-known cryptocurrency exchange, maintains its relevance in the market thanks to its prompt updates and international alliances. The exchange's quarterly burns are a further factor in attracting media attention. After completing its 21st quarterly burn, the exchange significantly decreased the number of BNB tokens in circulation.
Several coins in the crypto market, including Shiba Inu and LUNC, follow the burning mechanism. The Binance chain also carries out the BNB burn process by sending the tokens to a dead wallet. The dead wallet is a wallet that no one has access to. The burn process is meant to create scarcity and help in driving the price up.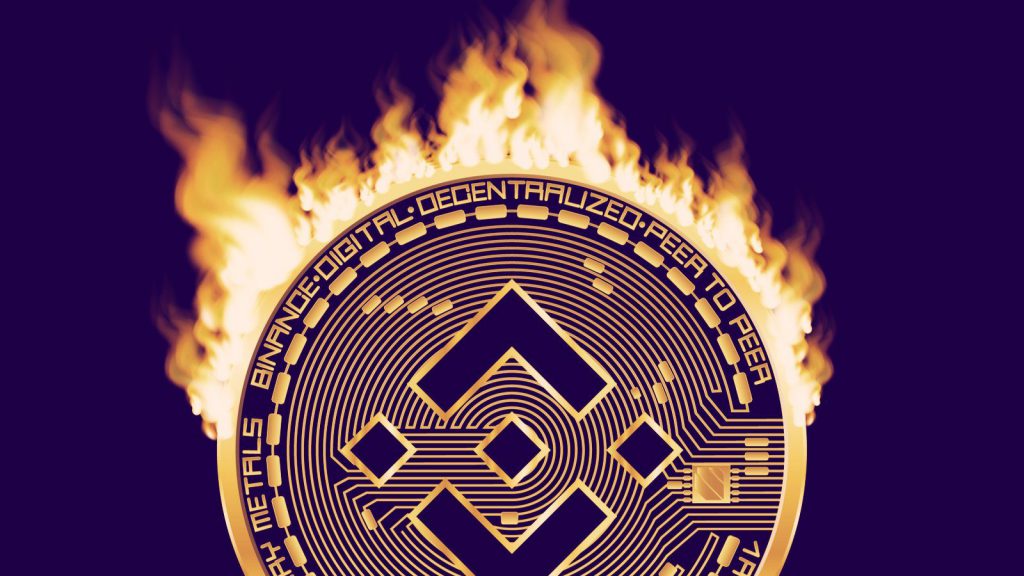 When is the 22nd BNB burn?
As per the details from the Binance announcement, the 21st quarterly burn successfully burned 2.06 million BNB. The estimated worth of the burned BNB is $548 million. This is comparatively higher than the numbers from the 20th quarterly burn of 1,955,413.52 BNB.
The 22nd quarterly burn by Binance is likely to happen at the end of Q4 2022. An estimate of the amount of BNB that will be burned cannot be analyzed now. It will mainly depend on the number of transactions that occur on the BNB chain.
However, as per the details from the BNBBurn website, Binance will burn 2,059,544.55 BNB for the 22nd quarterly BNB burn. BNB uses an auto-burn mechanism to reduce its total supply to 100,000,000 BNB.
BNB hasn't displayed much momentum after the bun announcement. It is currently trading at $270. However, the coin is 60% down from its all-time high of $690.