Binance May Spend over $1 Billion on Investments This Year
Binance may spend over $1 billion this year on investments and acquisitions, CEO Zhao "CZ" Changpeng said in an interview this week. The company has already committed $325 million to 67 projects so far this year.
According to the Binance CEO, Binance is looking to invest $200 million investment in the Forbes media company and $500 million in financing for Elon Musk's Twitter purchase. Zhao has begun focusing his investments, on areas such as decentralized finance and nonfungible tokens, not distressed crypto assets this year. Further investment ideas for Binance have yet to be shared.
"We did look at a lot of lenders in recent months, because that's where all the issues are," Zhao said in an interview this week. "Many of them, they just take a user's money and give it to somebody else. There's not a lot of intrinsic value. In that case, what's to acquire? We want to see real products that people use."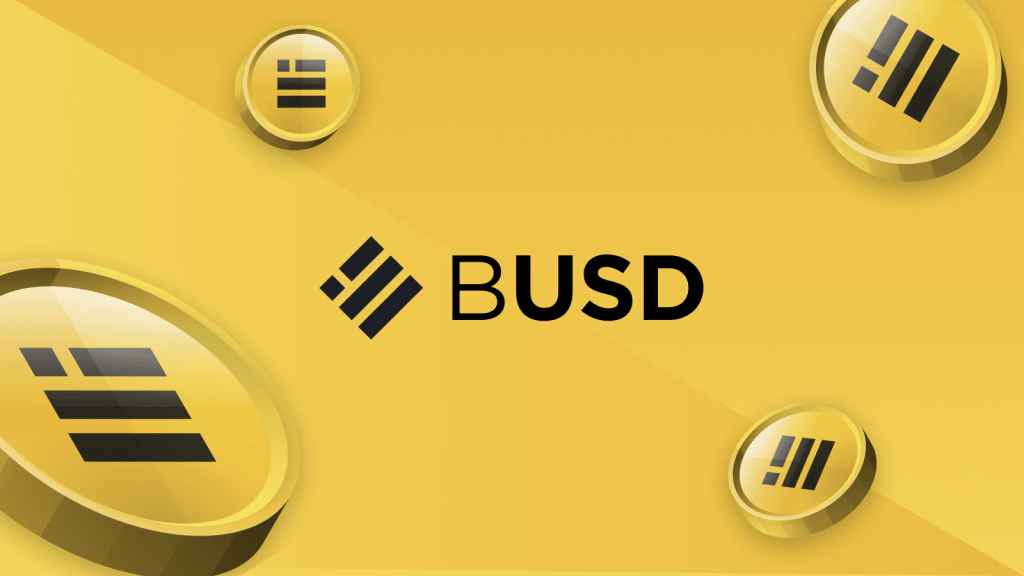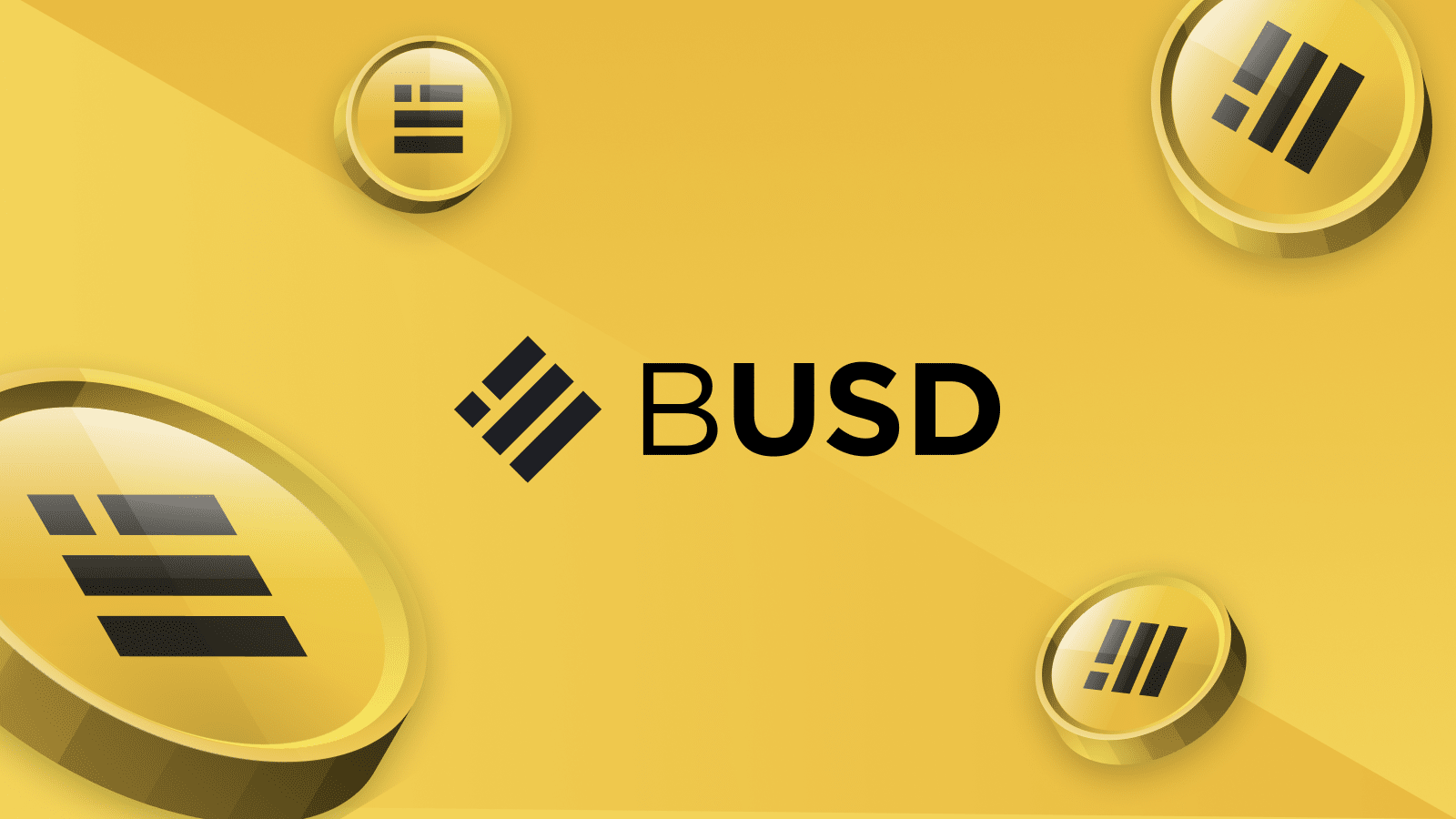 As Binance looks to invest in more assets by the end of 2022, it still has its own internal struggles. Just earlier this morning, the BNB Chain endured a major hack attack that cost Binance $100 million. Zhao has taken to social media to say the incident is now under control, telling users their funds are safe.