Binance US Appoints Ex-FBI Agent as Its First Head of Investigations
Binance US, the US branch of the global crypto exchange, has made an announcement of recent hiring. The global exchange has appointed former FBI agent BJ Kang as its first head of investigations.
Kang will perform duties that include working closely with law enforcement, crypto firms, and regulators. He will also oversee all the duties of the exchange to protect users and also build its investigation infrastructure.
In order to help the business further develop its legal, compliance, and risk activities, Kang will assist in identifying and mitigating illegal behavior relating to digital assets on the platform.
BJ Kang is bringing two decades of experience to Binance
BJ Kang has over 20 years of experience in the field of investigating financial crimes for the FBI. He was also a lead investigator for the Galleon Fund and Steve Cohen's SAC's insider trading cases.
"Binance.US operates with a compliance-first mindset, and over the past year we have made significant investments in our legal, regulatory, and compliance operations," Brian Shroder, CEO of Binance US.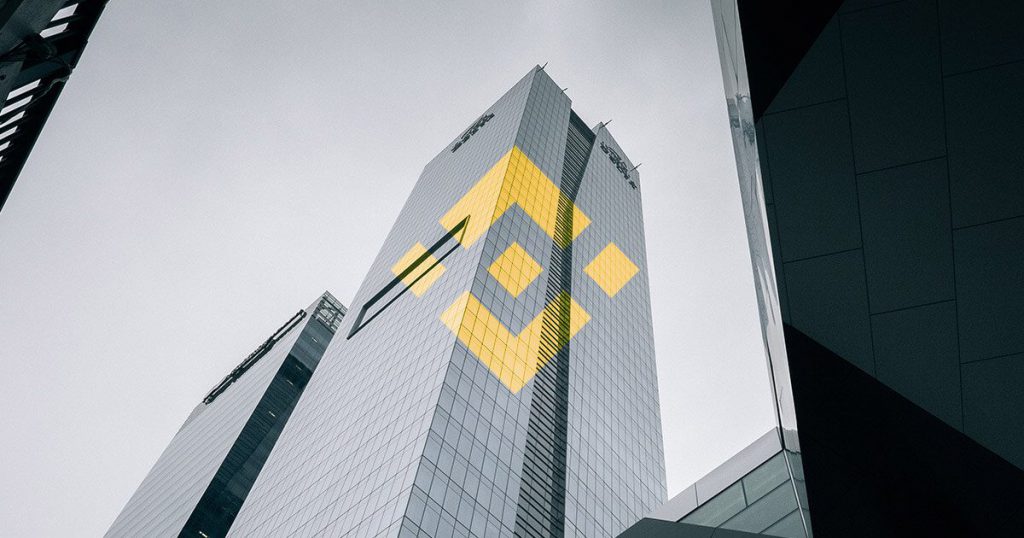 Shroder stated that Kang is one of the most respected and accomplished professionals in federal law enforcement. Binance US's Shroder has ramped up its legal and compliance team over the last year. It has increased the department's headcount by 145%. It has particularly escalated more than 20% workforce for these activities.
In addition, Chainabuse, a groundbreaking tool for community-powered fraud reporting, was co-launched by Binance US. Additionally, Binance.US collaborates with TRUST, a worldwide, industry-driven solution created to abide by the Travel Rule while preserving the security and privacy of users.
"Binance.US is already a leader in working with law enforcement to establish a secure digital asset marketplace, and I look forward to using my experience to take those partnerships to the next level," stated Kang.
With the rise in crypto adoption, the number of scams is also rising. Initiatives like this will help to induce fear in the minds of fraudsters.