Binance US: How to Deposit USD Using Apple Pay?
Binance is one among the major crypto exchanges worldwide. The exchange has risen in popularity and growth since its establishment. The exchange began providing services in 2017. It has about 30 million users throughout the world.
The exchange is simple and has a low transaction cost. It also provides trading options for over 600 cryptocurrency assets. Binance US is the exchange's US branch. If you are a Binance US user, here is a free guide on how to deposit USD via Apple Pay.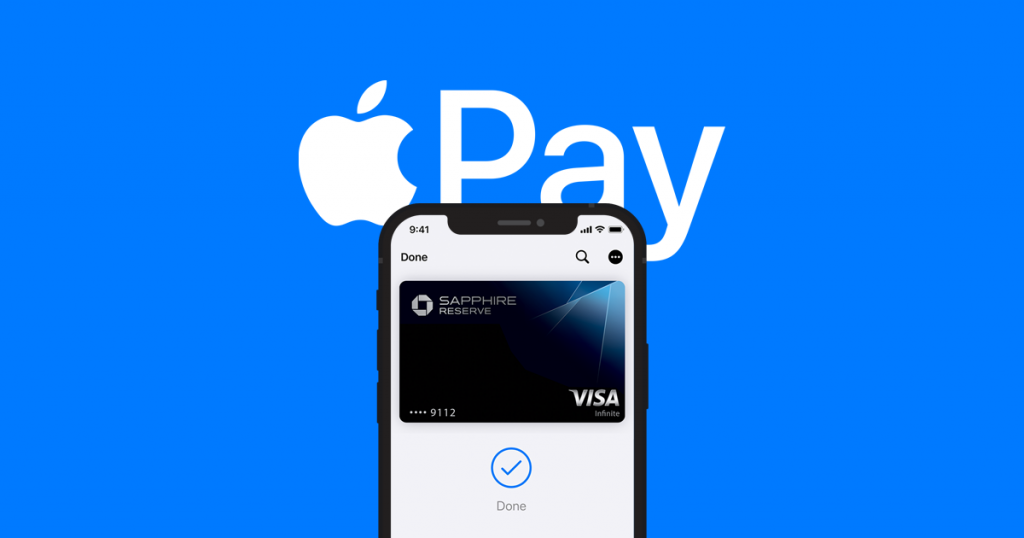 How to deposit funds to your Binance account via Apple Pay?
iOS users can utilize Apple Pay to make payments and deposit USD into their Binance US accounts (just for debit cards). Please be aware that only debit cards connected to your Apple Pay account may be used to deposit money. It does not support deposits using credit cards and Apple cash.
Follow the easy steps below to deposit USD to your Binance US account:
Open your Binance US account on your iOS device.
Go to the bottom right and click on "Wallet."
Click on "Deposit USD."
Now you will see the payment methods option. Click on "Add Payment Method" and select Apple Pay. Apple Pay will be automatically added if it is linked to your device.
That's it. Now you can enter the amount of USD that you wish to deposit. Click on "Preview Deposit" and complete your transaction.
Using Apple Pay for deposits will incur a 3.75% fee on the deposit amount.