Binance's CZ Says the Company is Investing Heavily in DeFi
Binance has made its name known to the crypto folks since its inception. The exchange that surfaced in 2017 has had one of the most remarkable journeys. It has grown to be one of the largest crypto exchanges on a global scale.
It provides a platform with over 350+ cryptocurrencies to trade, 120 million users, and a $76 billion 24h trading volume. The exchange was one of the few to stay robust and continue hiring during the extreme market conditions.
According to Binance's CEO, Changpeng Zhao, the company is heavily investing in DeFi.
Binance is on an expansion and investment spree
Binance, according to the CEO, is aiming to spend $200 million on the Forbes media organization and $500 million in financing for Elon Musk's Twitter purchase. This year, Zhao has begun to focus his investments on sectors such as decentralized finance and nonfungible tokens rather than distressed crypto assets.
Binance has yet to share details regarding any other investment ideas. So far this year, the business has committed $325 million to 67 projects. CZ stated that before he invests in something, he wants to see real products that people can use.
Binance's current investment ratio is higher than his 2021 investment of $140 million for 73 projects. The company is likely to spend over $1 billion on investments and potential acquisitions this year.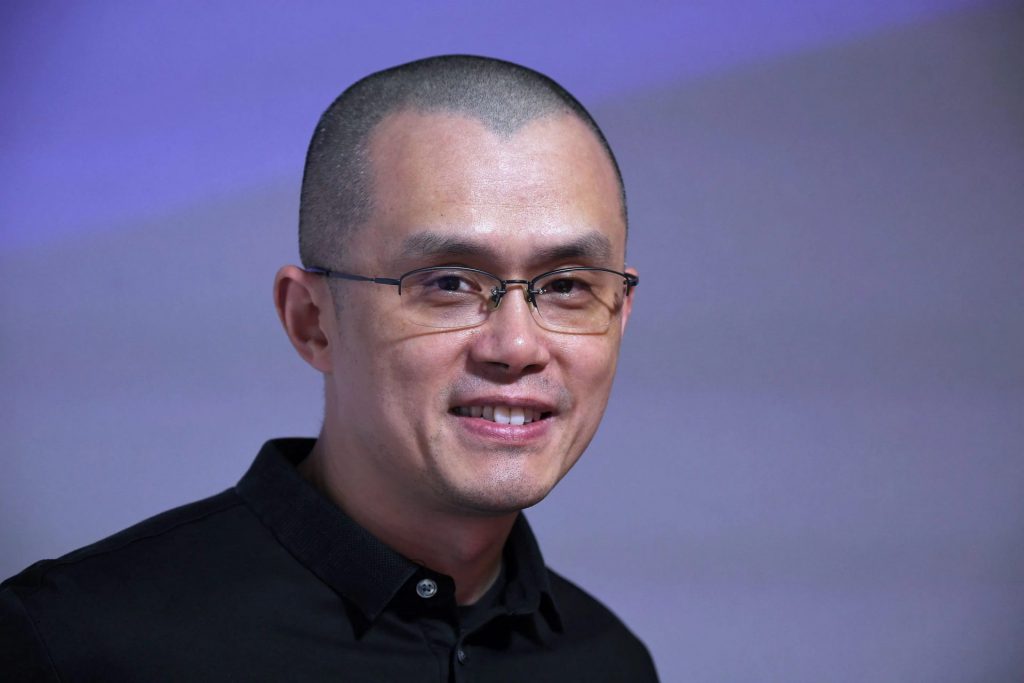 CZ's exchange has proven to be one of the sturdiest in terms of riding the struggling wave that hit the market this year. The crypto market was hit with a major storm this year as the crypto bear market hit and also the collapse of the Terra ecosystem followed.
Many firms struggled to survive where some went bankrupt and some had to close down. However, Binance was strategically moving and had also hired employees when other firms were laying off in masses.