Binance's CZ Sheds His Insights on Decentralization and Centralization
CZ released an article on the official Binance website about his insights on decentralization and centralization. Decentralization is a common word thrown around in the crypto realm. The word has gained popularity ever since the creation of blockchain and cryptocurrencies.
The term "decentralization" refers to the fact that there is no centralized authority with ultimate power over anything. The same terminology when applied to crypto implies the absence of a central bank or financial institution to control the money.
Binance CEO, CZ, shares his thoughts on decentralization. Here's what he believes is truly decentralization.
CZ states that decentralization has multiple aspects
CZ believes that decentralization is the means to the goal rather than the goal itself. He also states that many people won't agree with this statement as their viewpoint on it is different.
"In essence, I believe the first thing to understand is that decentralization is not binary, and not single-dimension. There are multiple aspects to decentralization. Every aspect is a gradient scale, not simply black-and-white."
CZ picks up the example of "not your keys, not your coins. He stated that people have a belief that holding their private keys is a form of decentralization. CZ believes that the view in this regard that TrustWallet is decentralized and Binance is centralized is fine.
Binance CEO quotes the example of people's view that "Bitcoin mining is too centralized because the top 2 or 3 mining pools control more than 51% of the hash power." This, according to CZ, is also true and is one reason why people defend proof-of-stake blockchains.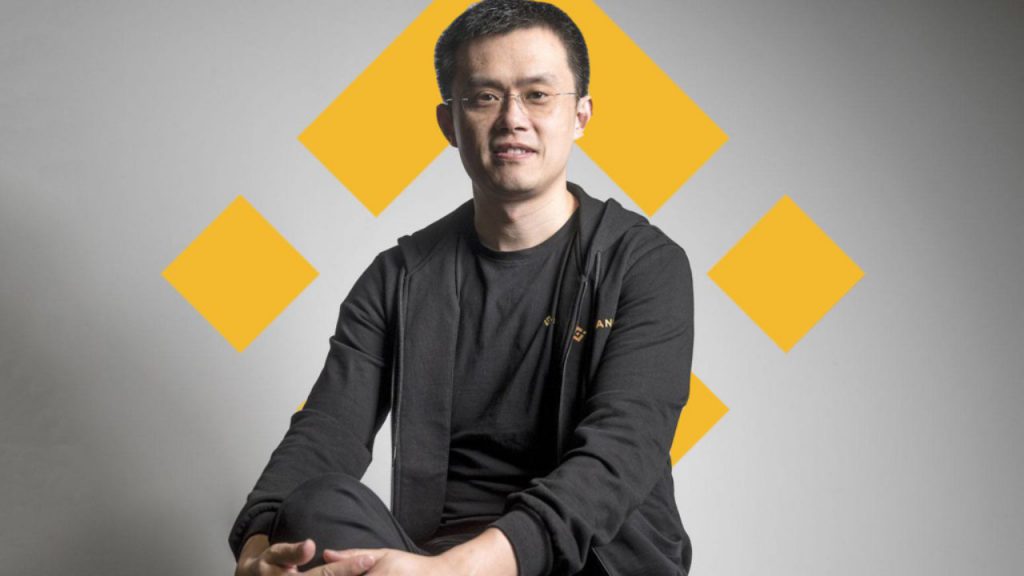 He also speaks about the examples of Ethereum and Vitalik, himself and the BNB chain, and Bitcoin and addresses that hold the majority of the coins. CZ quotes all these different examples to establish the fact that decentralization has different aspects.
"People want the freedom to transact, securely, with ease, and with low fees. Decentralization is a means to achieve the above and it will take time, collaboration, and the trust of different groups."
He also added that centralized exchanges act as a bridge between centralized and decentralized systems. CZ also promised to continue to act as an advocate for freedom and security.