Bitcoin may Outperform Every Asset in Bull-Market: Bloomberg Intelligence
Senior Commodity Strategist at Bloomberg Intelligence Mike McGlone published a new report on Wednesday predicting that Bitcoin could outperform other assets during the next bull run. McGlone stated that Bitcoin is in its early stages of trading and could be considered a safe haven asset, similar to gold and treasury bonds.
"When the ebbing economic tide turns, we see the propensity resuming for Bitcoin, Ethereum, and the Bloomberg Galaxy Crypto Index to outperform most major assets," predicts McGlone. He published the report in the October 2022 edition of Transition Vs The Ebbing Tide.
Also Read: South Korea May Invalidate Do Kwon's Passport In 14 Days
McGlone believes that BTC could perform well this month as historically the king crypto has rallied in October. "Since 2014, October has been the best month for Bitcoin, averaging gains of about 20%," he wrote.
However, the markets are already into the first week of October and BTC has failed to rally. BTC is hovering around the $20,000 mark as it faced strong resistance at the $21,500 level. The market is testing the patience of investors as it's down for 10 consecutive months in 2022. Only a handful of investors are in profit while the majority of them are underwater.
Also Read: How Many Crypto Industry CEOs Resigned in 2022?
What Next For Bitcoin In 2022?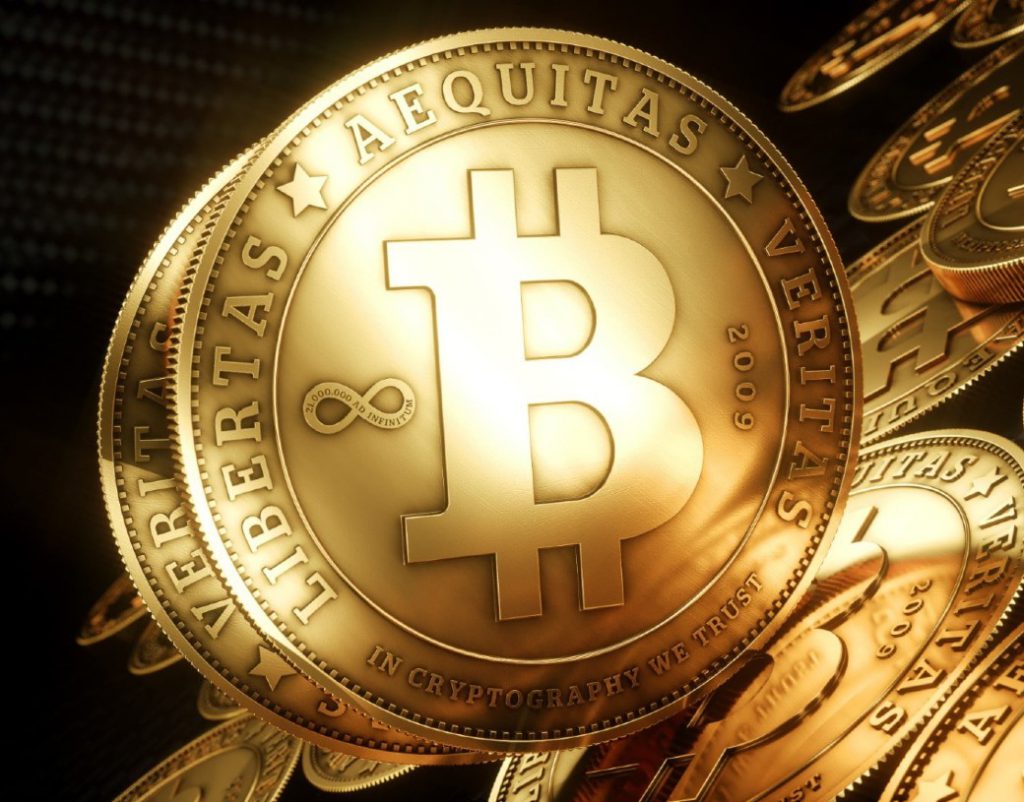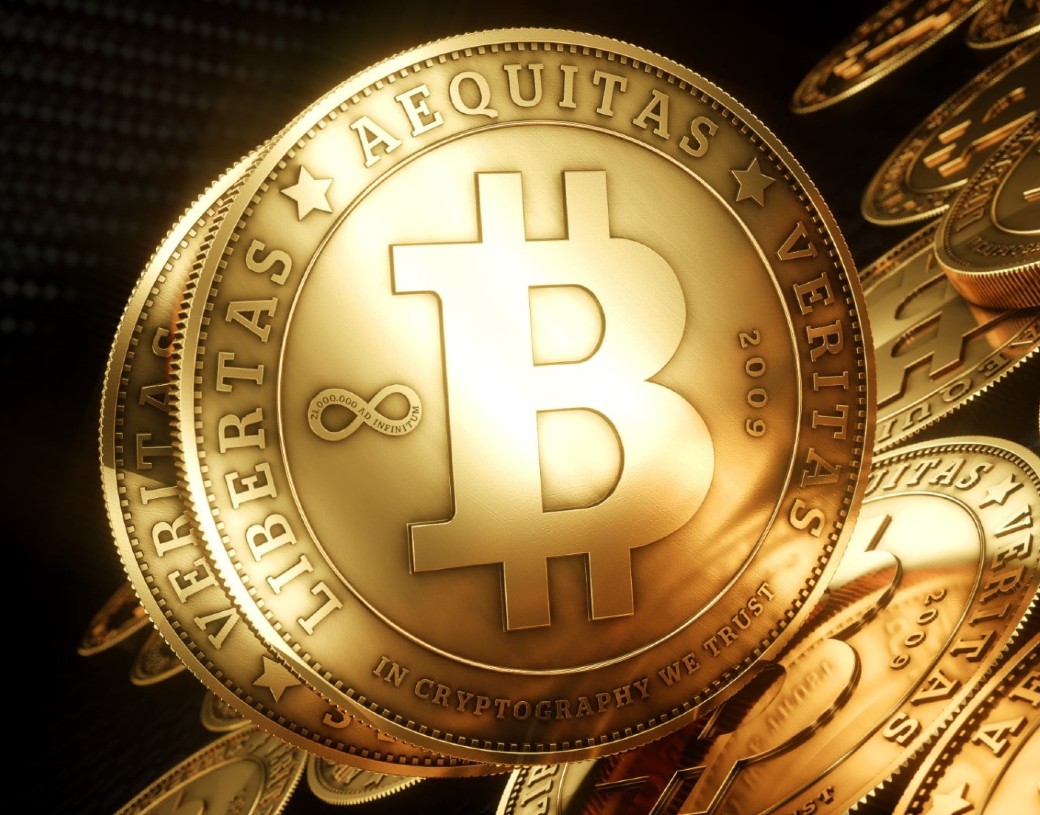 The markets are yet to bottom out and analysts are unable to pinpoint when BTC could reach the bottom. While some analysts predict BTC could bottom out at $11,000, others claim it might bottom out at $6,000.
A recent prediction by senior analyst Gareth Soloway stated that Bitcoin could plummet to $3,500 before the bull run begins.
Also Read: Crypto Analysts 'Shot in the Dark' Predictions Hurt Retail Investors the Most
At press time, Bitcoin was trading at $20,383 and is up 1.2% in the 24 hours day trade. The king crypto is down 70.4% from its all-time high of $69,044, which it reached in November 2021. The leading crypto is also down 60.6% in the last 365 trading days.