Bitcoin News Today: BTC Price, Predictions & Updates
Bitcoin is moving at a snail's pace this week and barely jumped ahead in price from Monday to Friday. The leading crypto has been trading sideways and remained stagnant at $19,000 levels. BTC's volatility is on the razor's edge giving no room for day traders to decide when to pull out their holdings and book profits. The king crypto has not gone above $20,000 this week and came close to $19,850 levels before retracing.
Also Read: Why Does Bitcoin Even Exist? Explained!
Bitcoin Latest News & Updates Today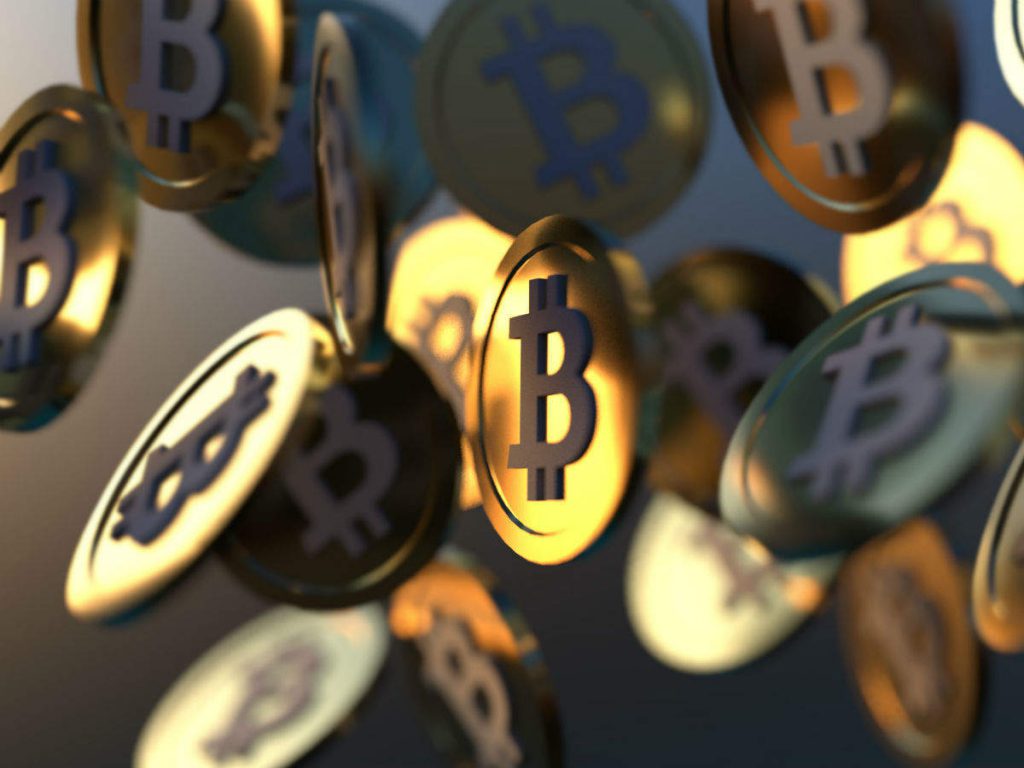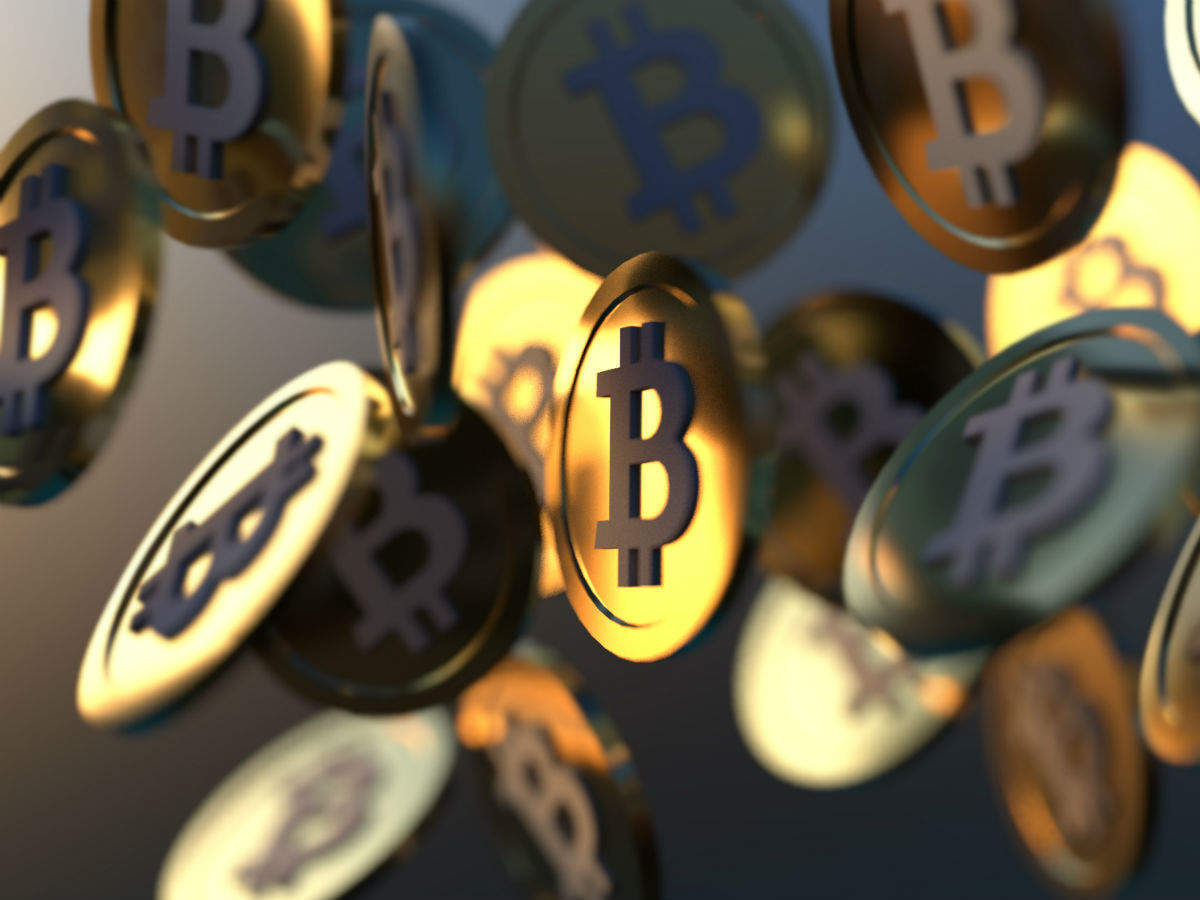 For the first time since March 2020, Bitcoin is now less volatile than the benchmark S&P 500 index. The ever-volatile crypto is now under the S&P 500 levels due to its tight trading range. If the development continues, BTC could lose its title as a 'risky and volatile' asset that it's known for.
Also, $510 million worth of BTC options is set to expire on Friday. Read here to know in-depth and complete details on how BTC could play out during the option expiry today.
In addition, Whalemap dished out a transaction showing a dormant wallet coming to life after four years. The wallet moved a staggering 32,000 BTC and sold it for $612 million. You can read more details about the dormant wallet here.
Dow Jones climbed from 29,000 to 30,500 points this month but BTC failed to catch up with its brief rally. BTC usually goes in tandem with the equities market but this time failed to ride along with it. The ongoing bear markets have stunted Bitcoin's growth making it reach newer lows.
Also Read: Bitcoin Mining to Shut Down Globally if BTC Falls to $12,000?
BTC Prediction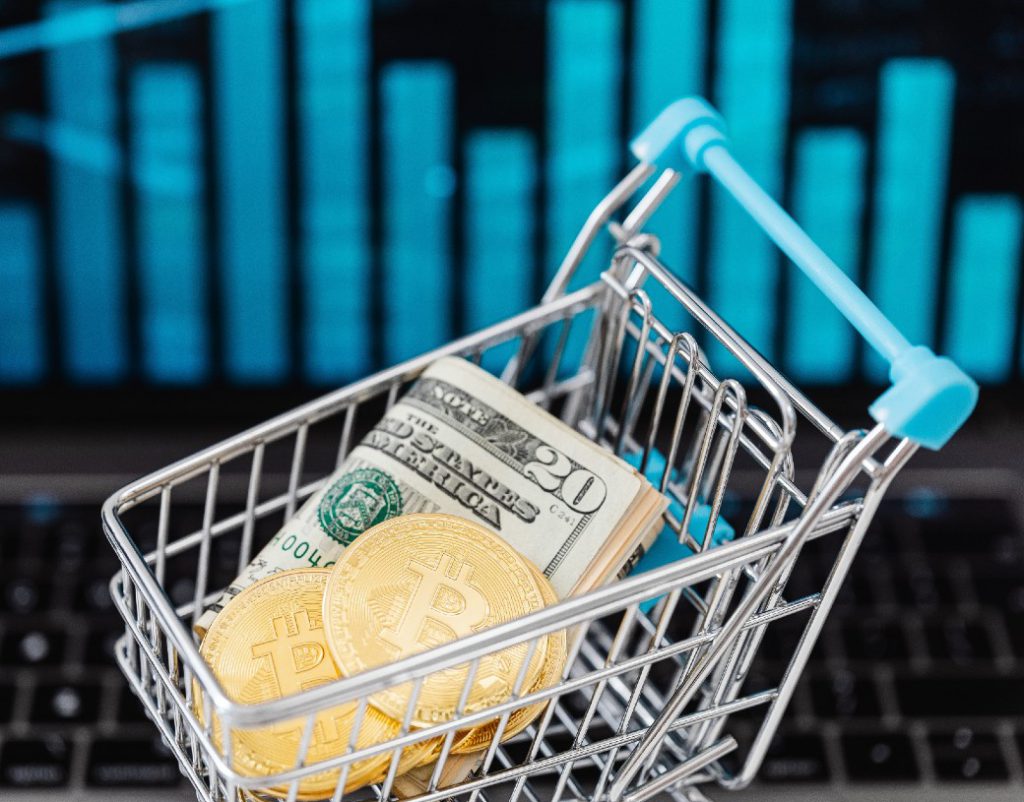 Bitcoin is on a slippery slope and has more chances of going south than north in Q4 of 2022. The global economy is in a bad shape with rising inflation spread across Europe, the US, and Asia. The US GDP is in the negative for three quarters straight showing signs of a technical recession. In addition, the financial markets are preparing for an upcoming recession in 2023.
Several analysts have predicted that BTC could face corrections and fall another 50% from its current levels. Crypto analyst Aaron Arnold compared BTCs present performance to the 2018 crash and predicted it could eventually fall to $10,000.
At press time, Bitcoin was trading at $19,054 and is down 0.5% in the 24 hours day trade. The leading crypto is also down 72.3% from its all-time high of $69,044, which it reached in November 2021.