Bittrex To Pay $53 Million Fine to US Treasury To Settle Allegations
Crypto exchange Bittrex pays $53 million in fines to the US Treasury department. The $53 million is to settle the charges against the exchange for its alleged violation of federal sanctions.
The settlement of the allegations was announced by the US Treasury department, the federal government's sanctions officer, Treasury's money laundering watchdog, and the Financial Crimes Enforcement Network (FinCEN) on Tuesday. However, OFAC also stated that Bittrex has taken measures to rectify the allegations and issues.
Bittrex allegedly allowed 1800 people in sanctioned areas
As per the details from the settlement, Bittrex allegedly allowed 1800 people from sanctioned jurisdictions on the platform. The people hailed from Iran, Cuba, Sudan, Syria, and Crimea. Bittrex allowed these people to conduct over 116,000 transactions worth $260 million. However, the exchange has taken measures to comply and minimize the involvement of people from sanctioned areas.
Years ago, Bittrex admitted that it had let users from various countries that were under sanctions, including Iran, register on its website. But in 2019, the exchange contacted a few of these users and offered to restore their funds.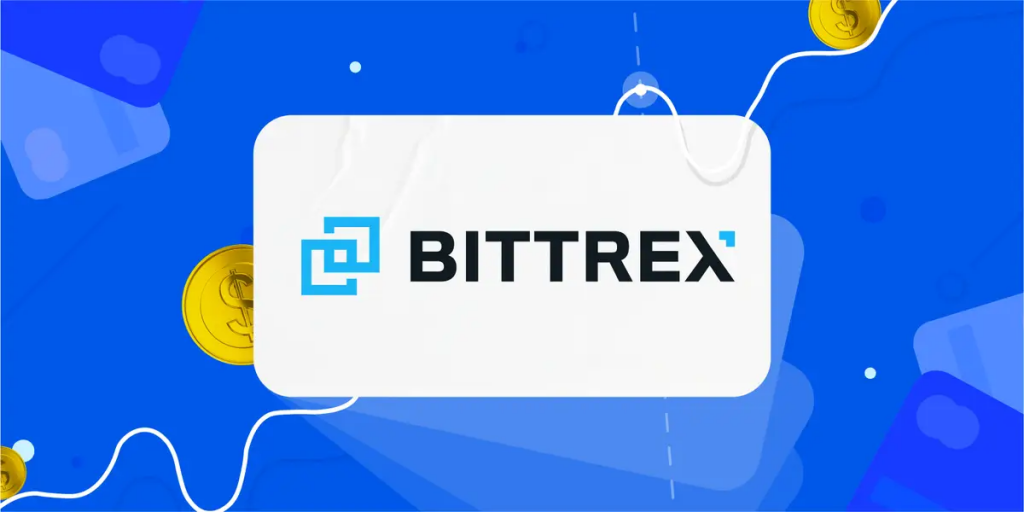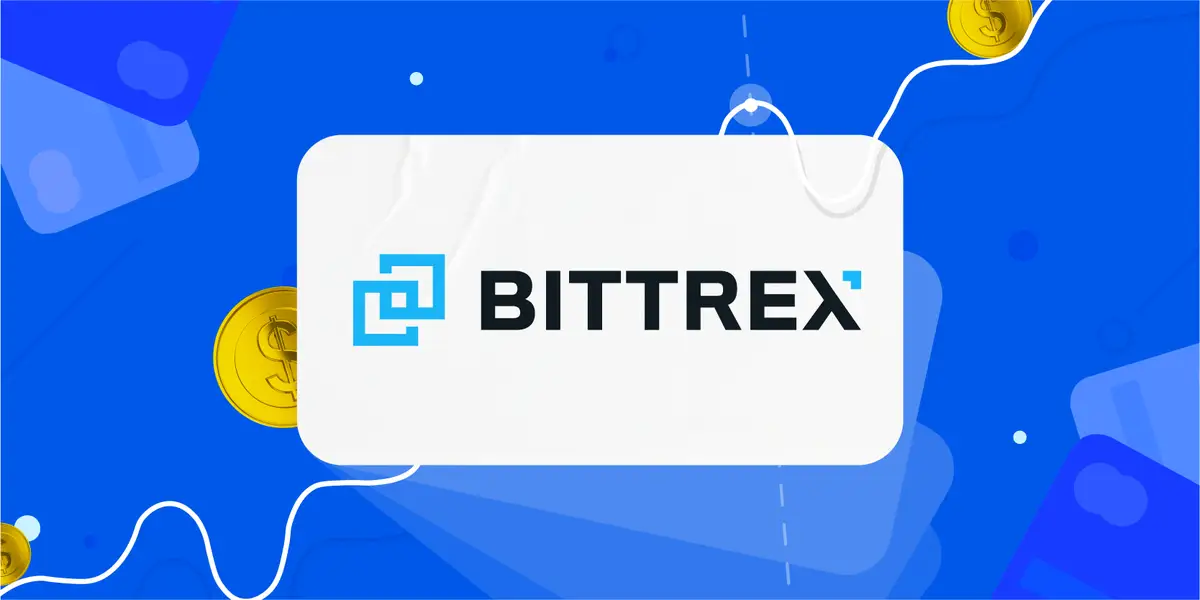 Bittrex mentioned in a statement that it maintained anti-money laundering and sanctions compliance in place. It also mentioned that it got in touch with service providers to help in screening and verifying accounts.
"In response to the Apparent Violations, Bittrex swiftly took a series of subsequent remedial measures that significantly curtailed the Apparent Violations including blocking the IP addresses tied to sanctioned jurisdictions, restricting sanctioned jurisdiction account holders, and using new tools to improve compliance," OFAC said.
The penalty for allegations by the OFAC could exceed $35 billion. However, taking into consideration various key points, the final fine was concluded to be over $53 million.