Cardano Founder Responds to 'Top 100 Crypto Influential Figure' List
Cardano founder Charles Hoskinson took to Twitter to respond about his name not being listed on the top 100 most crypto influential figures of 2022.
CoinDesk recently held their yearly "2022's Most Influential in Crypto" and included names from Mark Zuckerberg, to Michael Saylor and Vitalik Buterin. The list also includes Kim Kardashian, Nick Carter, and Nayib Bukele, among other figures. The list boasts of industry leaders, policymakers, celebrities, influencers, and movie stars.
You can go through the full list of 100 crypto influential figures here. The voting lines are open and thousands of participants have already submitted their choices.
However, Hoskinson isn't happy that his name is left out of the list of the 100 Most Crypto Influential Figures. A user took to Twitter and called the poll a "joke".
Also Read: 3 Best Cryptos Under $1 to Watch Out in 2022
The user also urged the ADA community to write in the section at the bottom about Hoskinson's candidature. The bottom of the poll has an option where users can write their preferred choice of an influential figure. Nonetheless, it looks like that part will not be considered as voting for the candidate.
Hoskinson picked up the user's tweet and provided a statement calling the community to "ignore the noise". The founder also stated that in the Cardano community "we make our own path".
"Does someone want to explain to this guy our history with @CoinDesk? If we won the vanity poll, election counters would be debating it for the next five years. Ignore the noise. We make our own path," he tweeted.
The ADA community also hit out at the poll for not including Hoskinson in the list in 2022. Also, Hoskinson has never made it to the influential figures list in the last 8 years of the poll's inception.
Also Read: 3 Penny Cryptos You Can Bet Your $1,000 In 2022
Cardano: The Path Ahead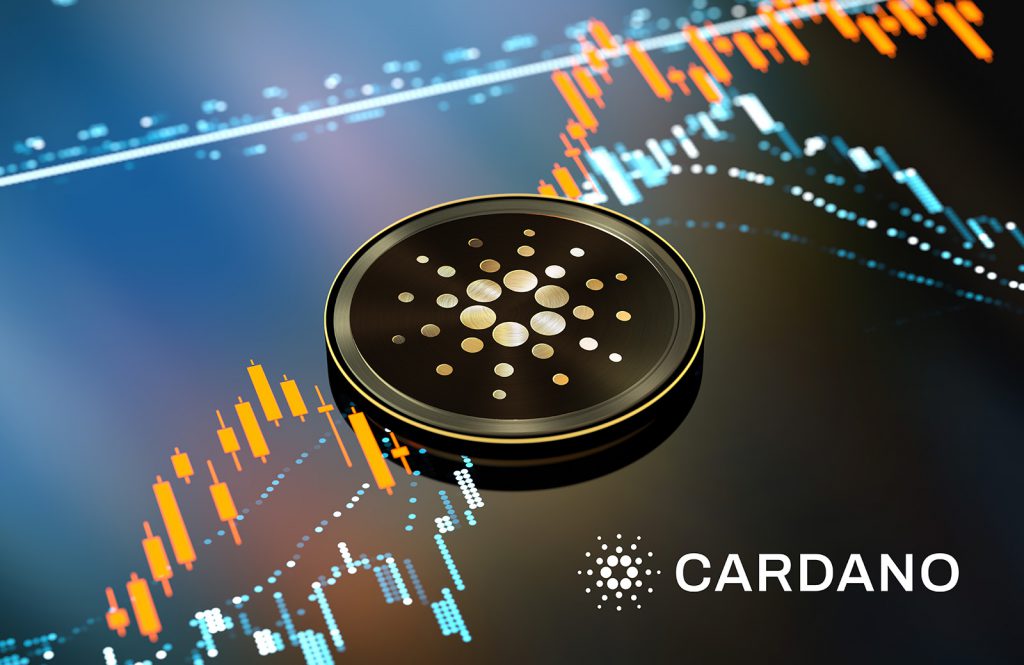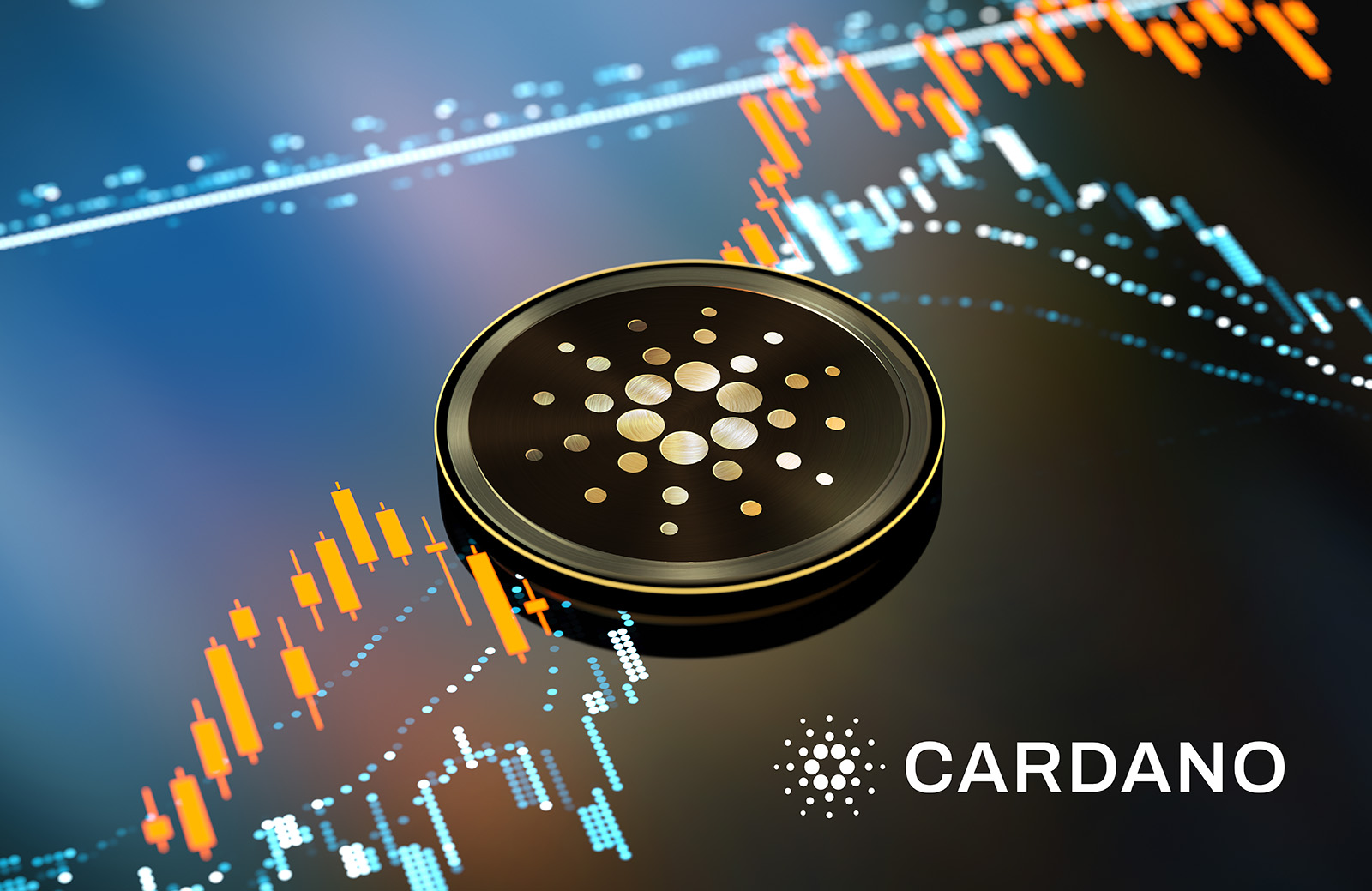 Cardano upgraded to the Vasil Hard Fork in September and the deployment has increased its network capacity. The proof-of-stake blockchain platform now runs faster and smoother by providing low-cost transactions. As per recent data, nearly 1,100 projects run on top of the Cardano blockchain, and the numbers could steadily increase.
Also Read: Cardano: Should You Buy ADA In Mid-October 2022?
The development adds more use-case to ADA making its price sustainably scale up in the long term. At press time, ADA was trading at $0.35 and is down 1% in the 24 hours day trade. The crypto is down 88.5% from its all-time high of $3.09, which it reached in September 2021.