Coinbase Quiz Answers: How To Earn XCN
Coinbase is one of the world's longest-standing cryptocurrency exchanges. It was established in 2012 and has its own fan base. The exchange has also demonstrated to be the first to pave the way for several crypto enthusiasts.
The Coinbase wallet is one of the exchange's products that can be used as a stand-alone wallet or linked to your Coinbase account. The exchange has over 103 million validated customers in over 100 countries.
Coinbase now also has a learning rewards program. By participating in the quizzes and answering multiple questions, users can earn free cryptocurrencies. Chain token (XCN) is the latest-featured cryptocurrency on the platform. Read below to learn how you can play and earn the XCN token.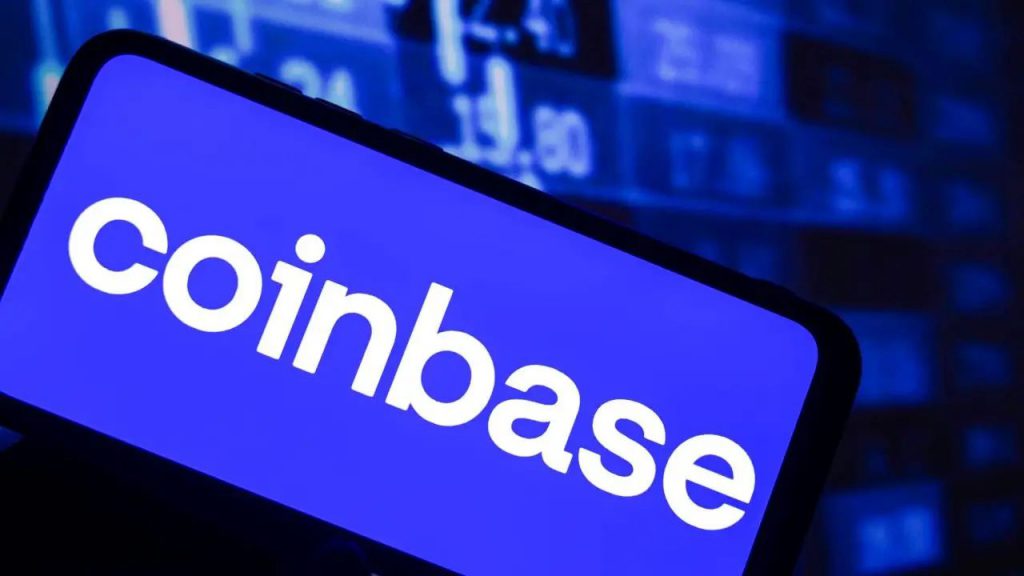 How do I earn XCN on Coinbase?
You can participate in the Coinbase Chain (XCN) quiz and earn free XCN. Here are the questions and answers to the quiz:
Question 1: Which of the following services is not offered by Chain? – Play-to-earn game maker
Question 2: How many XCN tokens are allocated to the Chain DAO Treasury? – 10 billion XCN
Question 3: What does Chain help brands, creators and entrepreneurs do? – Build their offerings using blockchain technology
Follow the steps below to sign up for the quiz:
Go to the Coinbase website and sign up.
Visit the dashboard and click on "Learning rewards."
Scroll down to the available quizzes.
Choose the Chain (XCN) quiz.
Participate in the quiz and provide the correct answers to earn free XCN tokens.