Crypto Markets: October Ends with 'Uptober', Will November Be 'Moonvember'?
October is touted as 'Uptober' in the crypto world as leading coins usually rally and deliver stellar gains to investors. However, October 2022 was different from the others as the crypto markets started on the back foot. Things changed for the good this week after the U.S GDP report came on the positive side at 2.6%. The development changed the narrative for both the crypto and stock markets as Dow Jones ended Friday being 828 points up.
Dow Jones climbed to 32,861 and another rally can take it up to new highs. A stock market rally can pull the crypto markets up along with it and begin the November phrase of 'Moonvember'.
Also Read: Here's 3 Wrong Predictions Jim Cramer Delivered in a Years Time
However, October ended positively for the crypto markets and stayed true to the 'Uptober' phrase. Cryptos didn't break their traditions of rallying this month ushering that the Q4 of 2022 could be positive.
Bitcoin climbed above the $20,000 mark for the first time in nearly three weeks and Ethereum breached the $1,500 level nearly 40 days post the initiation of the Merge.
On the other hand, Dogecoin doubled in price last week and jumped 105% in just 3 days. Dogecoin was trading at $0.05 a week ago and is at $0.12 on Monday.
Doge's competitor Shiba Inu also pumped nearly 25% during the weekend signaling that good days could return to the crypto markets.
However, the markets are backtracking on Monday with leading cryptos slipping to the red. Bitcoin, Ethereum, Dogecoin, and Shiba Inu are in the red after catapulting in price last week.
Also Read: Shiba Inu: Shytoshi Provides An Update About Shibarium
What Next For The Crypto Markets?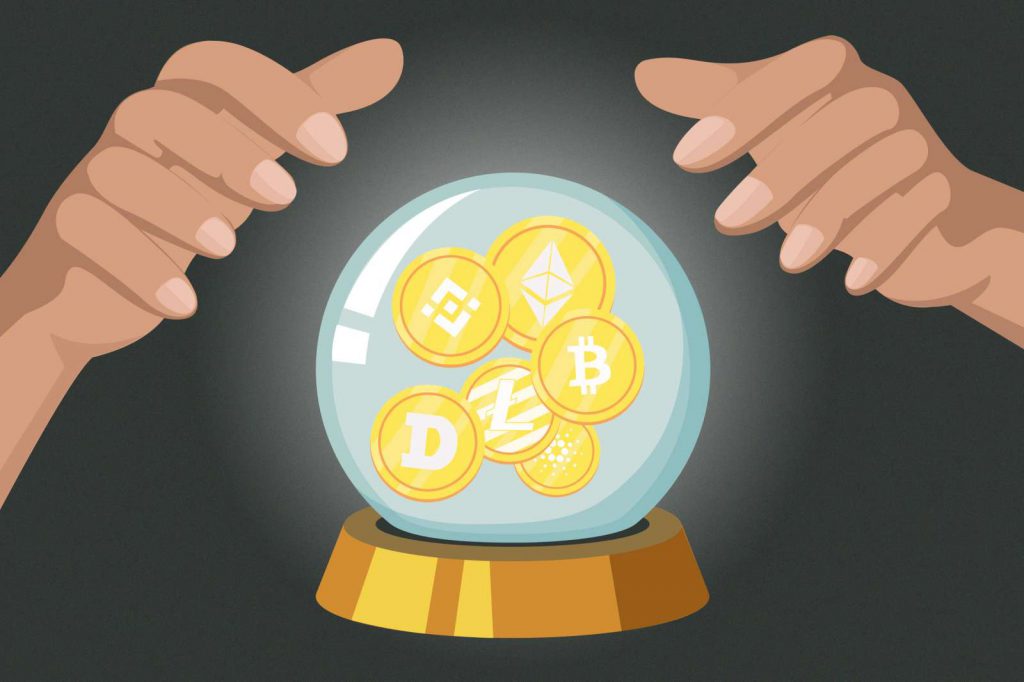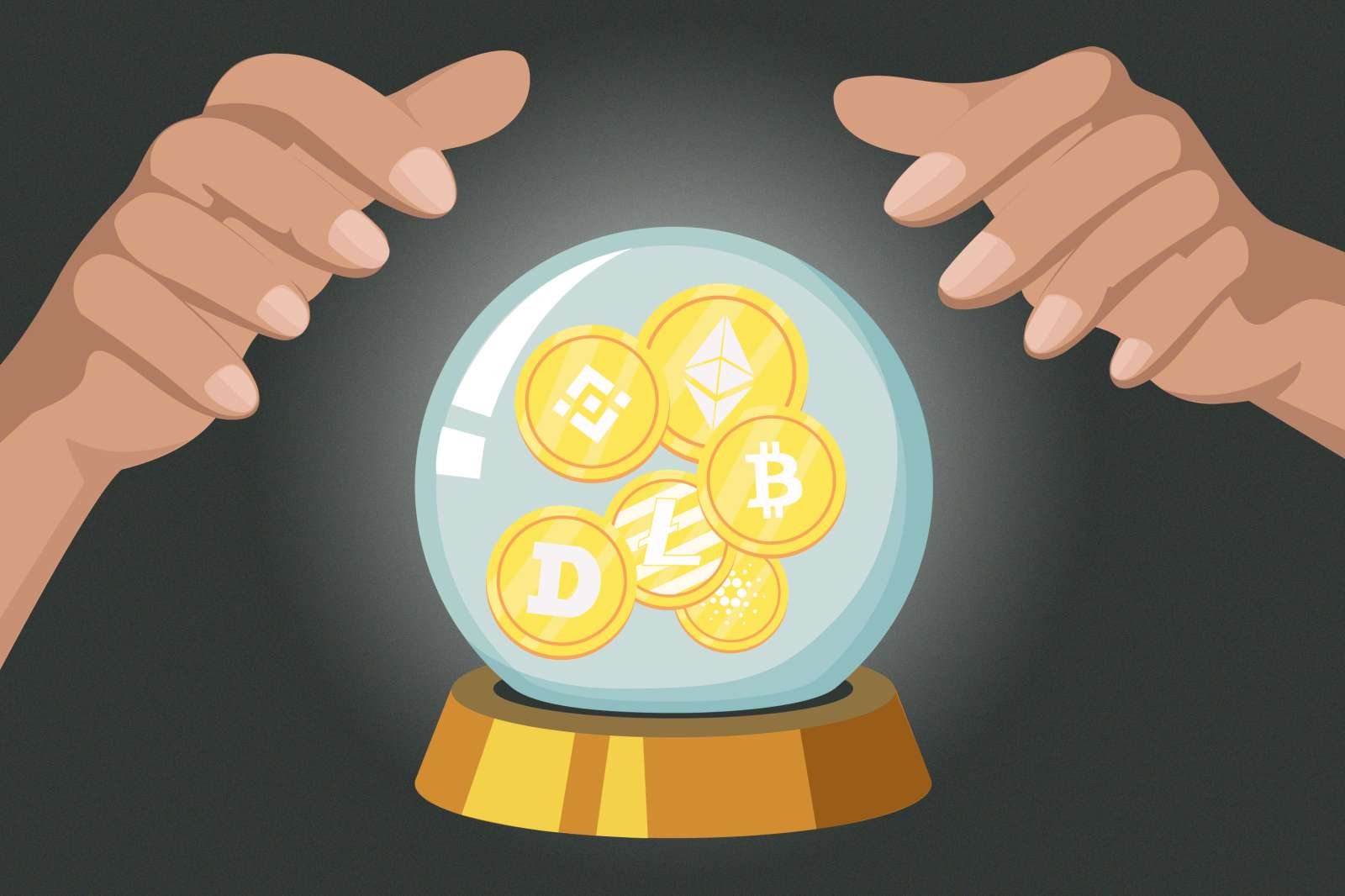 The Q4 of every year has historically been good for the crypto markets. Bitcoin, Ethereum, and other leading cryptos rallied in October and November last year and reached their all-time highs during this period. We'll have to wait and how if November will indeed turn out to be 'Moonvember' in 2022 and stay true to the phrase.
Investor sentiments are positive and this could give a boost to the markets in Q4 of this year. Also, If BTC breaches the $25,000 mark, more inflows could enter the crypto markets and make November 'Moonvomber'.