Elon Musk Dissolves Twitter Board, Now Serves as Sole Director
Elon Musk had some company changes planned prior to the $44 billion Twitter acquisition deal. One of his first steps included the firing of some of the top executives.
Musk reportedly closed the deal for his $44 billion Twitter purchase on October 27, 2022, a day before the deadline. While some were overjoyed by the news, the majority of the executives were not delighted with Musk's takeover. This also included Twitter's upper management.
A recent report has now surfaced from the WSJ stating that Elon Musk has now dissolved the Twitter board. The board of nine members has now been ousted, leaving Elon Musk as the sole director of Twitter.
Nine-member board is no longer a part of Twitter after the deal
A securities filing on Monday by Twitter revealed that the nine-member Twitter board is no longer a part of the $44 billion Twitter acquisition deal. As per the details and conditions of the merger agreement, it was also revealed that Musk had always planned to become the sole director.
Elon Musk has begun his expedition to ramp-up Twitter to the next level. The actions of Musk over the last few days are evident in his vision to bring the desired changes to the platform.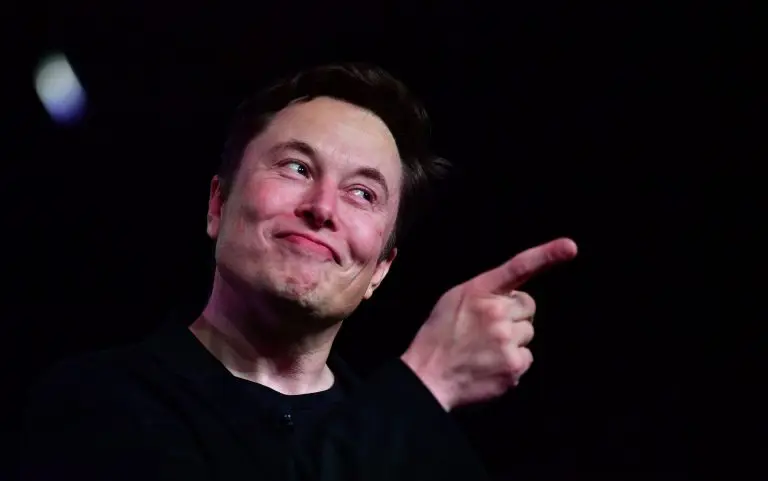 Before the Twitter board was disbanded, the company's CEO, Parag Agrawal, CFO Ned Segal, and head of the legal and policy department, Vijaya Gadde, were all terminated. Sean Edgett, the company's general counsel, was also asked to leave the San Francisco headquarters along with these three executives.
In the midst of this, there were rumors that the Tesla CEO was planning to lay off 75% of the staff. Several reports, however, noted that Musk had given his employees assurances that he wouldn't act in such a way.