Elon Musk Proposes to Buy Twitter for $54.20 a Share
Elon Musk is again proposing to buy Twitter Inc. for the original price of $54.20 a share, according to sources close to him.
Musk made the proposal in a letter to Twitter Monday evening, according to people familiar with the matter. Immediately after the news of the offer broke, shares in the company climbed as much as 18%. Bloomberg revealed the news Monday morning.
Musk has been attempting to cancel purchasing the social media platform for months, but his efforts have been stalled. He has tried canceling the deal since July.
Elon Musk initially made the offer to buy Twitter at the top of the year, but in April, he decided to back out of the deal. Various reasons, such as the presence of bots and being misled by the number of users by the company itself, led to Musk trying to cancel the deal. He has even countersued the site, claiming fraud. Twitter, however, has kept its end of the transaction close.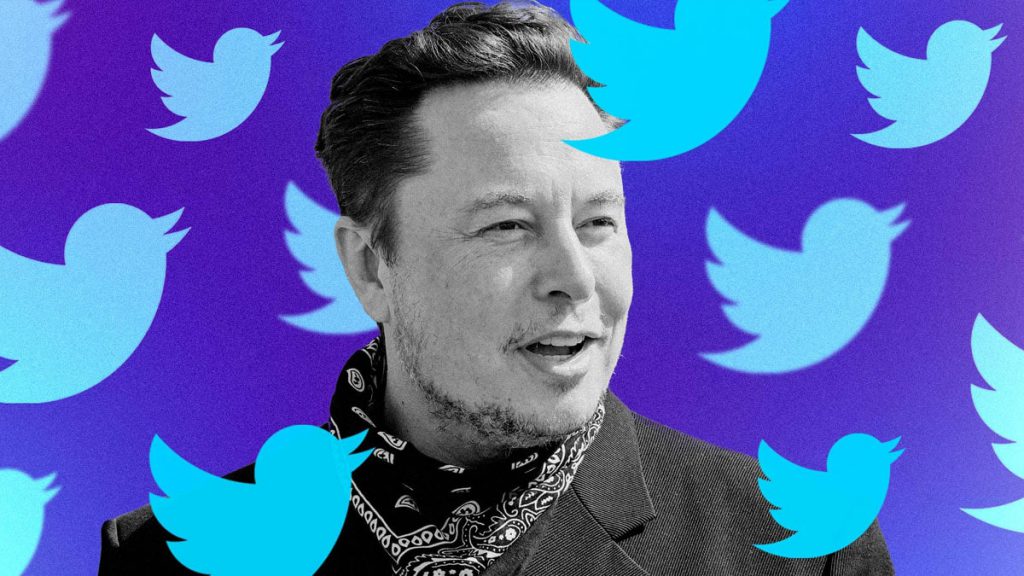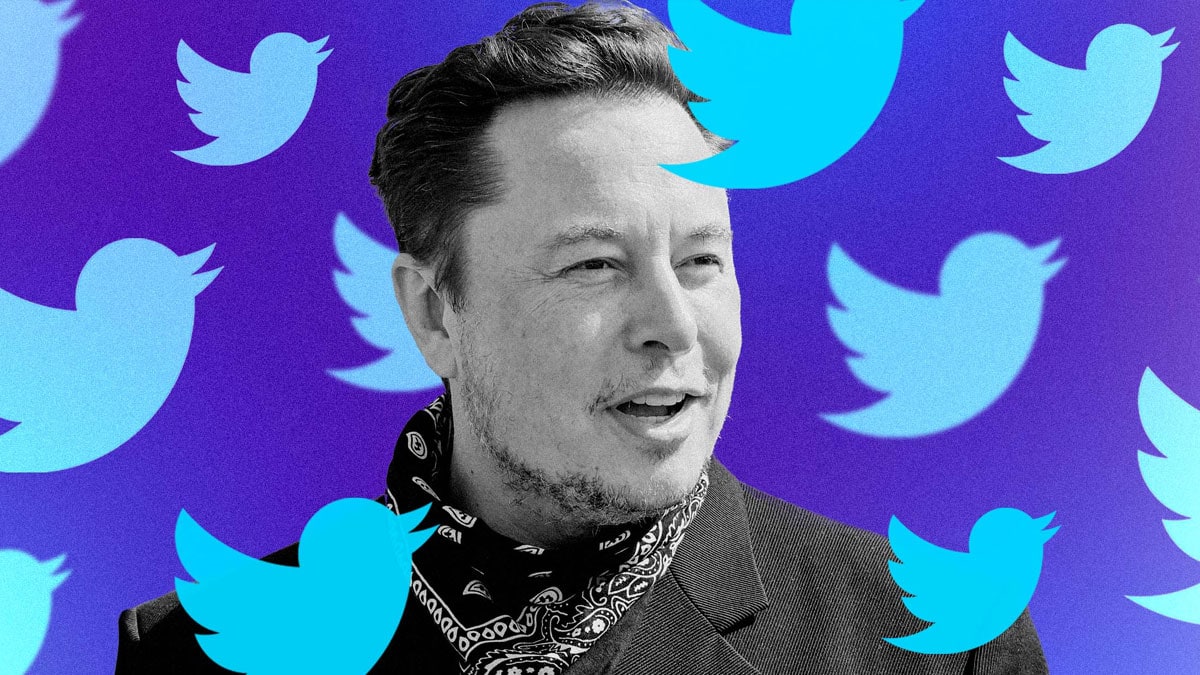 Twitter has yet to respond to Musk's latest offer. However, CNBC reports that Musk can officially close the deal and own the platform "within a matter of days." The latest offer may finally end the battle between the billionaire and the social media platform. However, that would leave the debate of what Musk will do with Twitter if the deal is accepted.