Elon Musk Twitter Proposal Reportedly Struggles To Conclude
Elon Musk recently proposed buying social media giant Twitter for its original price of $54.20 per share. The reports were revealed by sources close to Musk. The most recent proposal was made by Musk in a letter sent to Twitter. Even though Twitter didn't respond to the offer immediately, there was a positive rally displayed by Twitter stock.
In one of the most recent updates, according to people familiar with the matter, the deal is at a standstill over debt-financing issues.
Elon Musk-Twitter deal struggles to reach an agreement
The Twitter takeover deal is reportedly struggling to conclude due to an issue with receiving $13 billion in debt financing.
Elon Musk's acquisition of Twitter has sparked widespread interest in the financial and technology worlds. On July 9, Tesla's CEO announced his decision to withdraw from the $44 billion plan to acquire the social networking site.
Musk is a fervent fan of Twitter and an active user who regularly uses the social media platform to share his thoughts. Musk decided to reverse his decision when the social media behemoth failed to satisfy its contractual requirements. According to Elon Musk, Twitter supplied incorrect information on spam bots on the network.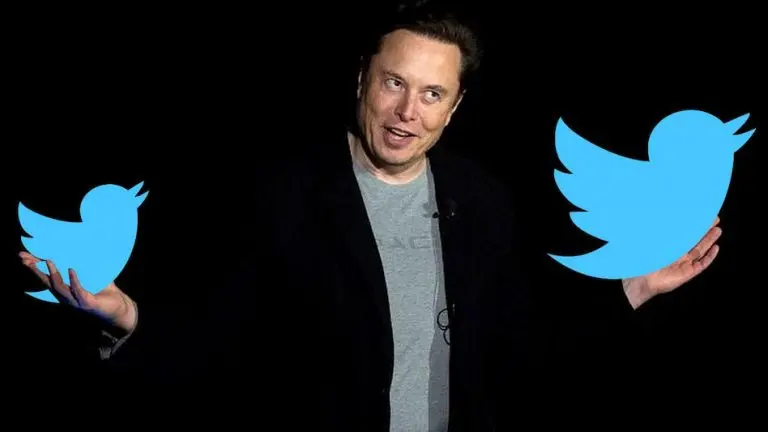 Following this, Twitter filed a lawsuit against Musk for backing out of the acquisition. However, the current deal seems to close down all the legal obligations before moving forward with the deal.
According to one person who is familiar with the sources, Musk is also trying to reserve his rights to file a lawsuit against the false bot claims by the platform. As per the details from the April filing, seven banks have fully underwritten the debt financing. But a person familiar with the situation stated that the deal could conclude very soon once the two parties agree on a resolution.
Musk says he expects the Twitter acquisition deal to close "on or around October 28th", court filings reveal.