Goldman Sachs Expects the Fed to Hike Interest Rates as Much as 5% by March
The Federal Reserve has been making every effort to contain inflation. The combined efforts are a part of a plan to stop inflation and lessen the likelihood of a future recession.
Last month at the FOMC meeting, the Fed also increased interest rates by 75 BPS. Nations around the world are worried about a potential recession. Analysts claim that some nations are currently experiencing a recession.
Economists at Goldman Sachs predict that the Federal Reserve can bump up interest rates by as much as 5% by March 2023. The report states that the current estimate is 25 basis points higher than the earlier predictions.
Goldman Sachs believes that rates could soar if there is no change
The numbers were unveiled in an October 29th report that was curated by economists, including Jan Hatzius. Interest rates will be pushed to a 4.75% to 5% benchmark by March.
The economists revealed that the route to the soaring rates will be followed by a 75 basis point increase this week, 50 basis points in December, and 25 basis points in February and March. Goldman Sachs economists highlighted uncomfortably high inflation and the necessity to cool the economy as fiscal tightening ends and price-adjusted incomes climb.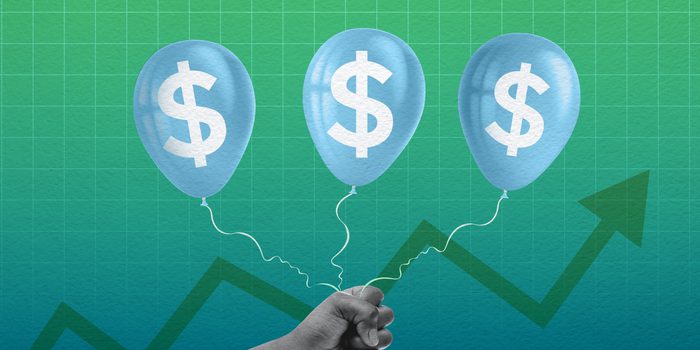 As the Fed meeting approaches, market expectations of a 75 basis point interest rate hike have reached an all-time high. If the Fed does this, it will be the fourth-consecutive 75bps rate hike. This anticipation is due to the inflation numbers still being higher than usual. However, a 50bps hike is also predicted by several analysts.
The Fed is also facing trouble keeping up with its year-end target inflation. Global nations are also going through a tough stance on controlling inflation. Many economies are reportedly already in recession. Soaring inflation has taken a toll on the price of daily essentials and the prices of homes and rent.