Italy Inflation Hits 12.8% in October, Highest Since 1996
Inflation levels across nations have been rising. It is common knowledge that countries all over the world have been struggling with rising commodity prices. Europe as a whole is experiencing an energy crisis, and protests have been taking place all over.
The Italian consumer price index for the entire country increased by 0.3% on a monthly basis and by 8.9% on an annual basis, according to the most recent data release. It increased from 8.4% in August. The costs of processed foods, non-durable and semi-durable goods, and entertainment services were primarily to blame for the acceleration of the all-item index's annual growth. Inflation in Italy touched 8.9% on October 17, 2022. However, the new data that was out on Friday shows that the inflation number has touched 12.8%.
Italy inflation hits its highest since 1996
Inflation in Italy has jumped 12.8% year-over-year, and is at the highest rate since 1996. The numbers are from the reports from the statistics bureau ISTAT. Energy price inflation increased to 73.2% from 44.5% the previous month. However, core inflation — the measure that excludes energy and fresh food — rose to 5.7% from 5.3%.
"Inflation at this level is one of the immense economic problems for the new government, which only has limited resources to tackle them because of the huge public debt," said Lorenzo Codogno, the head of LC Macro Advisors.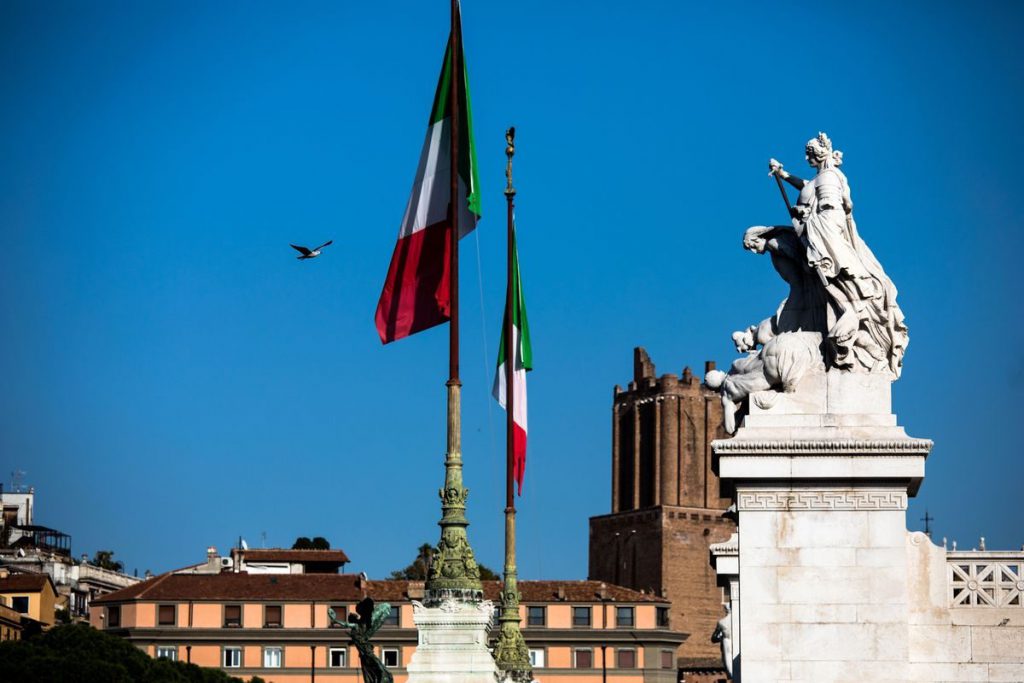 Codogno stated that Giorgio Meloni, the prime minister of Italy, should provide aid to poor families instead of focusing on the general population. According to him, it should be done in the form of paying a proportion of energy bills to help families battle soaring prices.
An ECB survey of professional forecasters suggested that eurozone inflation could likely be ahead of the 2% target set by the central bank. Global nations are all trying to do their part in bringing inflation under control.