Jim Cramer Challenges Crypto Investors to Bet Against Him: 'I Have Done This for 42 Years'
CNBC's Mad Money host Jim Cramer is mostly the target of crypto investors who like doing the opposite of what he predicts. Crypto investors notoriously troll Cramer on social media for pinpointing all his previous wrong price predictions. The banter on social media is noticeable and Cramer seems to not have taken the development lightly.
In a series of tweets recently, Cramer challenged crypto investors to bet against him and his price prediction. He exclaimed that he's been in the financial world for 42 years and betting against his experience could cost investors dear.
Also Read: Did GTA 6 Hacker Receive 2.2 Bitcoin's to Leak the Game Source Code?
"As far as crypto, same: I bought a farm with my Bitcoin winnings, all announced, and I bought a boat with Ethereum. All announced. Everything disclosed. I WANT you to bet against me. You do not do this for 42 years and lose money every year," he tweeted.
The CNBC host followed up with another tweet, "As always I welcome people betting against me. I have done this for 42 years. Those who know me know that you would have been betting against Apple at 5, Google since inception, Meta at $18, Amazon at ten, Nvidia at $25, and AMD at $5. I welcome all comers."
Also Read: Shiba Inu: ShibaEternity Criticized by Community, Ask For Shibarium Instead
Jim Cramer: Cryptocurrency & Bitcoin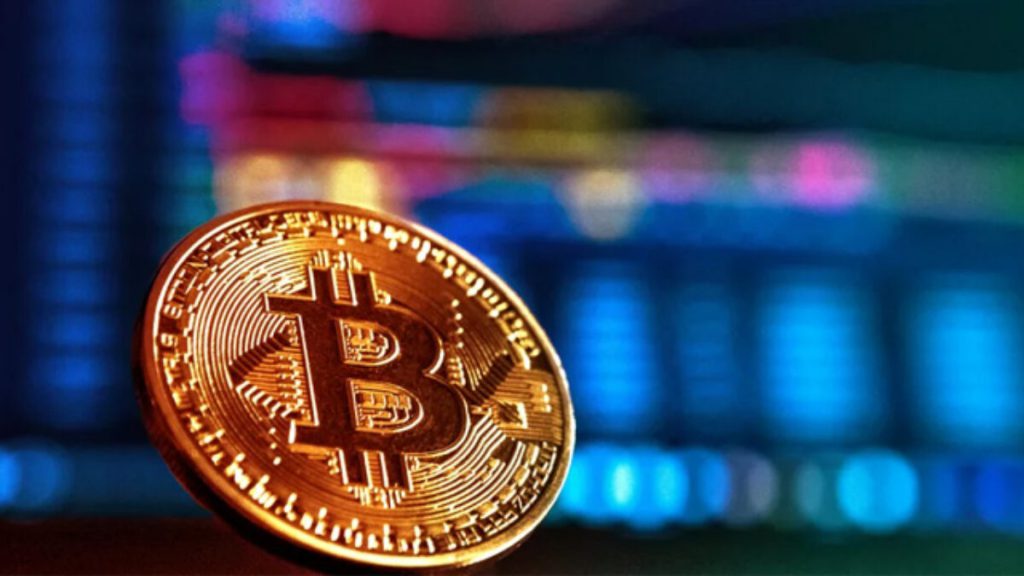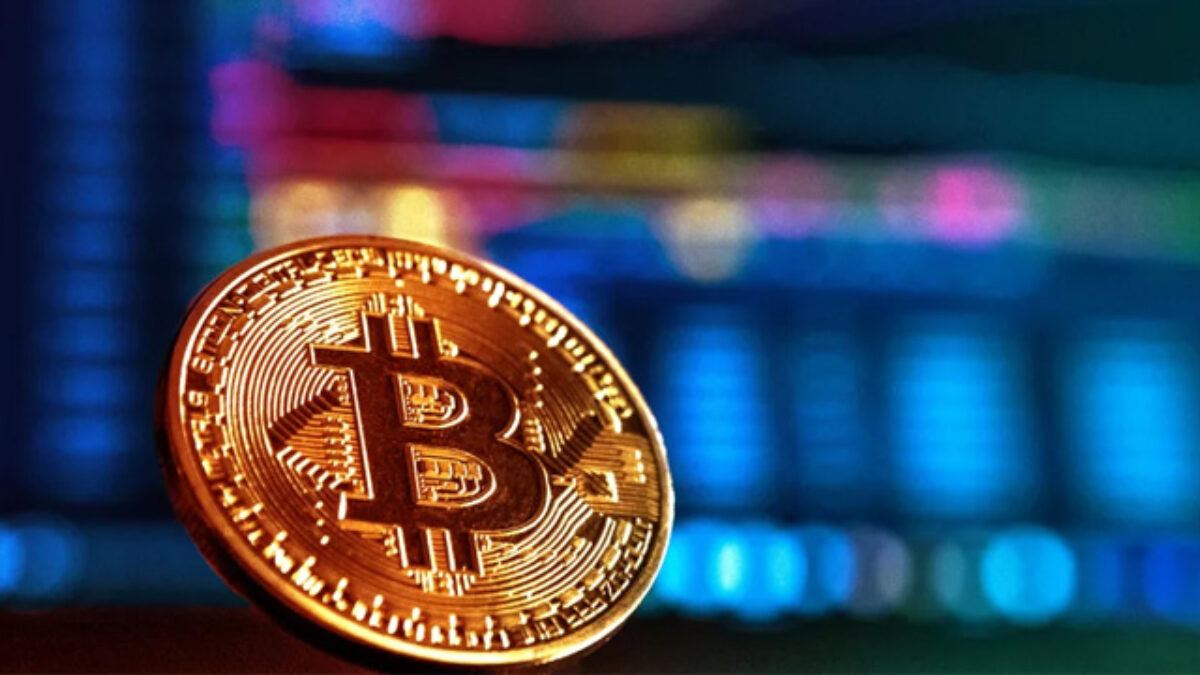 The Mad Money host Jim Cramer mostly stayed away from Bitcoin, Ethereum, and the larger crypto markets in general. However, he became a crypto fan in 2020 after an interview with entrepreneur Anthony Pompliano on CNBC. Pompliano had convinced Cramer to buy some Bitcoins which he accepted and saw positive results.
Also, Cramer was among the first ones to ask Robinhood CEO Vlad Tenev about listing Shiba Inu on the platform. He questioned Tenev on CNBC about the prospects of Robinhood listing SHIB on national television. You can read more details about the interview here.
At press time, Bitcoin was trading at $19,388 and is down 0.7% in the 24 hours day trade. BTC is also down 72% from its all time high of $69,044, which it reached in November 2021.