RBI's CBDC Concept Receives Backlash From Indian Crypto Companies
RBI and its CBDC concept didn't receive the warmest welcome from Indian crypto firms. India has a love-hate relationship with cryptocurrencies in general. On the one hand, the RBI wants to outright ban digital assets. On the other hand, the country imposes a 30% tax and 1% TDS on crypto.
Even though the country is not so welcoming towards crypto, blockchain technology has been warmly welcomed and implemented in several government offices. The government is also playing to release its CBDC. The Reserve Bank of India released a CBDC concept after years of study on October 7, 2022.
However, it didn't receive the warmest welcome from the crypto firms in the nation.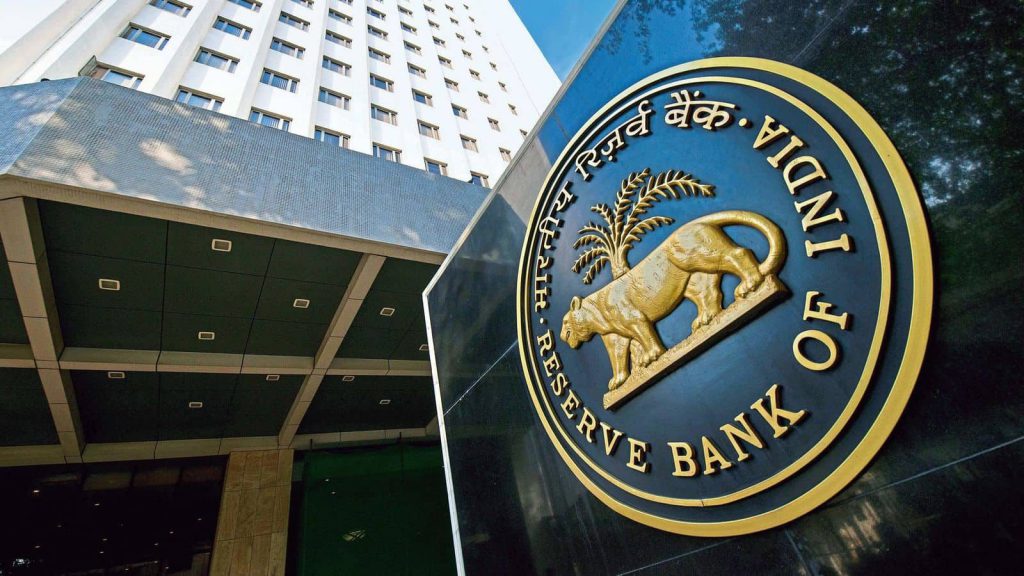 Firms oppose the outdated approach of the RBI
Crypto firms react to India's stance that its CBDC can replace digital assets. They stated that the RBI was comparing "apples to oranges." An anonymous executive stated that cryptocurrencies are tokens and CBDCs are digital currencies. He said that the RBI was comparing stocks to INR. He also added that they didn't realize the fact that the goal of CBDCs was to replace digital assets.
Another executive remarked that the concept note reveals RBI's constrained, traditional, and out-of-date viewpoint on cryptocurrencies. Khaleelulla Baig, the CEO of the cryptocurrency investing platform Koinbasket, asserted that the strategy shows the need for the central bank to keep control of the fiat currency market.
Baig also stated that he believes that fiat money and crypto will go hand in hand just like how traditional SMS and WhatsApp do.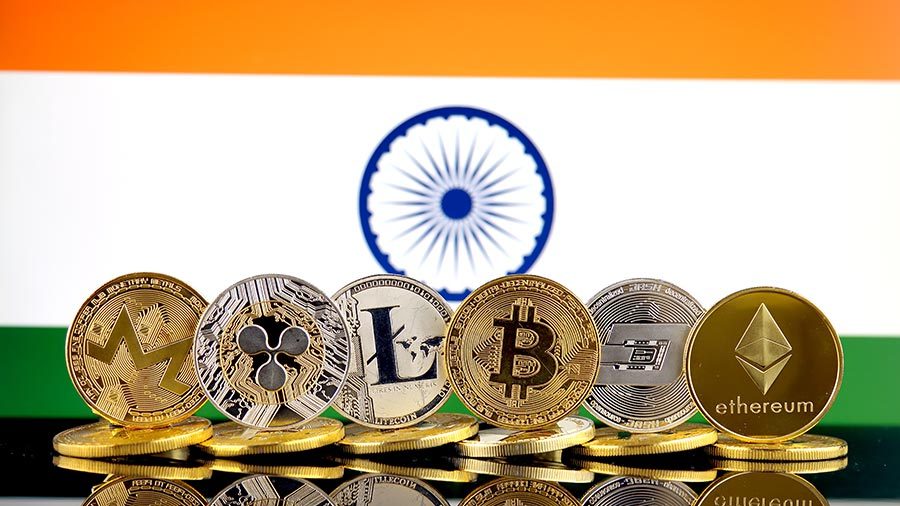 India's stance on cryptocurrencies is ambiguous to many. Even though the country wanted to outright ban it in the country, it is impossible without the compliance of global regulators.
However, the number of crypto users in the country is rising despite the whole chaos and doubtful regulation of crypto in India.