Ripple Whales Disappear: Will XRP Drop in Price This Week?
The twists and turns to the Ripple Vs SEC lawsuit are aplenty. The SEC was forced to hand over the Bill Hinman documents last week after Ripple petitioned for it in 2020. Now that a ruling went in favor of Ripple, XRP's price failed to create an impact in the indices this week. XRP remained bullish during the weekend as it jumped from $0.43 to $0.47.
However, it shed all the gains it generated last week after the SEC was forced to hand over the Hinman documents. You can read more details about the Hinman documents being turned over to Ripple here.
Also Read: How Much Cryptos Do Whales Hold In 2022?
XRP is nearly back to its weekly lows on Tuesday and is hovering around the $0.44 mark. The spurt in price remains a fad as XRP is back to the litmus test of the bearish markets.
XRP Price Fails to Deliver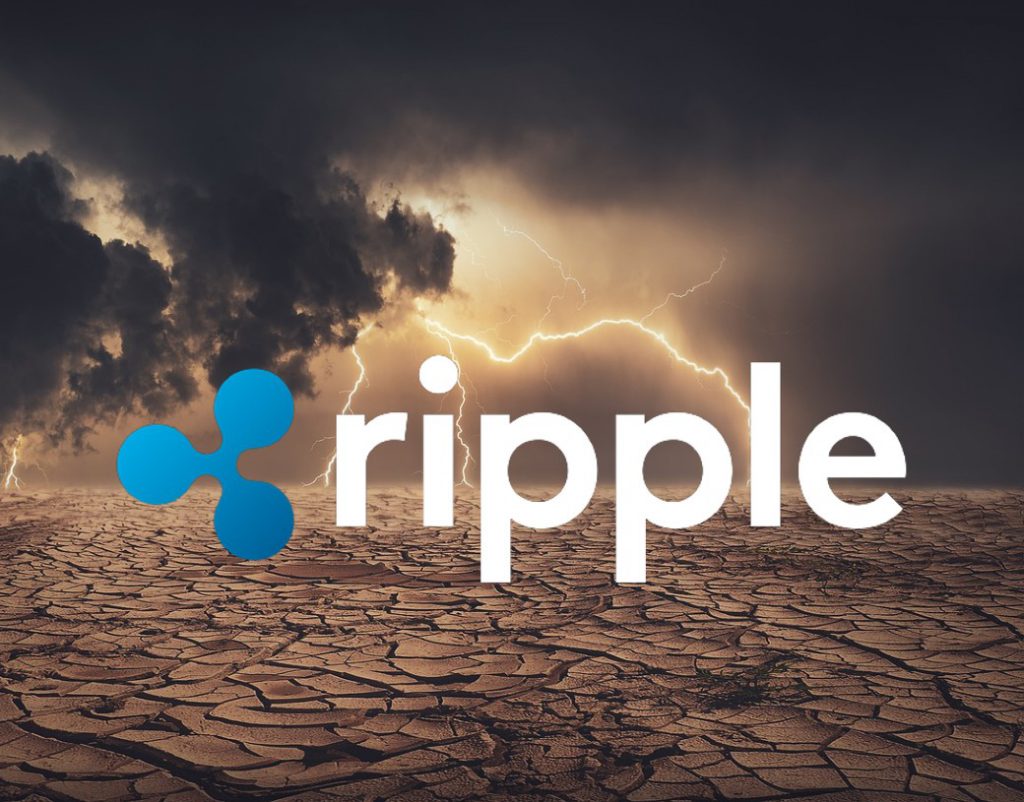 Despite the recent ruling going in favor of XRP, its price failed to break through its resistance levels of $0.50. While XRP rallied in September 2022, it didn't replicate its run this month suggesting that further corrections lie ahead.
Whales that purchased XRP in August and September, remained quiet this month showing no interest in accumulating the crypto. Whales' disinterest in XRP is worrisome as it would not give the token a boost in the indices.
Also Read: 3 Cryptos That Lost Their 'Way' in 2022 Compared to 2021
Pseudonymous crypto analyst who goes by the name 'il Capo of Crypto' predicted the worst is yet to come for XRP. The analyst predicted that the crypto will only head south from here and reach a new low of $0.17. That's nearly a 60% correction from its current level of $0.44.
However, strong retail or institutional purchases can bring the crypto on track and limit the damage the bear markets can create. The crypto markets are on a slippery slope and XRP breaking its resistance of $0.50 this month can be ruled out. It is advised to wait and watch for market trends before going all-in on XRP.
Also Read: What is Bitcoin & Why Does it Exist? Explained!
At press time, XRP was trading at $0.44 and is down 1.4% in the 24 hours day trade. The crypto is also down 86.9% from its all-time high of $3.40, which it reached in January 2018.