Shiba Inu: 3 Main Methods of Burning SHIB
Shiba Inu has been gaining traction ever since the memecoin frenzy broke out. SHIB follows DOGE in terms of total market cap. However, Shiba Inu stays ahead of the game in terms of development.
The SHIB team is working on several projects for the community. One of them is the upcoming Shibarium launch and the Shiba Eternity game. Shiba Inu burn has been one of the initiatives that were introduced to create scarcity. The burn initiative is designed to send SHIB to dead wallets and cut it off from its circulating supply.
This process is said to create a surge in demand and, as a result, cause a surge in price. Let us look at how Shibburn, one of the prominent SHIB burners, conducts the process.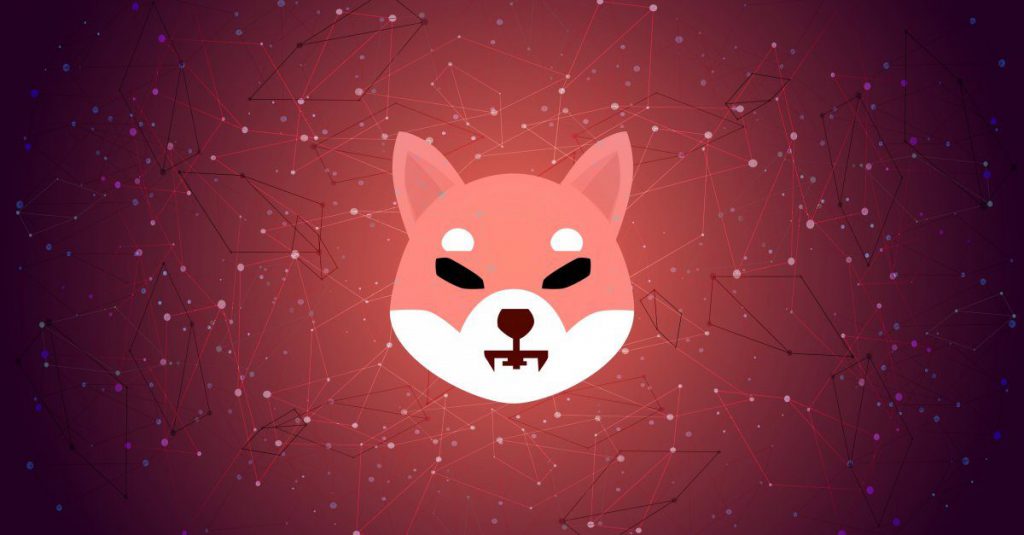 3 methods to burn SHIB
Shibburn has been aiding majorly in sending SHIB to dead wallets. As per the details from the website, 410,381,519,601,981 SHIB has been burned from its initial supply. The burns are considerably less this week, with only 2,332,926 SHIB burned in the last 24 hours. The burn rate has also dropped but 94.65% in the last 24 hours.
In a recent tweet, Shibburn highlighted the main three ways through which the platform burns SHIB. The primary method is the main website, Shibburn. The second method is through Shibburn Radio. The third method mentioned in the tweet is the Twitter Super follow.
Shibburn mentioned that there is no particular percentage of burns. The platform burns 30-40% of its revenue after all expenses and taxes.
The primary method, the Shibburn website, burns SHIB from the earnings that they receive through ads on the website. Secondly, Shibburn Radio burns SHIB using ads that run on the stream. The platform is also expecting more sponsors that can boost the burns. Thirdly, through Twitter Super Followers, users can pay to be a part of Twitter Super and can aid in burning more SHIB using a portion of the funds.
With the team's new projects and initiatives, more methods to burn Shiba Inu will be introduced.