Shiba Inu: Anon Whale Dumps 2.8 Trillion SHIB, Here's Why
Shiba Inu has been dominating the memecoin realm alongside Dogecoin. Memecoins have picked up a newborn interest among investors from last year. Even though the crypto market is slumping in a prolonged bear market, interest in SHIB among the whales hasn't settled.
Recently, whale activity around Shiba Inu has been happening at an alarming rate. Whales were not buying billions, but trillions of SHIB. The whales have also been transferring and dumping the SHIB and buying it back. This has become a routine activity for some anonymous whales.
Recent data from Etherscan shows that an anon whale has transferred 2.8 trillion SHIB to another wallet.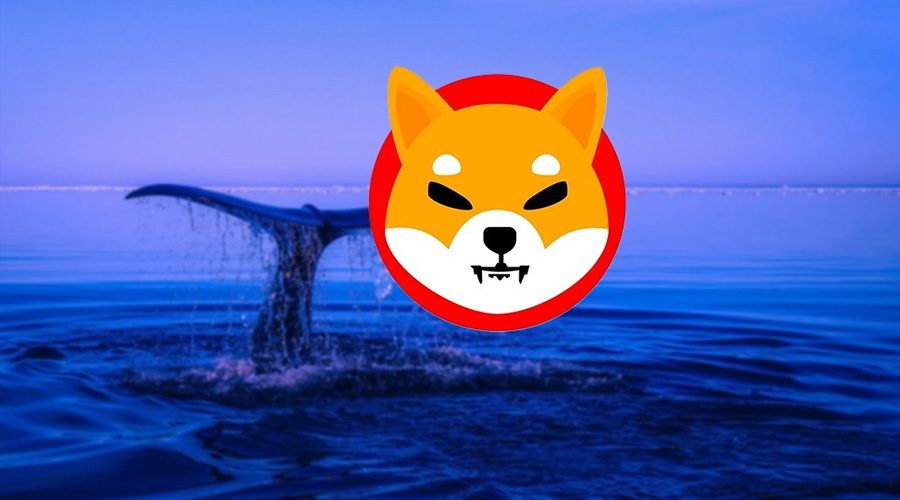 Anon whale dumps 2.8 trillion SHIB
As per the details from Etherscan, the anon whale moves 2,871,107,075,474 SHIB to another wallet. The value of the transfer at the time of writing is $27.7 million.
The nature of the transfer is unknown. It could either be a normal transfer or possibly a sell-off. Details from Etherscan show that the whale bought the SHIB 64 days ago. The whale held on to the SHIB for over two months before finally transferring or selling it.
SHIB has been ranked 14th on CoinMarketCap on the basis of its global market cap. However, TRON (TRX) has dethroned SHIB to claim the 14th position. The market seems to have plunged as the CPI numbers are out. As per the data, US inflation dropped to 8.2%. It is the lowest that the country has witnessed since February 2022.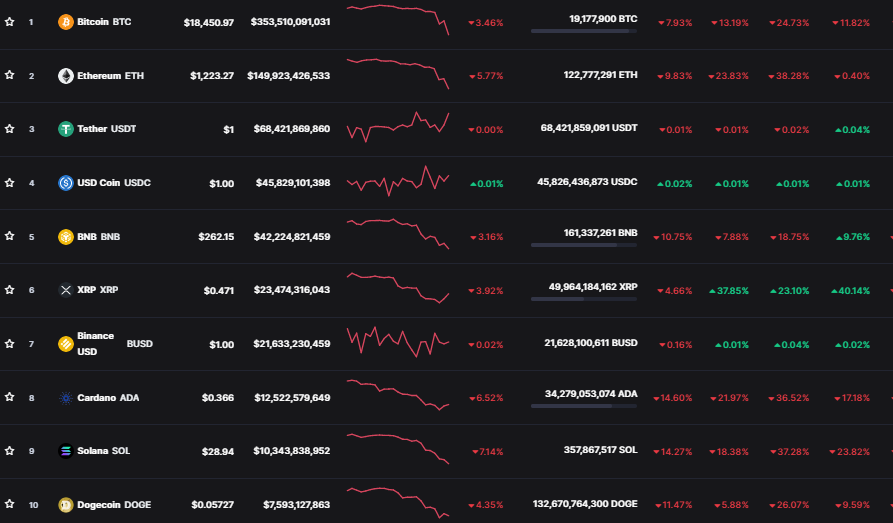 BTC and ETH have lost 3.4% and 5.7% in the last 24 hours. BTC is currently trading at $18,457 and ETH at $1,224. The market has a long way to go before showing any progress in terms of price.
SHIB also lost 5.13% in the last 24 hours and is trading at $0.000009702 at the time of writing.