Shiba Inu Is Now Accepted by Elon Musk for His "Burnt Hair" Perfume
Dogecoin and Shiba Inu are reigning in the memecoin realm. As the memecoins got popular, one major part of the credit goes to Elon Musk. Musk has been an ardent supporter of DOGE. He has never missed showing his support for the coin on his Twitter account.
However, the Shiba Inu army has been trying to harness his attention. Even though Musk hasn't displayed his support for SHIB publicly, the SHIB army is in for a happy treat.
Musk recently announced the sale of his "Burnt Hair" perfume collection on the Boring company website. The bottle is priced at $100 and Musk is accepting crypto as payment for the perfume. He tweeted that people can buy the perfume with DOGE. However, users can also pay for it using SHIB.
Shiba Inu now accepted as payment for Musk's fragrance
The perfume can be purchased using various payment modes, including credit cards, PayPal, and even BitPay. Since users can pay using crypto with BitPay collaboration, several other cryptos, including Shiba Inu, can also be used to pay for the perfume.
This is indeed happy news for the SHIB army as the memecoin can be used to pay on Elon Musk's Boring Company website.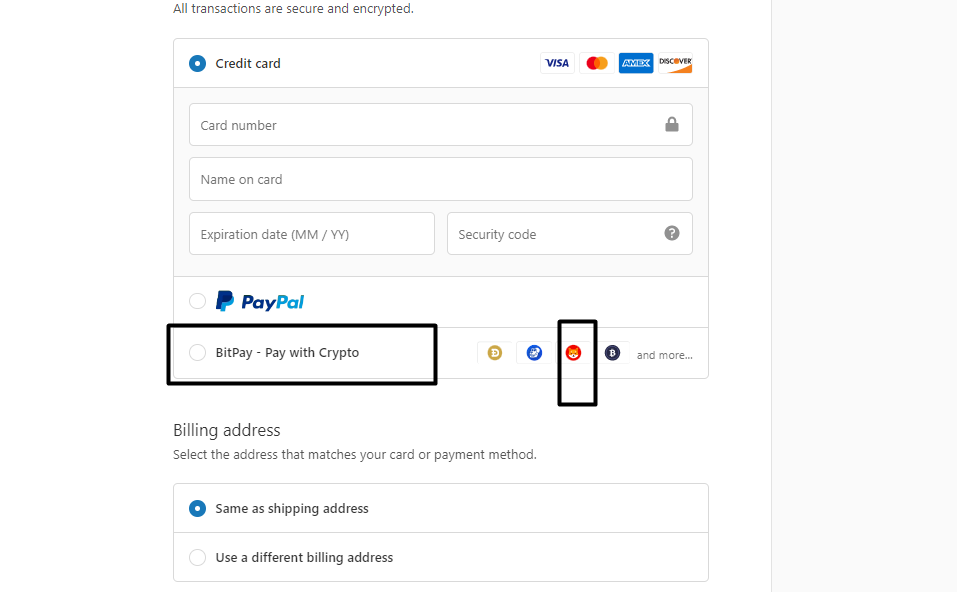 Both DOGE and SHIB haven't reacted positively to this news. At the time of writing, DOGE is trading at $0.05981 and SHIB at $0.00001018, as per the details from CoinMarketCap.