Shiba Inu: Mid-October SHIB Price Prediction
Shiba Inu has ruled the memecoin world, along with Dogecoin. Since last year, there has been a boom in investor interest in memecoins. Despite the fact that the crypto market is in a prolonged falling market, investor interest in SHIB has not diminished.
To enhance its ecosystem, the Shiba Inu team has been focusing on a variety of projects. The game is developing a slew of new products, such as SHIB Burns, SHIB Metaverse, and the Shiba Inu Eternity game.
As the SHIB game is now finally available for all users, our Shiba Inu coin price prediction for mid-September stays neutral. According to Coinmarketcap, the current value of SHIB is $0.00001013. Here is our SHIB pricing forecast for mid-October 2022.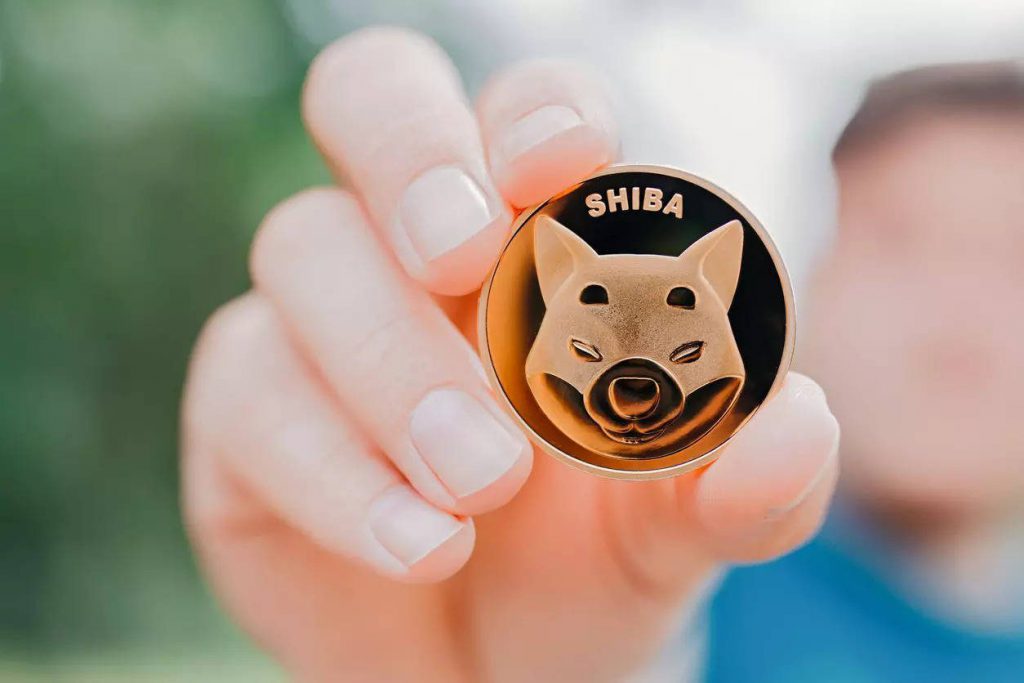 SHIB price prediction for mid-October
October is not proving to be the best month for SHIB. The coin, which was ranked as the 14th largest by global market cap, fell back to rank 15 losing to TRX. Even though SHIB regained its position, it was short-lived.
SHIB has lost 2% in the last 24 hours. SHIB seems to be dropping to its $0.00001006 support level that it recently touched. If it breaks the support level, it can drop to $0.00001001.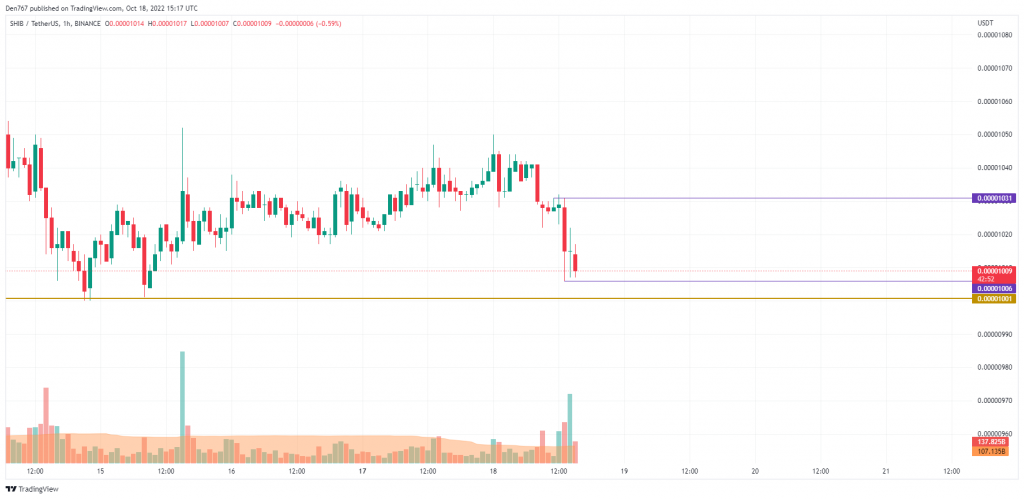 SHIB is playing in the same manner on the daily chart as it seems to be dropping to its $0.000010 support level. The SHIB team is also not working on any major developments that could help in boosting the price.
SHIB has lost 9.4% and 15.5% in the last 14 and 30 days. The whole crypto market is currently trading in the red. BTC and ETH are currently hovering around their $19,000 and $1,300 support levels.
A year ago in October, SHIB hit its all-time high of $0.00008845. It is currently 88.5% down from its all-time high and has a long way to go to cross its milestone.